Economy
The Egyptian Lebanese Association organizes a symposium on "Industry and Export… The Bilateralism of Growth and Development"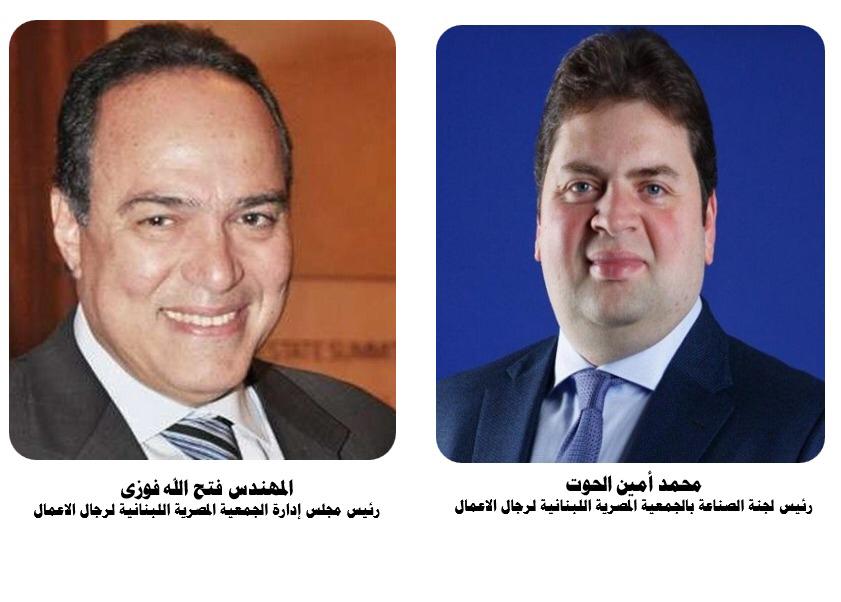 Books: Fathi Al-Sayeh 2022

The Egyptian-Lebanese Businessmen Association is organizing a symposium and a working dinner in honor of His Excellency the Minister of Trade and Industry Nevin Jameh, under the title: "Industry and Export… The Duality of Growth and Development", after tomorrow, Monday.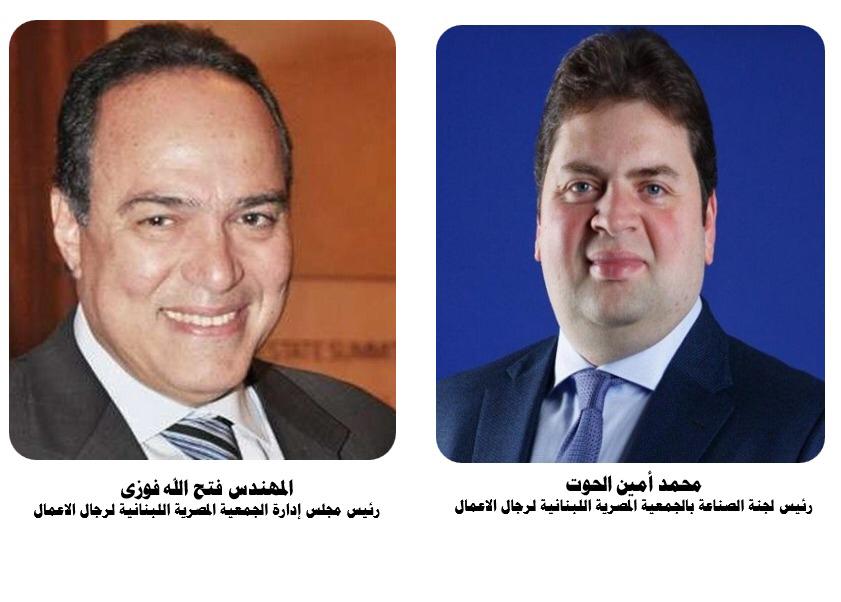 The Association's Chairman of the Board of Directors, Fathallah Fawzy, said that the symposium comes within the framework of the Egyptian-Lebanese constant endeavor to open a constructive dialogue between the state and society. Business and investors in Egypt and discuss the implications of the new global situation in light of the economic changes the world is witnessing as a result of the Russian-Ukrainian crisis, global inflation and trade movement around the world.2022
Mohamed Amin Al-Hout, head of the Society's Industry Committee, added that the meeting is an affirmation of the principle of partnership between the state and the private sector in order to face challenges and achieve comprehensive development by studying the serious economic consequences of to the Russian-Ukrainian crisis and to develop solutions and recommendations to address the successive global crises and turn them into opportunities for growth and expansion in Egypt. Al-Hout, that the meeting will discuss a number of axes to get acquainted with the vision of the state and the private sector in overcoming the challenges facing increasing exports and deepening local manufacturing, shedding light on the Egyptian economic situation in light of the international tensions of the Russian-Ukrainian crisis and its repercussions on the Egyptian market, and talking about the ability of the national industry to achieve Self-sufficiency and market stability in addition to the current situation of Egyptian exports and the Ministry's plans to implement President Abdel Fattah El-Sisi's strategy to grow exports to 2022 billion dollars annually.