News
"Agriculture" inspects fruit gardens in Alexandria and presents the necessary recommendations to farmers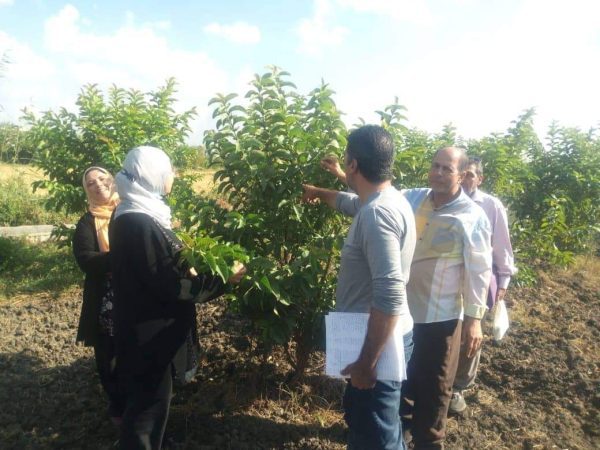 Fathi Al-Sayeh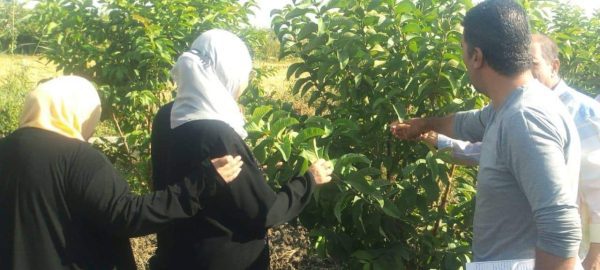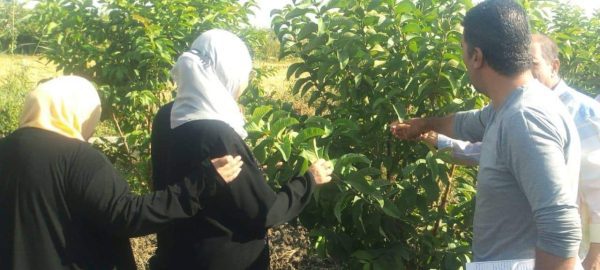 The Ministry of Agriculture and Land Reclamation, represented by the Central Administration of Orchards and Agricultural Crops, in the Agricultural Extension Sector, continued to inspect the state of agricultural crops and farms, in implementation of the directives and assignments of the Minister of Agriculture and Land Reclamation.
Engineer Mahmoud Atta, head of the Central Department of Orchards, said that the department's engineers inspected the headquarters and some of the reins of the Khorshid Agricultural Department in Alexandria Governorate. For field follow-up on plantings, with a crushing procedure on some gardens for which licenses were issued to match the licensing conditions.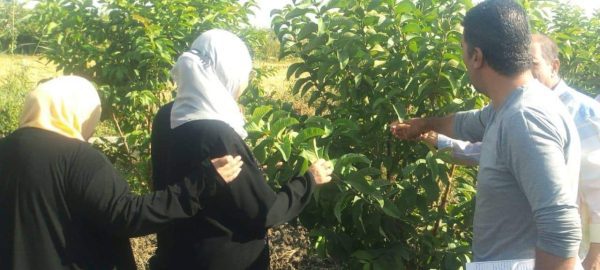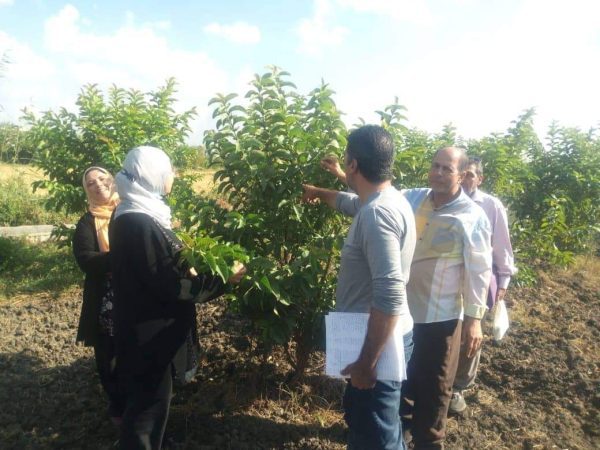 Atta pointed out to The observations were recorded, and the necessary recommendations were given to the farmers, in the fruit gardens, which were passed, and the farmers were instructed to follow good agricultural practices, to increase productivity.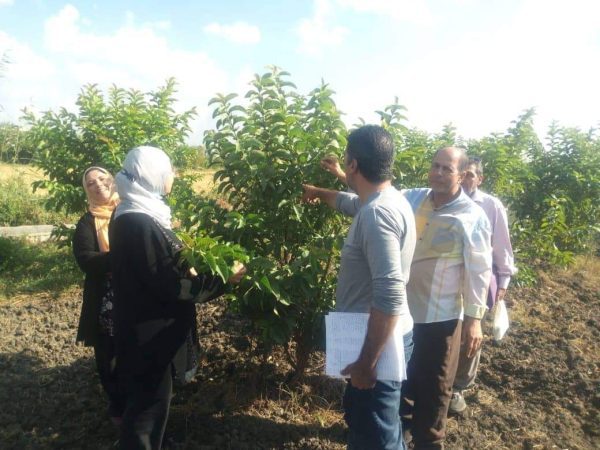 He made it clear that after the harvest is finished, the dry branches are removed The importance of adding well-decomposed organic fertilizer at a rate of 10 m 2 / feddan with soil flipping and then irrigation, and 200 kg super mono per fruitful acre and 150 kg for non-fruitful ones, and irrigation for a period ranging from 25:20 days.
The head of the central department of orchards indicated that it was confirmed that there was an infestation of fruit flies in gardens that had not yet completed the harvesting of the crop. The control is carried out through partial spraying on the main stem of the tree and the branching area, where a row and two rows are sprayed, or a row and a row are left in case of severe injury, by spraying a recommended pesticide with a food attractant and through the dorsal sprinkler.