Economy
The Capital Market Authority: More than 100 billion riyals, the size of the capital increase of 116 listed companies, over a period of nearly 5 years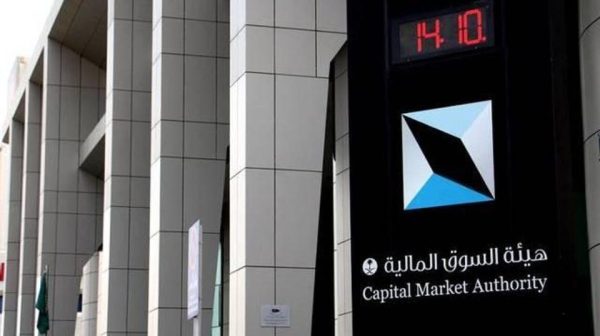 Aya Hussain
The capital increase requests for companies listed on the financial market reached Approved by the Capital Market Authority from January
until the end of the first half of the year
m about 2021 in demand, and the volume of capital increase for these companies amounted to more than
One billion riyals.
In this regard, the Undersecretary of the Capital Market Authority for listed companies and investment products, Abdullah bin Ghannam, explained that the requests approved by the CMA to increase the capital varied between the increase through capitalization, the offering of priority rights shares and the transfer of debts, where the requests for capital increase came through Issuance of capitalization at a rate of 2018. 3%, followed by applications through a rights issue offering at a rate of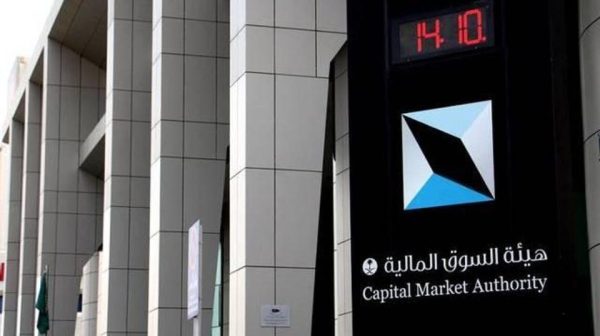 . . 1%, while debt transfer constituted 2.6% of the total approvals.
Bin Ghannam confirmed that the procedures for approval of p The capital increase requests go through delicate stages to study the requests from the announcement until the maturity of the process; In order for these data to be consistent with the objectives of the strategic plan of the Capital Market Authority (2021-2023 It is one of the (financial sector development) programs, which in turn represents one of the initiatives of the Saudi Vision 2030, which aims to build an advanced financial market open to the world, and able to attract capital The authority is aware of the importance of the financial market as a channel for building and forming capital in supporting the growth and sustainability of companies.
The Capital Market Authority works within its strategy to facilitate financing in the financial market by deepening the market and enhancing its role in capital formation, developing the market for sukuk and debt instruments, and enhancing and developing the role of financial funds. This contributes to creating economic entities to support the growth of the domestic product and the national economy. In coordination with the Saudi Stock Exchange (Tadawul) and other relevant authorities, to develop appropriate procedures and initiatives that will enable companies of all kinds, including government-owned companies, and other government-owned assets that can be transferred to companies from offering their shares and listing them in the financial market. , to reflect the true size of the contribution of these companies to the national economy without prejudice to the protection of investors, and the Authority hopes that this will lead to the creation of economic entities capable of supporting the national economy, and provide more investment opportunities for all investors.
)