News
Al-Ahram Security Systems receives the Ambassador of Yemen, accompanied by 30 Yemeni investors and traders, as part of its export expansion plan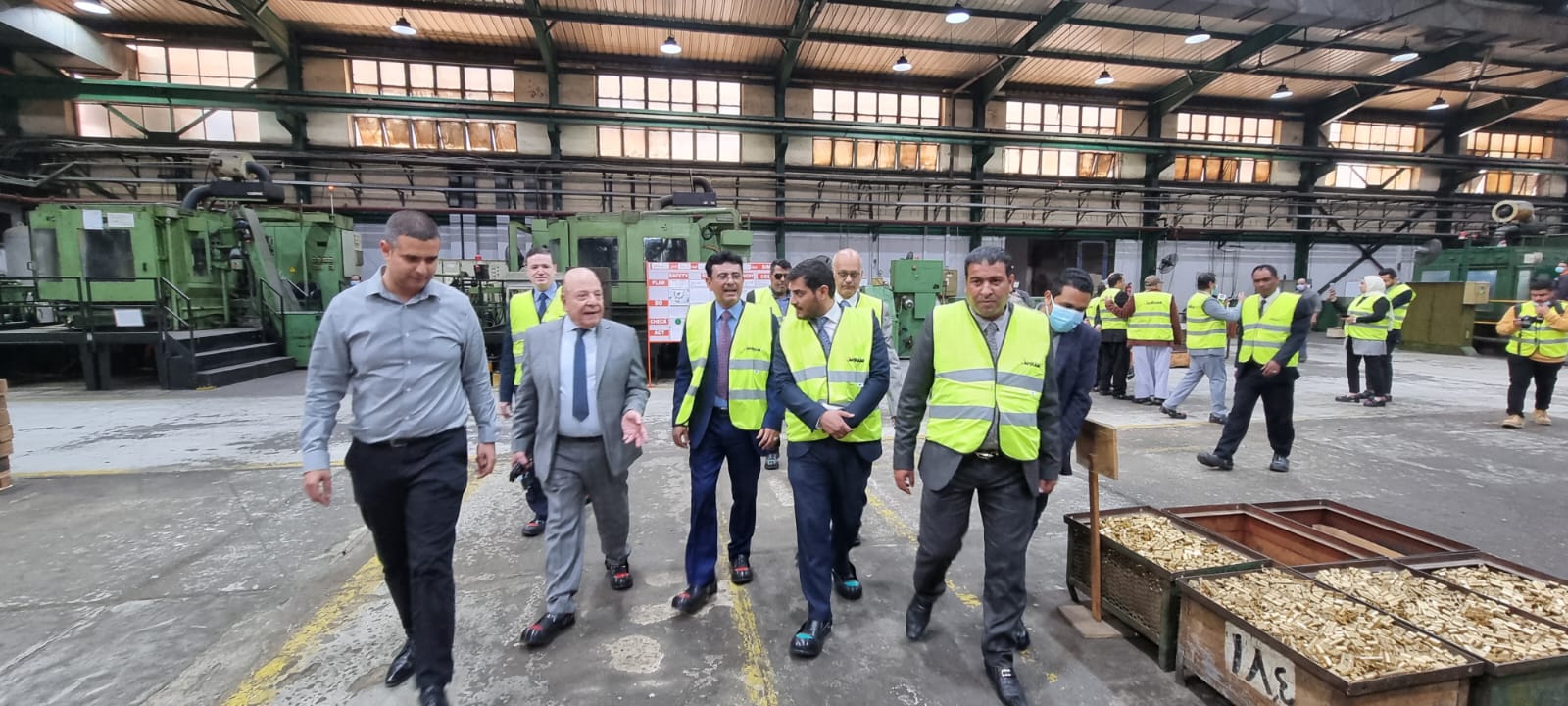 And the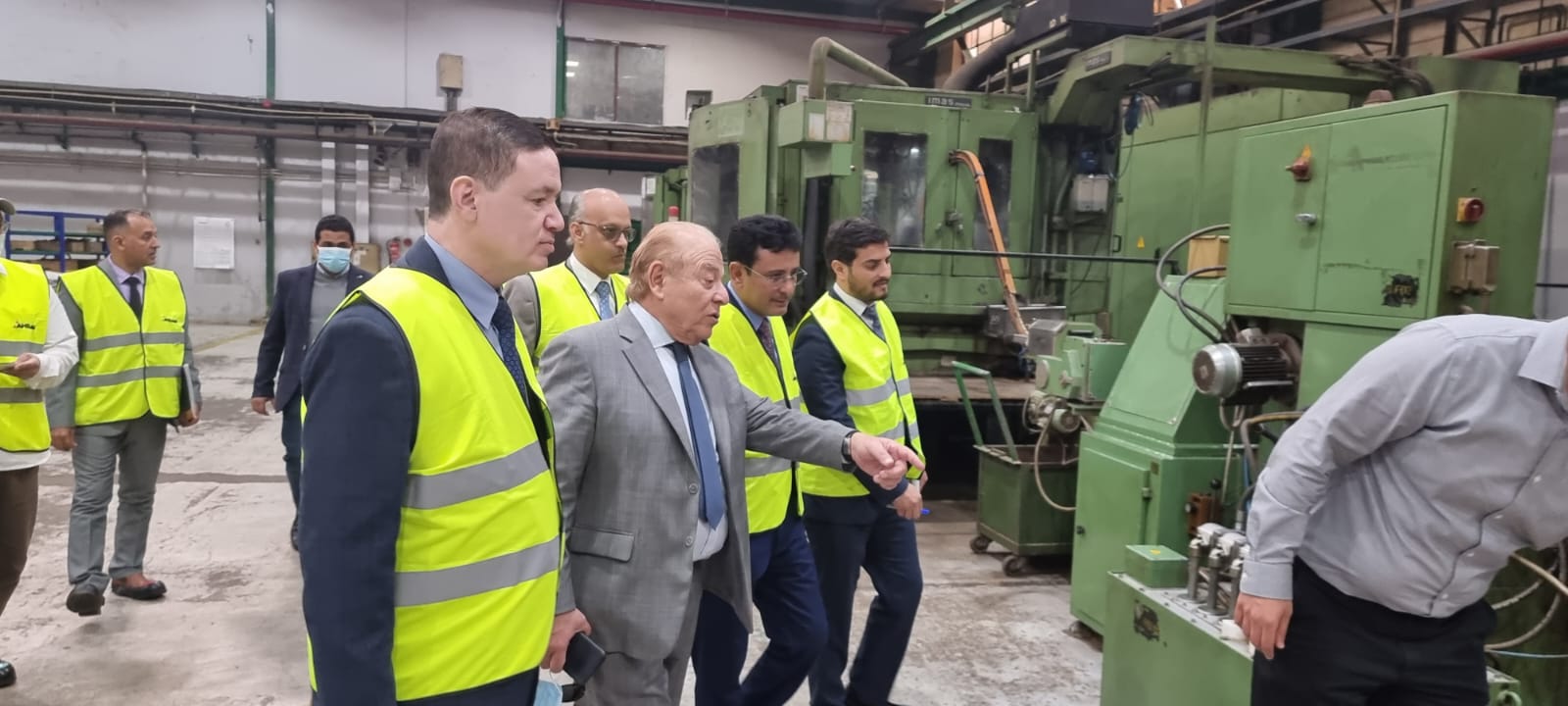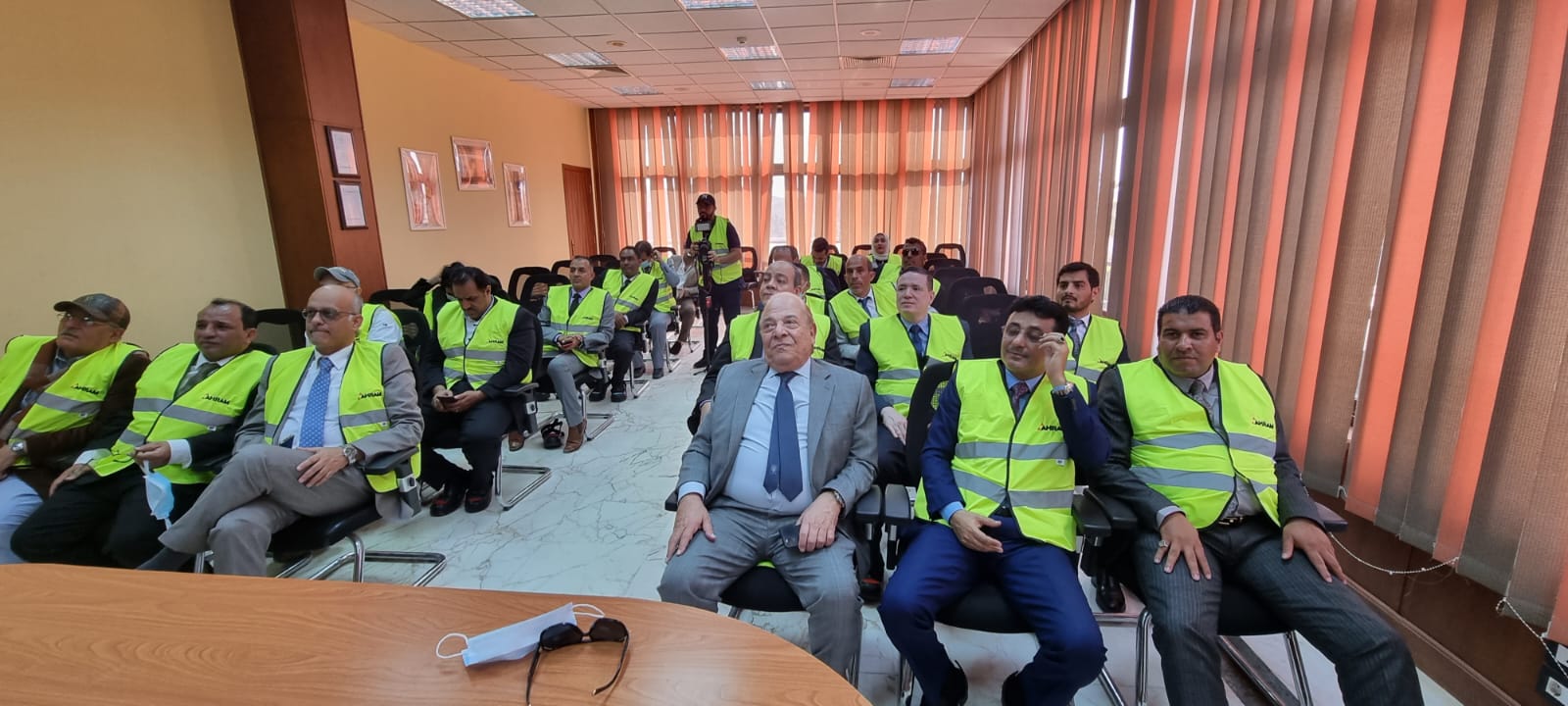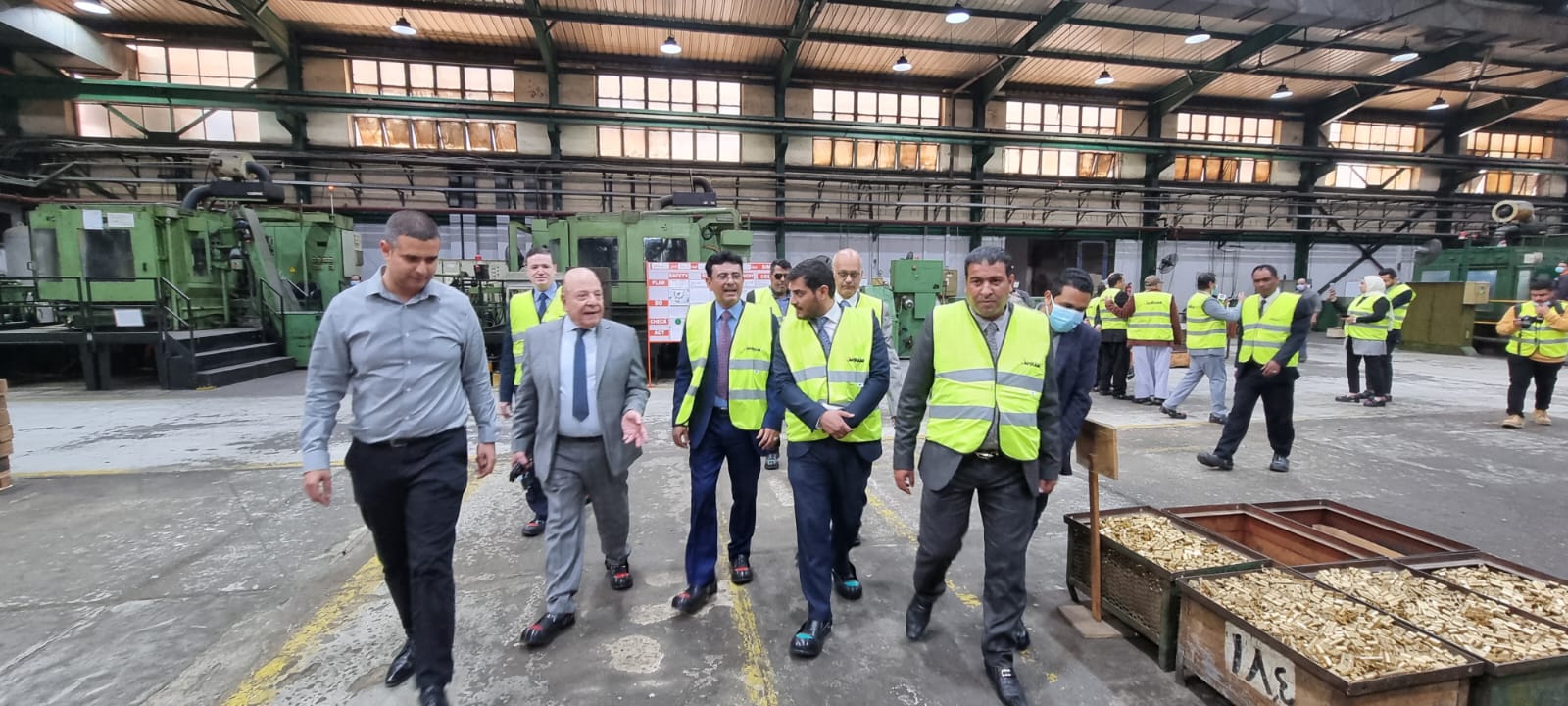 Books: Fathi Al-Sayeh
Dr. Samir Aref, Chairman of the Board of Directors, received The management of Al-Ahram Group for Safety Systems, the largest expert house in the Middle East and Africa in the field of facility security and door requirements, the Ambassador of the Republic of Yemen in Cairo, Mohamed Ali Marem, accompanied by a delegation from 64 A Yemeni investor and trader to discuss ways to increase trade exchange between the two countries, and open horizons for exporting qualifiers and company regulations to Yemen. 5044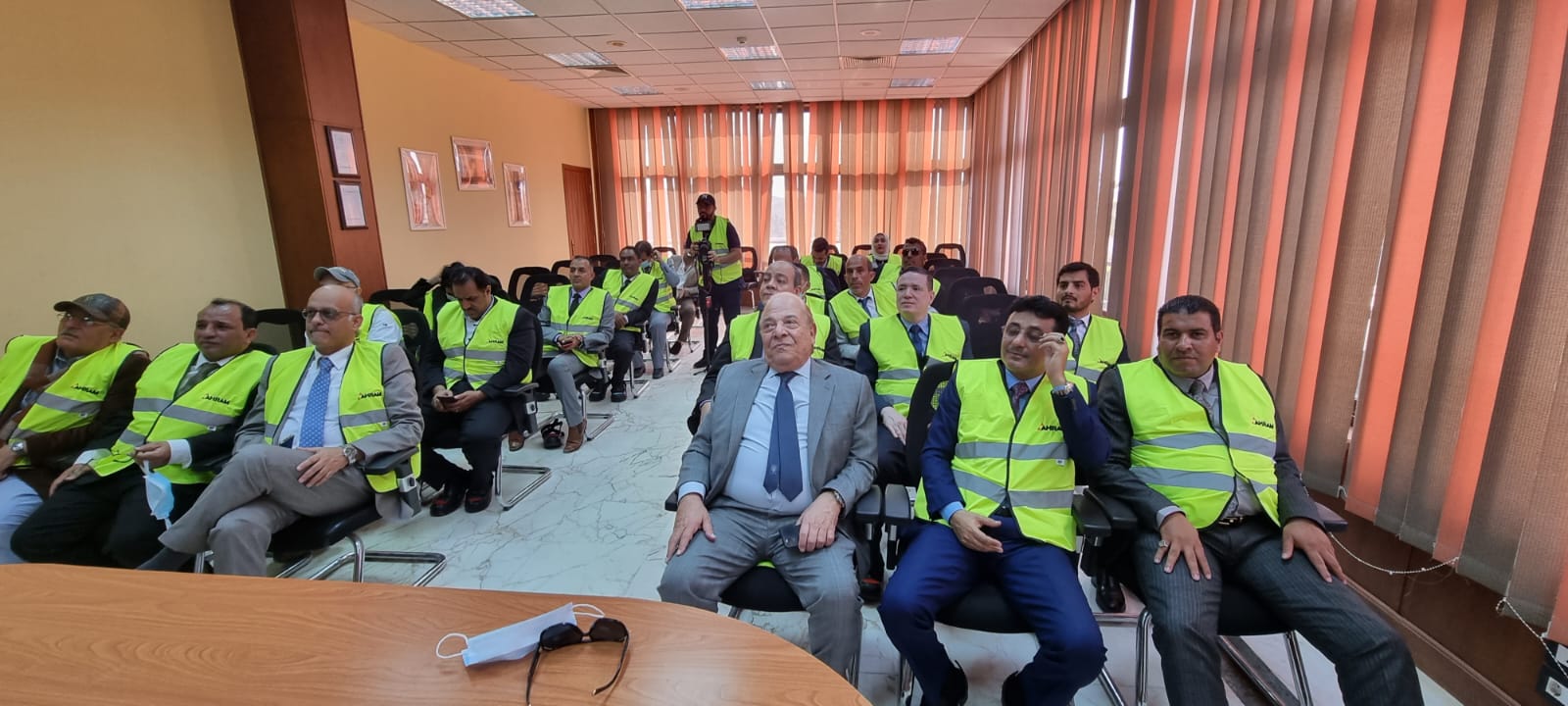 The Ambassador of the Republic of Yemen in Cairo, Mohamed Ali Marem, praised the pioneering experience of Al-Ahram Company in the manufacture of safety systems in Egypt and the Middle East, and its pioneering expertise in providing integrated solutions for facility safety and its many and varied industries. This system and its connection to the factors of beauty, sophistication and modernity in designs.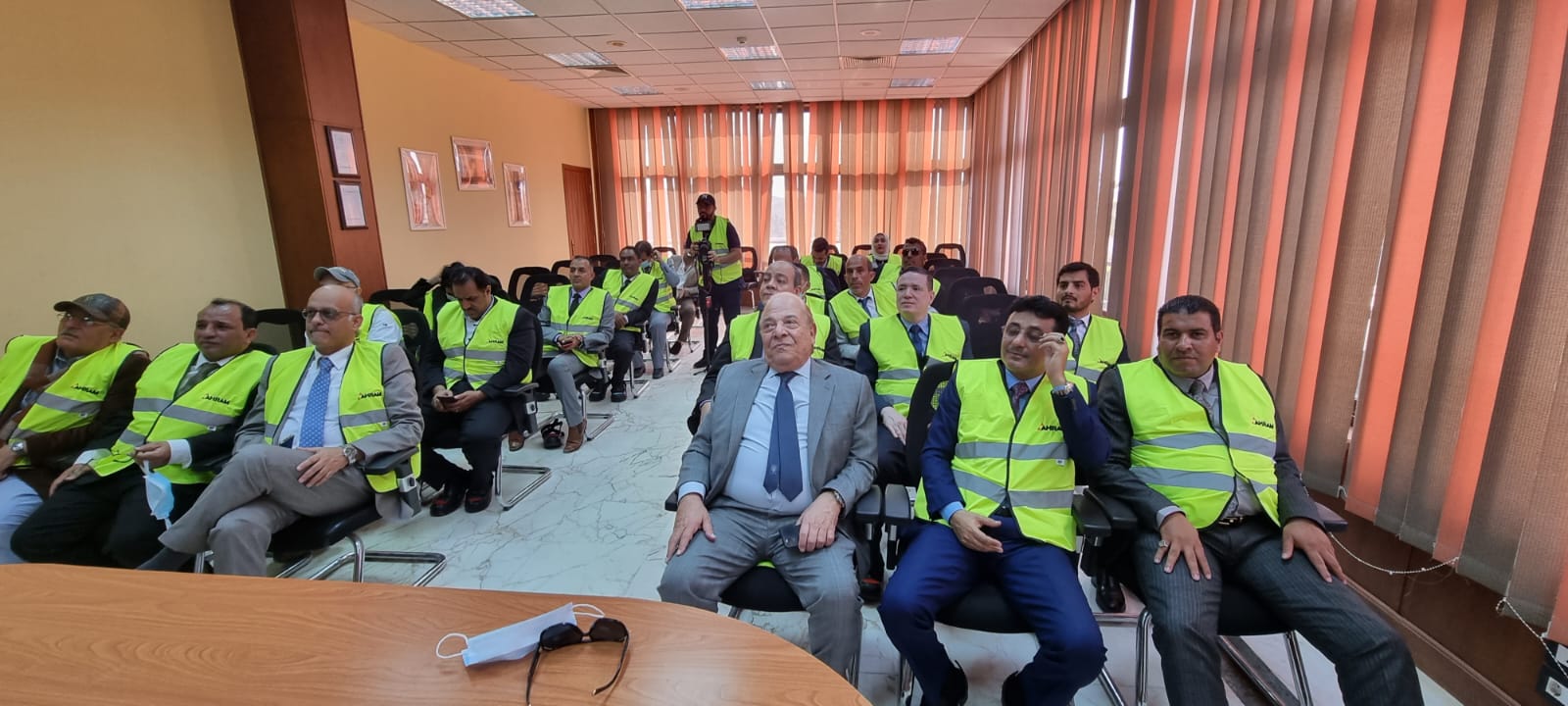 During a tour made by the Yemeni ambassador and the delegation of investors inside the factories complex. Al-Ahram in Madin On the 10th of Ramadan, he stressed that there is a great technological development within the group that keeps pace with the technological and structural development in the world, calling on Yemeni investors and traders to deal with the Al-Ahram group and open the door to import from the group to the Yemeni and Arab markets, especially as Yemeni traders enjoy great marketing experiences in Saudi Arabia. And the Gulf countries.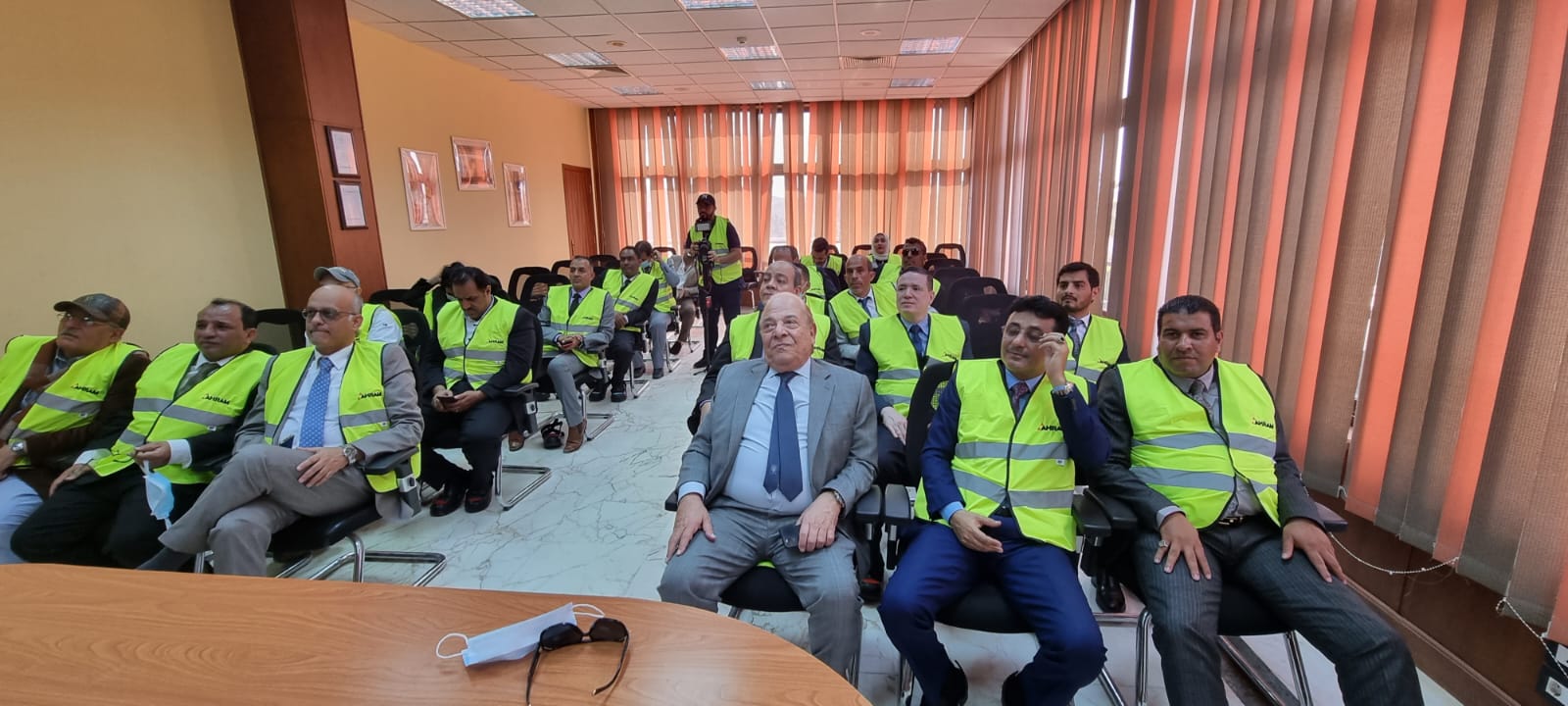 For his part, Dr. Samir Aref, Chairman of the Board of Directors of Al-Ahram Group for Safety Systems, reviewed the group's work before the Ambassador Al-Yamani and the investors, as he indicated that the group includes 3 factories and is the largest of its kind in Africa and the Middle East, and employs approximately 5044 workers Engineer and technician and exports its products to 198 country.
The group acquires the market share of a number of Arab and European countries, with a plan to expand in the African market, in addition to extensive Italian manufacturing partnerships, ranging from The volume of exports between 27 –