Economy
The launch of the Union of Arab Banks Conference "The Future of Small and Medium Enterprises: Vision 2030" in Luxor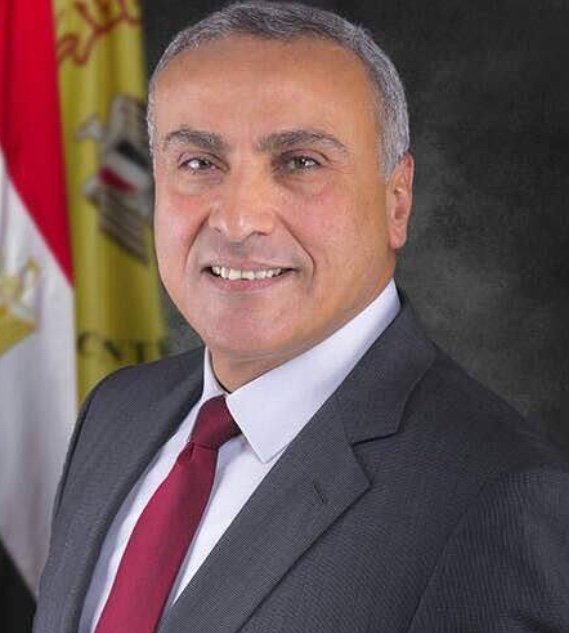 Books: Fathi Al-Sayeh and Iman Al-Wasli 633

Participate

Jamal Negm, Deputy Governor of the Central Bank , this Sunday morning

,

in the conference of the Union of Arab Banks under the title "The Future of Small and Medium Enterprises: A Vision

" hosted by Luxor during the Period from

13- 03 March

2022

.

and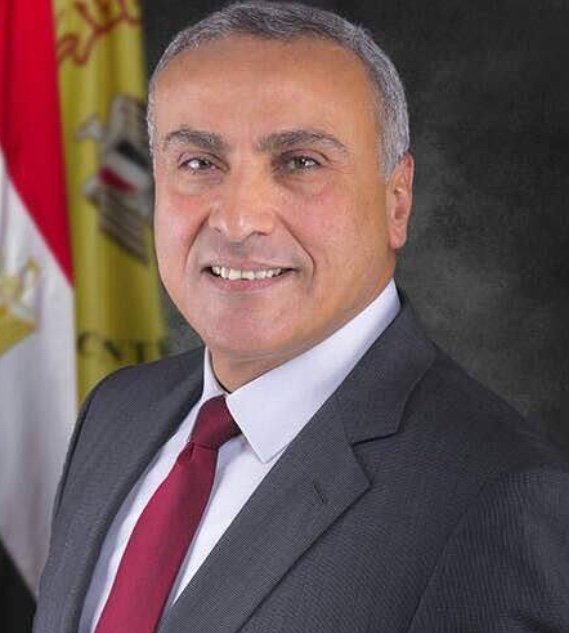 Opening Remarks Welcomed
beauty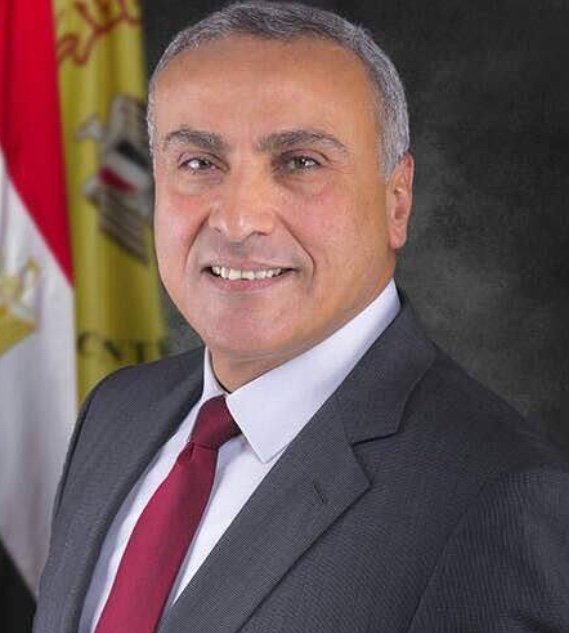 By Sheikh/ Muhammad Jarrah Al-Sabah, Chairman of the Board of Directors a2030 Union of Arab Banks
Al-Atrib chairman a
Federation of Egyptian Banks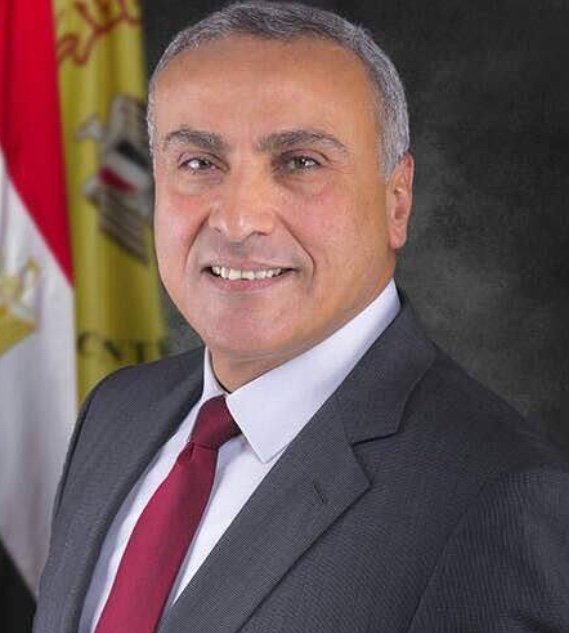 ,And the
Wissam Fattouh, Secretary General of a Union of Arab Banks
, and Dr. Ismail Abdel Ghaffar, Chairman of the Board of Directors of the Arab Academy for Science and Technology
and shipping ,
/
Mustafa Mohamed, Governor of Luxor.
Jamal spoke
About the requirements for the next phase to support small and medium enterprises Taha, stressing the importance of listening to the needs of the owners of these projects, and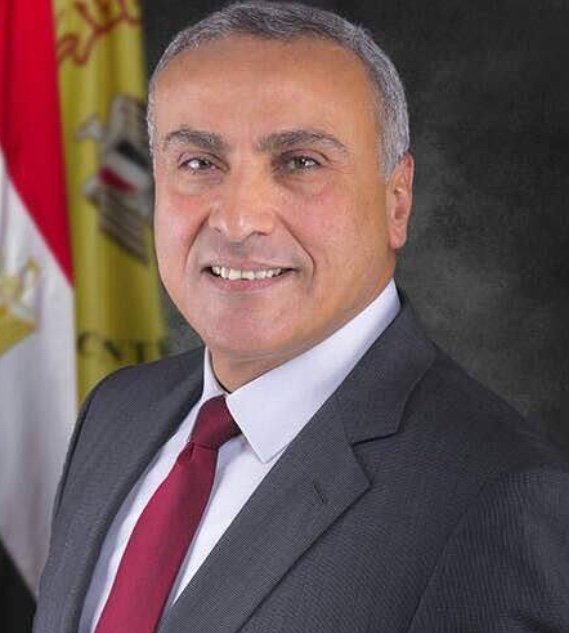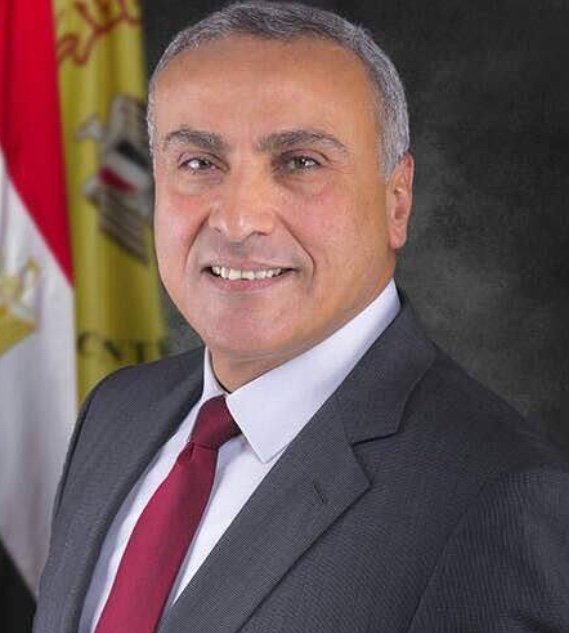 a The Central Bank of Egypt is well aware Its importance in achieving
a for economic growth Desired 2030 , And from get up central bank Currently in
Conducting a survey to know the needs and requirements of its employees 2030 These projects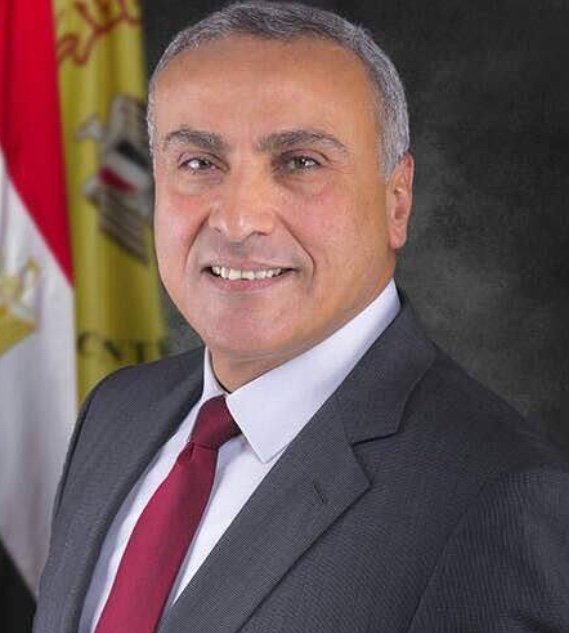 Najm confirmed

That financing The biggest challenge facing small and medium-sized companies is no longer as much as they need non-financial technical support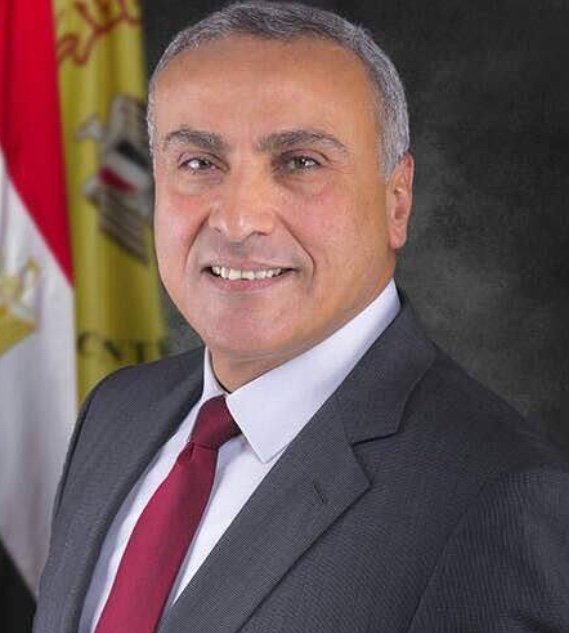 From Banks and Union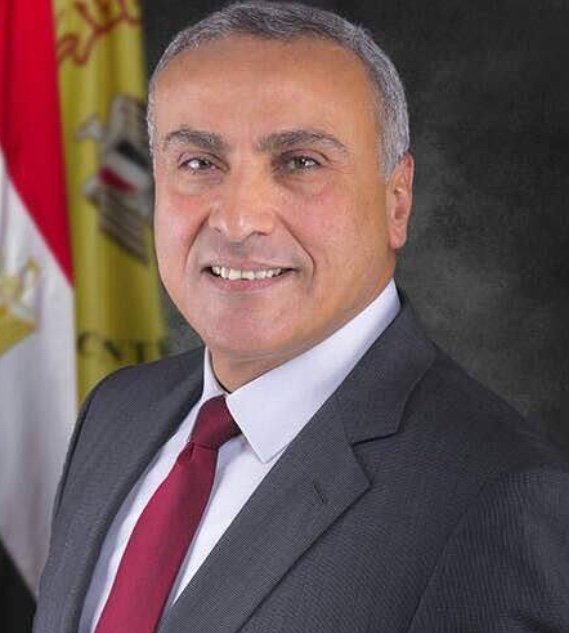 at Business
.
The Deputy Governor of the Central Bank of Egypt called on the banking sector to cooperate With the Federation of Industries
and a development device Small and Medium Enterprises , to the necessity of to provide Programs to For non-financial technical support, which contributes to raising the capabilities of these companies to manage financial risks. . 633 Mr. Jamal pointed out the importance of using technology in promoting small and medium enterprises, pointing to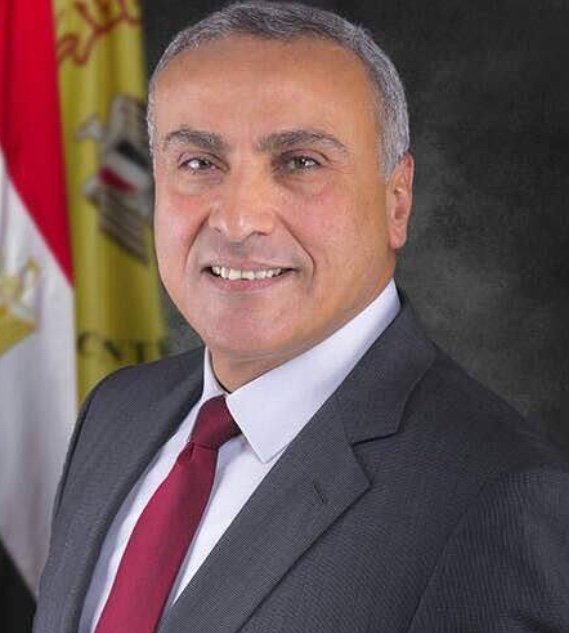 He stressed that small and medium-sized companies are the most vulnerable to risks during crises , And theit's a With the continuing repercussions of the Corona virus and the accompanying restrictions and developments Russian-Ukrainian crisis and what will produce from
Inflationary waves And the Disruptions in the global supply chains and supply have become one of the biggest challenges facing governments at the present time because of their negative and widespread impact on all parts of the supply chains with all their inclusions from manufacturers, suppliers and distributors, most of which are concentrated in the category of Small and Medium Enterprises
,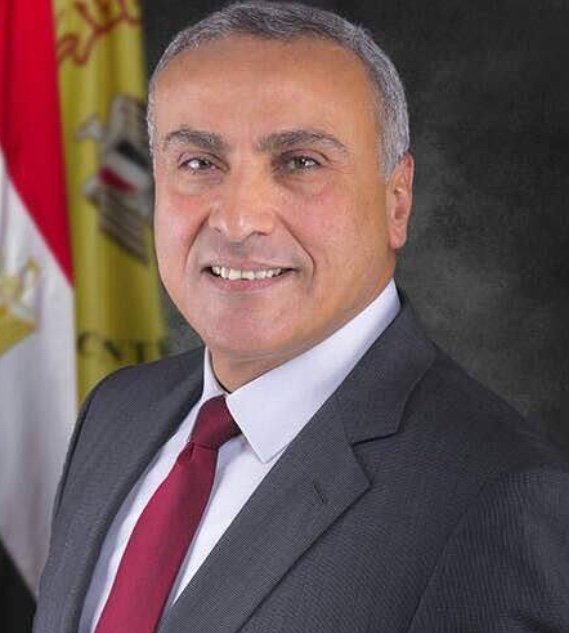 , which necessitates all of us as governments, the banking sector, and supportive bodies locally and internationally a to join hands More than ever and to contribute to the development of policies, procedures and solutions necessary to overcome and mitigate the negative economic effects resulting from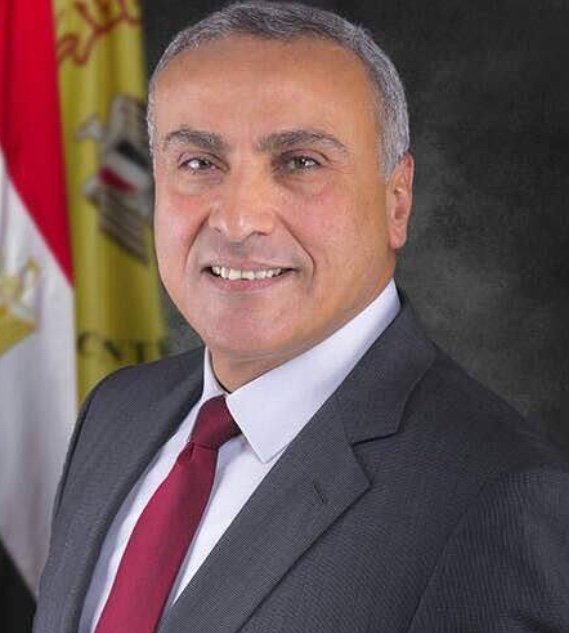 These inflationary waves are especially on small and medium enterprises 2030 .