News
realme launches Narzo 50A and 50i, the best and most powerful budget gaming phones, in the Egyptian market soon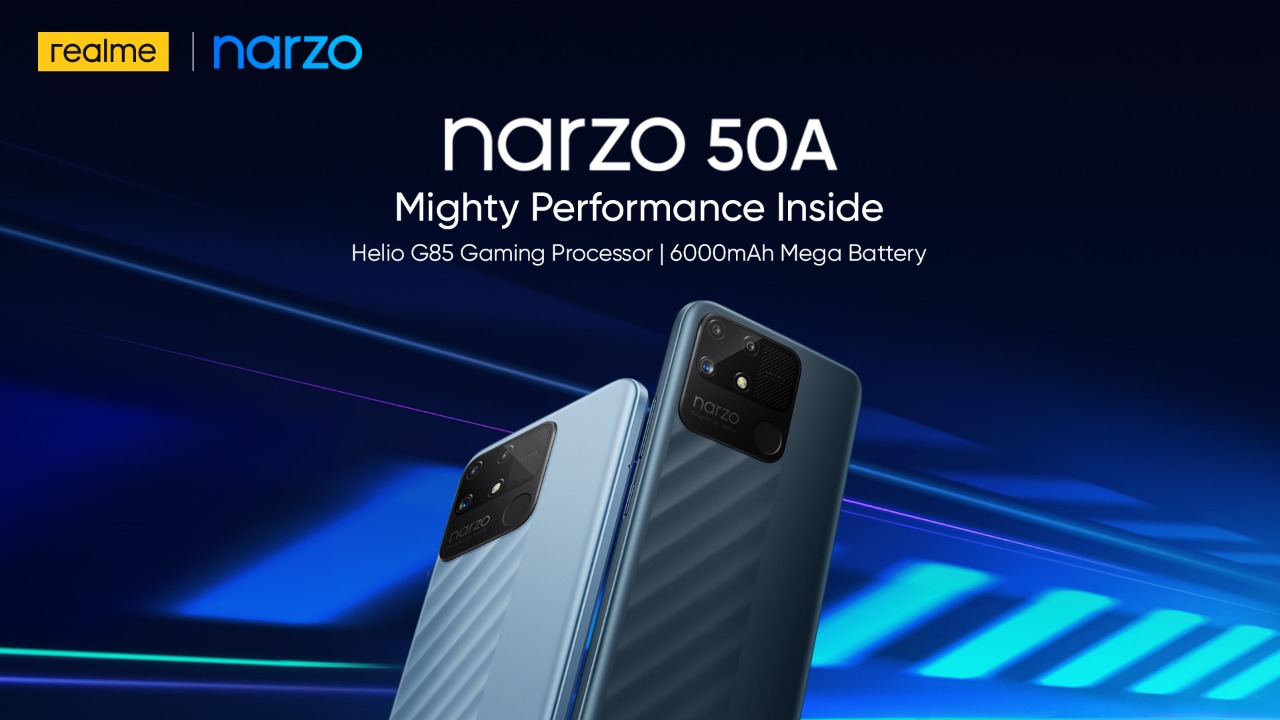 Iman Al-Wasili
20220313 Cairo at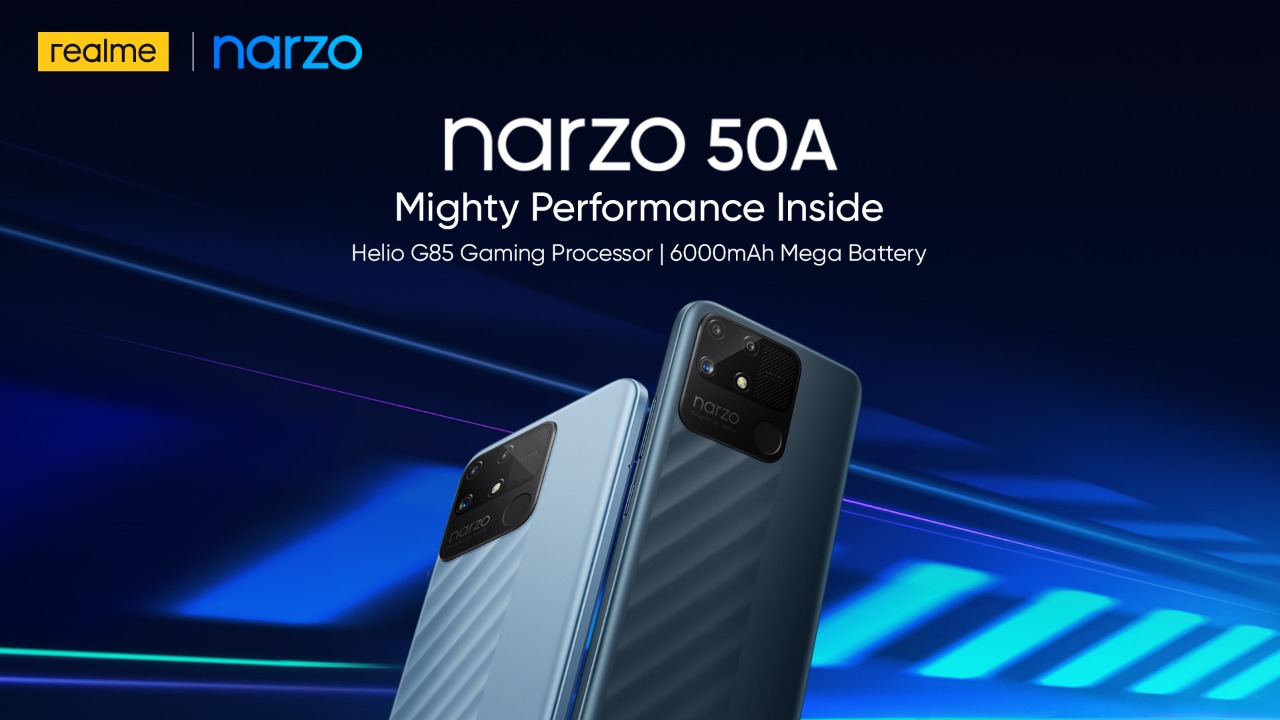 March 2022-realme, the world's fastest growing smartphone brand, announced Her intention is to launch my Narzo 85 A and 64 phones i In the Egyptian market tomorrow 720 March at 8 pm. The launch of realme for the Narzo series of phones 85 in the Egyptian market comes as the first series of phones specialized in gaming, allowing users in Egypt the strongest performance in the category of economic gaming phones . At the same time, this series represents the perfect choice for Egyptian youth who love games, and who want to have the most enjoyable and finest gaming experience ever in this category.
realme Narzo 85 A with Helio G data processor
With 720 nanometer engineering construction technology –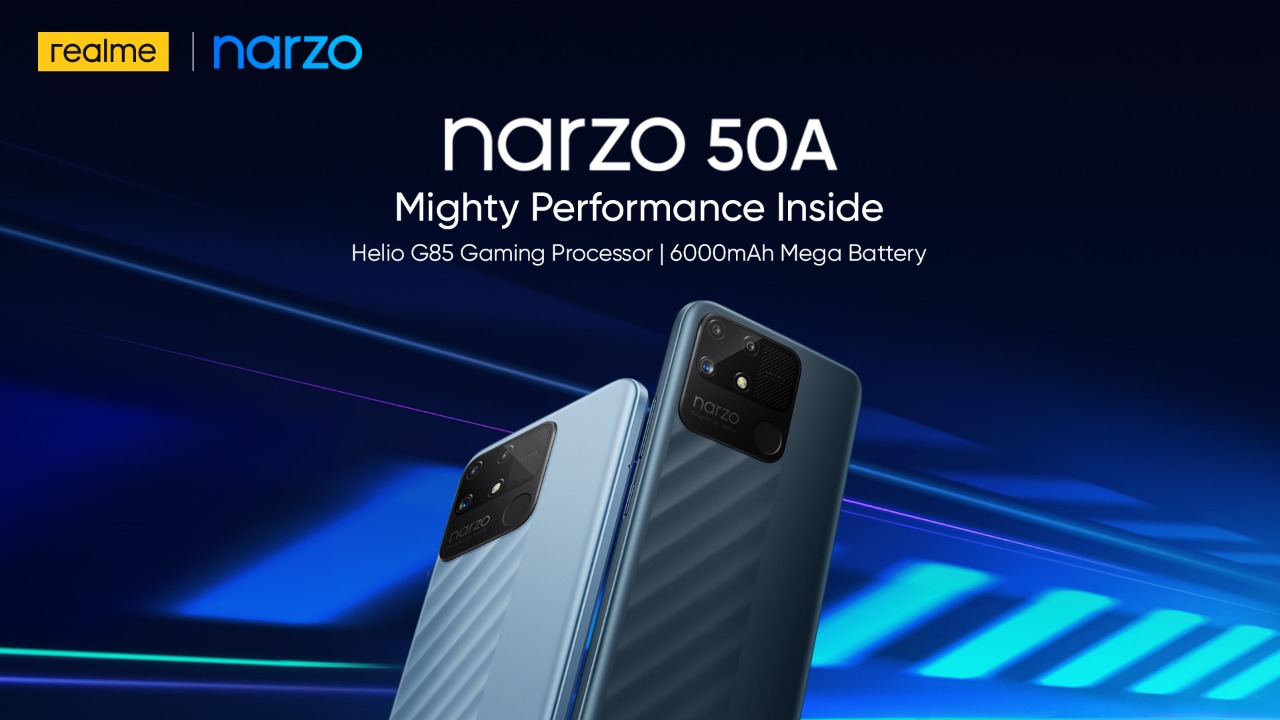 Bit, in addition to the extended battery life thanks to the ultra-energy-saving operating mode, especially if we know that the phone is equipped with a giant battery
Milliampere-hour. Although this phone is one of the best and most powerful gaming phones in the price category is less than 3000 pounds, this does not mean compromising the other technical specifications of the device . The Narzo 720 A phone is equipped with a triple camera 720 Mega pixels allows the user to capture ultra-clear pictures of the most beautiful moments, which means that the phone includes a distinct combination of the best features and specifications that complement the outstanding gaming experience of the new series of phones.
The secret behind the name of the phone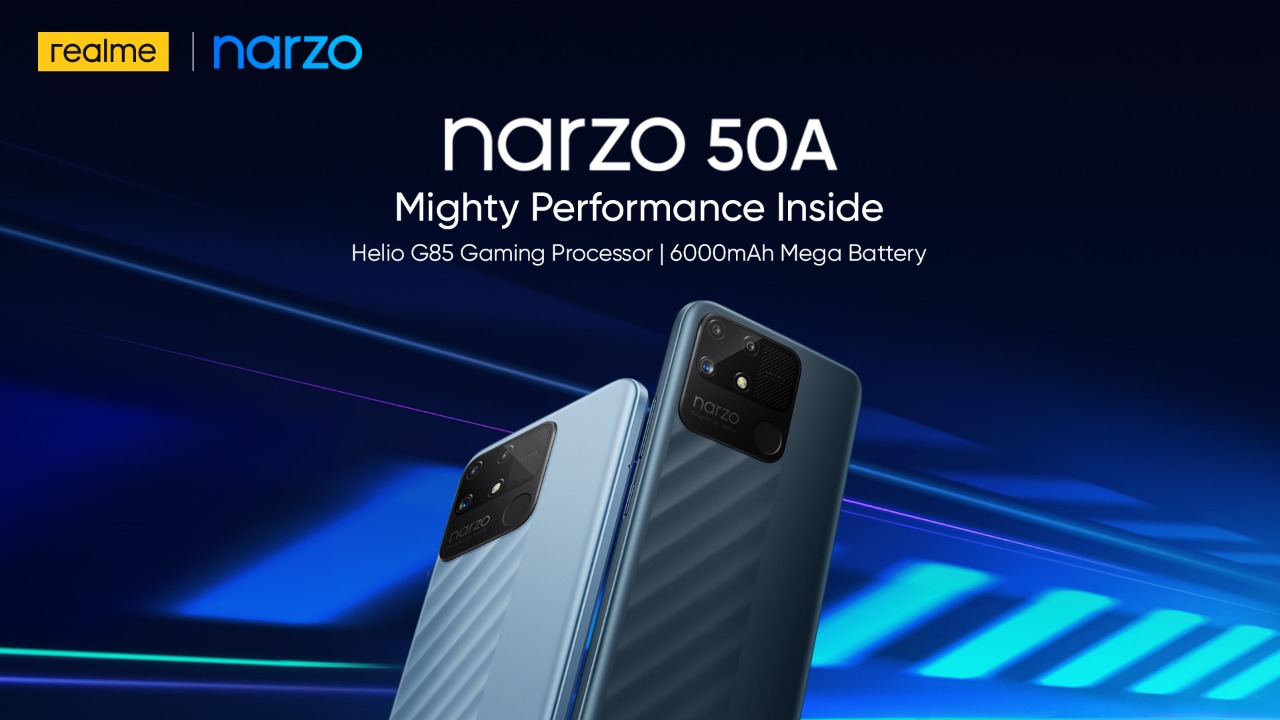 Narzo is one of the famous personalities In the world of electronic games, it embodies the super power of thunder and tremendous speed. Meanwhile, Narzo's followers scattered all over the world have indomitable hearts that recognize nothing but power and control, and their bodies are endowed with boundless strength, always ready to push all boundaries and always enjoy great experiences.
###