News
Amr Khattab: Attracting major companies in the world to invest in "CBD" in the Administrative Capital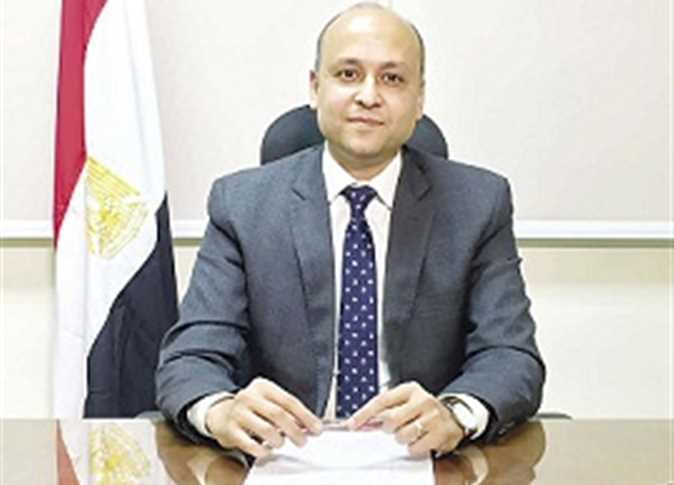 Ashraf Tawfiq
Engineer Amr Khattab, the official spokesman for the Ministry of Housing, said: And the supervisor of the "CBD" area, that the construction and design of the area depends on the application of green architecture specifications and that its cost amounted to 3 billion dollars, pointing out that it will be operated through a special program based on global technology with the aim of attracting major companies in the world to invest and it complies with the standard standards. International for Management and Operation of Skyscrapers. Cairo and People 2 satellite channel, that the largest Chinese companies in the world are the ones that build skyscraper towers in the Administrative Capital, where they are located in the first phase 18 towers, including 5 residential and hotel towers, and 18 administrative towers and a mall for services, as well as up The height of the administrative towers from 40 to 385 floors in When the number of floors in the residential towers reaches from 40 to 20220314 floors, and the height of the iconic tower is 385 meters and has
floors.
20220314 He explained that the "CBD" is located In the heart of the Administrative Capital, which is adorned with the iconic tower, there is a 18 skyscraper in it and it is managed with global technology.
20220314 The Ministry of Housing had announced earlier the completion of the concrete structure works for the North Crescent Tower, in the Central Business District, in the New Administrative Capital, and the construction of the structure took Concrete 18 a month since the completion of foundation works in September
.
The total number of reinforced concrete used was approximately
thousand m2 reinforced tiles for Tower roundabout from the basement roof to the roof of the last floor.