News
Talabat opens its new headquarters in Cairo and emphasizes the strategic importance of the Egyptian market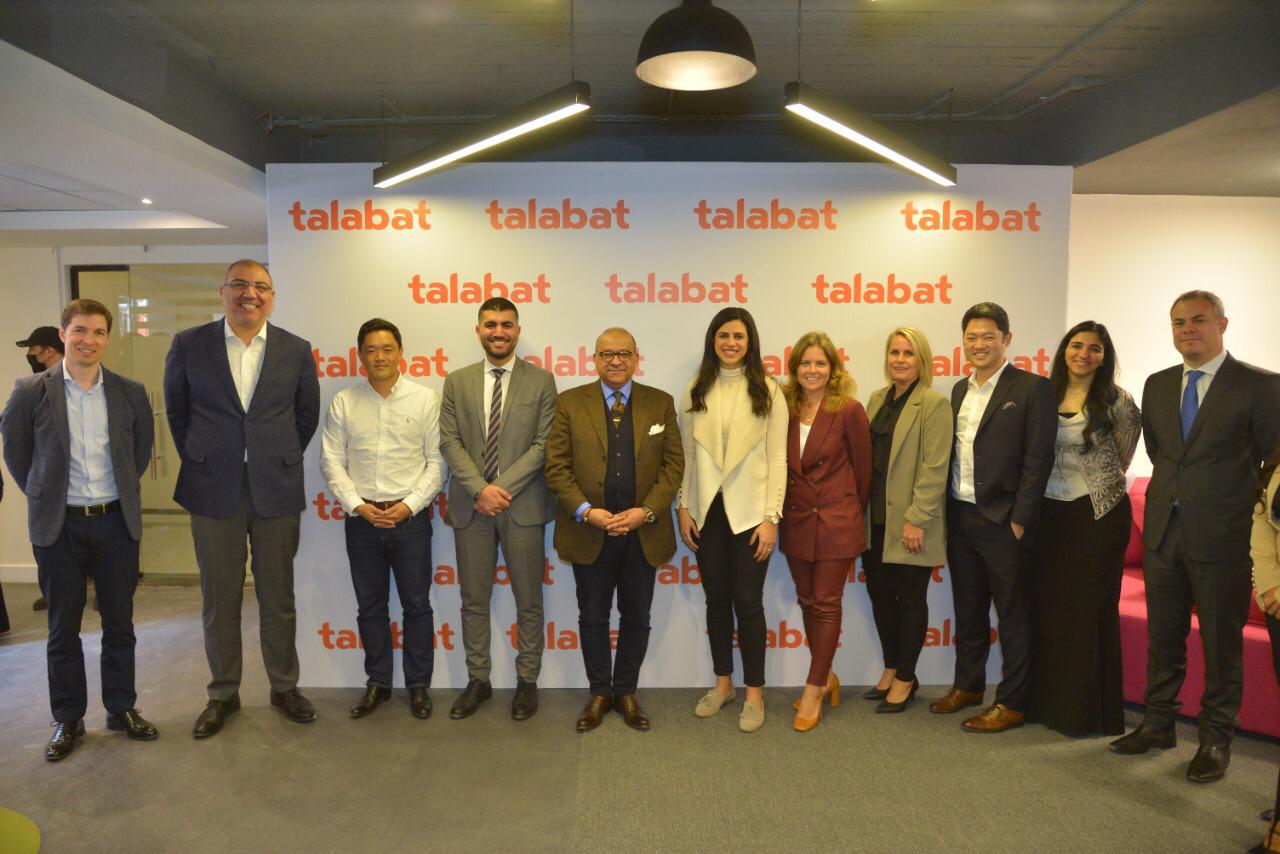 Books: Fathi Al-Sayeh
Talabat inaugurates the leading technology platform In the field of food delivery and express e-commerce, its new 10000 square meter official headquarters in Cairo, in an event attended by senior Egyptian government officials and IT industry leaders, emphasizing the The strategic importance of the Egyptian market for the company, and its plans to create job opportunities for young people, support local companies through technology, and provide a seamless customer experience. The event was attended by several of Talabat's main regional administration, in the presence of Dr. Ibrahim Ashmawy, Deputy Minister of Supply for Investment and Head of the Internal Trade Development Authority, who gave a keynote speech on the Egyptian government's vision to create an environment conducive to e-commerce in Egypt.
Hadeer Shalaby, CEO of Talabat Misr, noted that the new headquarters symbolizes a new era for the company: "Our new office in Cairo heralds a new era of Operations supported by global technologies. Egypt is a strategic choice for us – given its large pool of young talent eager to tap their potential. We are committed to honing the skills of our teams on the latest and best technologies in order to support the strong infrastructure built by the Egyptian government, which allows us to create orders for the Technology Center in Cairo."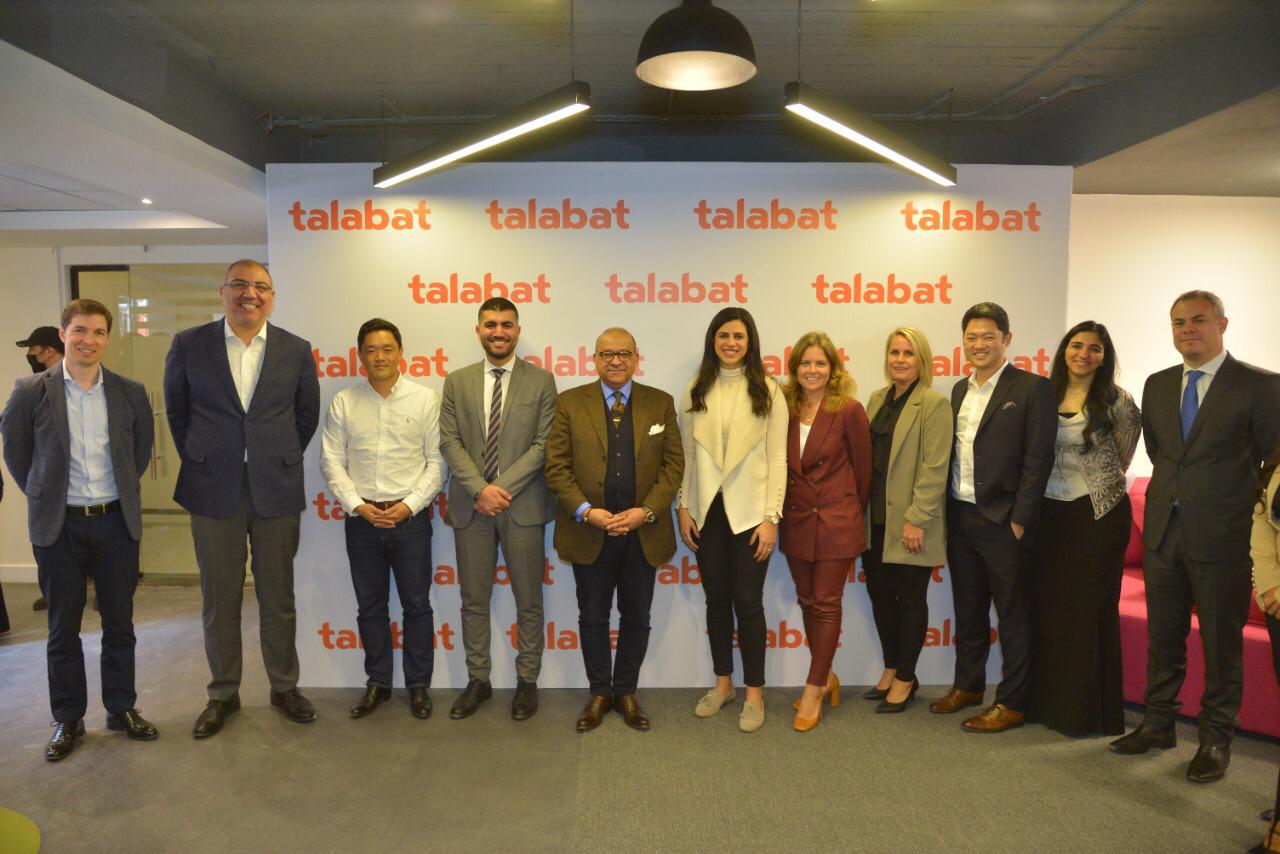 The office represents a leap in flexible working environments in Egypt, where nearly a third of the office space is dedicated to recreational areas designed according to the physical and mental health of employees, and will also house the company's five business systems: its core operations in food delivery and mart orders, as well as three regional centers—including a shared service center and dispatch team that supports the pilots, and one of the company's own regional product and technology centers. Jeremy Doughty, Executive Director of Business, emphasized: "We are excited to enter the next phase of our strategic expansion in Egypt. Our new headquarters embodies our long-term commitment to the Egyptian economy and the development of digital skills in young talent. As a regional institution, we are always keen to demonstrate our commitment and support to governments across the region." The event, Talabat organized a panel discussion, coordinated by Susan Stolmaiger, Vice President of Communications, Public Affairs and Social Responsibility, on global best practices in regulating the e-commerce sector. The discussion was attended by Dr. Ibrahim Ashmawi, Mr. Tarek Badawy, partner and director of Shahid Law Firm, and Mr. Mahmoud Othman, Head of the Commercial Sector of e-markets Egypt. The seminar witnessed a discussion highlighting the regulatory trends of the information and communication technology sector, in addition to the main criteria for making legislative policy in the digital age.