News
Kapiter signs a partnership with QNB ALAHLI to provide easy B2B financing for merchants and automate payments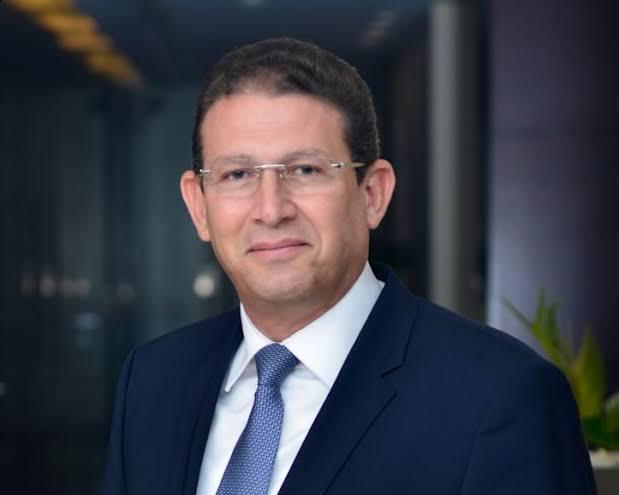 Books: Fathi Al-Sayeh and Iman Al-Wasily
Within the framework of the efforts of the Central Bank of Egypt And his constant keenness to enable all segments of society to access financial products and services, in a way that supports digital transformation, achieves financial inclusion, and enhances Egypt's role as a regional center for the financial technology industry, and in light of Kapiter's keenness to provide new benefits to the beneficiaries of the platform to provide the best service For its customers, numbering 70 a thousand merchants, "Capeter" company for information technology and e-commerce, signed a partnership with QNB ALAHLI to launch integrated banking solutions for payment and Electronic collection for "Capiter" merchants, in addition to providing easy B2B financing for merchants on the platform to purchase goods and collect their dues electronically, enabling them to grow their business volume and increase their profits.
2022
The signing of the partnership was witnessed by Muhammad Badir – CEO of QNB Al-Ahly, and Mahmoud N The co-founder and CEO of Capiter for Information Technology and E-Commerce, and in the presence of central bank officials, led by Dr. Rasha Negm, Deputy Governor of the Assistant Governor of the Central Bank of Egypt – for financial technology and innovation.
The Central Bank aims to advance the financial technology system, and consolidate the concept of cooperation and partnerships between banks and emerging financial technology companies. The Financial Technology and Innovation Department at the Central Bank of Egypt, in turn, has contributed to stimulating the partnership between Capiter and QNB Al Ahly. This comes within the framework of the Central Bank's strategy for financial technology, which was announced in March 2019, and one of its most important features is working on the adoption of companies, entrepreneurs specializing in financial technology services, such as "Capeter". And granting these companies the necessary support to quickly provide their services and then search for the best model for cooperation with banks operating in Egypt, such as QNB Al Ahly. And integrated banking solutions for electronic payment and collection through vending machines and a QR code.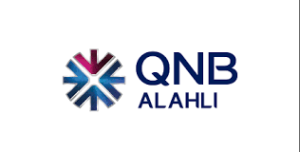 It is worth mentioning that Qatar National Bank Al Ahli It pays special attention to the field of supporting and financing small, medium and micro enterprises, financial inclusion and payments, which aims to reach a more competitive modern economic system, modernize, develop and digitize internal trade, develop its systems, and spread the concepts of electronic payment, financial inclusion and electronic commerce