Economy
Availability of new tax benefits for tax-registered small business owners without any requirements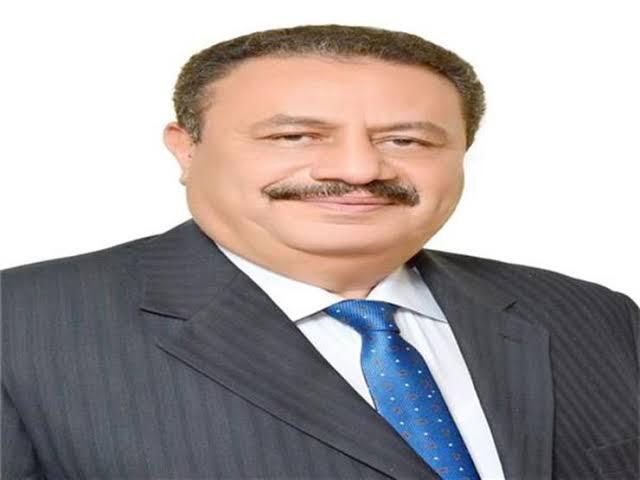 Written by: Fathi Al-Sayeh
In a joint press release, calling The Egyptian Tax Authority, and the Enterprise Development Agency, owners of medium, small and micro enterprises, whose annual turnover reaches 30 Millions of pounds, to expedite the submission of tax returns for the past year
, to directly benefit from the new tax facilities and benefits available in accordance with the Enterprise Development Law No.
. for the year 2020, during the tax period for this year, which will end on
This March for natural persons, on 14 April for legal persons.
The statement stressed that in order to facilitate tax-registered project owners, it will be done in a manner Exceptional for this year, the Tax Authority accepts tax returns from medium, small and micro enterprises, and gives them the opportunity to enjoy With the simplified tax treatment mentioned in the Enterprise Development Law according to the annual volume of their business, provided that the classification certificate is issued after submitting the tax return through the one-stop service available in the device's branches located in all governorates of the Republic, to qualify them to benefit from a package of various advantages and incentives for enjoying contracting opportunities by including them in purchases. Government contracts, land allocation, as well as customs exemptions, and the continuity of benefiting from the simplified tax for the coming years.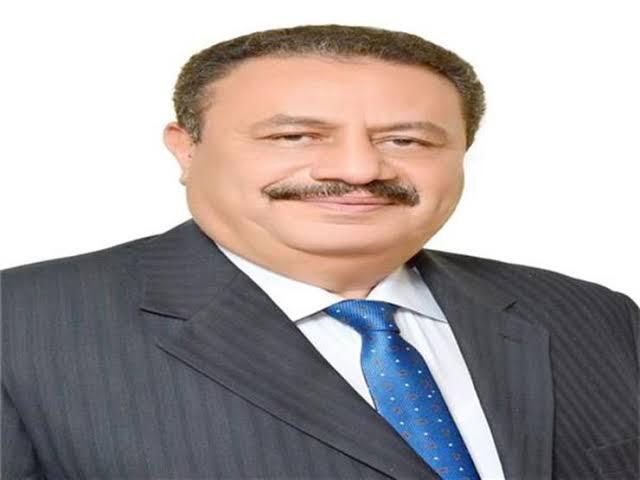 The statement stated that the owners of the projects Small, medium and micro enterprises enjoy many incentives and tax exemptions established in accordance with the Enterprise Development Law No. 640 of the year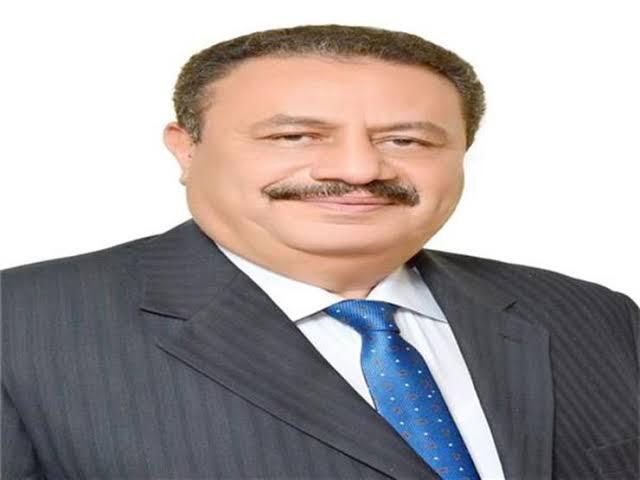 . , which aims to help project owners to expand their businesses, enhance their competitive capabilities in the markets, and raise and improve productivity.
The statement indicated that the benefits available in accordance with the Enterprise Development Law No. 152 for the year
It expresses the extent of the interest of the state and the political leadership, and its directives An adequate investment and legislative climate that stimulates young entrepreneurs that enhances their ability to continue operating these projects and maximize their profits.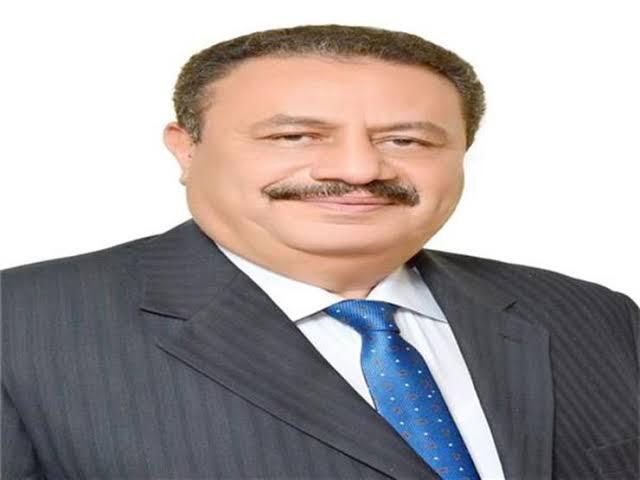 and allows The Enterprise Development Law for Entrepreneurs has a simplified tax system; Where the annual volume of sales or business is determined through a simplified tax return prepared by the entrepreneur once a year and does not require books, documents or purchase invoices.
The Enterprise Development Law includes simplified tax systems and regulations for project owners, so that if sales, annual revenues, or business are less than 250 thousand pounds, the tax will be one thousand pounds annually, and if it is less than 500 thousand pounds, the tax will be 2500 pounds. If it is less than one million pounds, the tax will be 5,000 pounds annually, and if sales or revenues range from one million to 2 million pounds, the tax will be 5% of the volume of sales or business, and if it ranges from 2 million to 3 million pounds, the tax will be 75%, and if Ranging from 3 million to 10 million pounds, the tax is 1%.