Economy
Chevron named Company of the Year for Inclusion, Diversity and Equality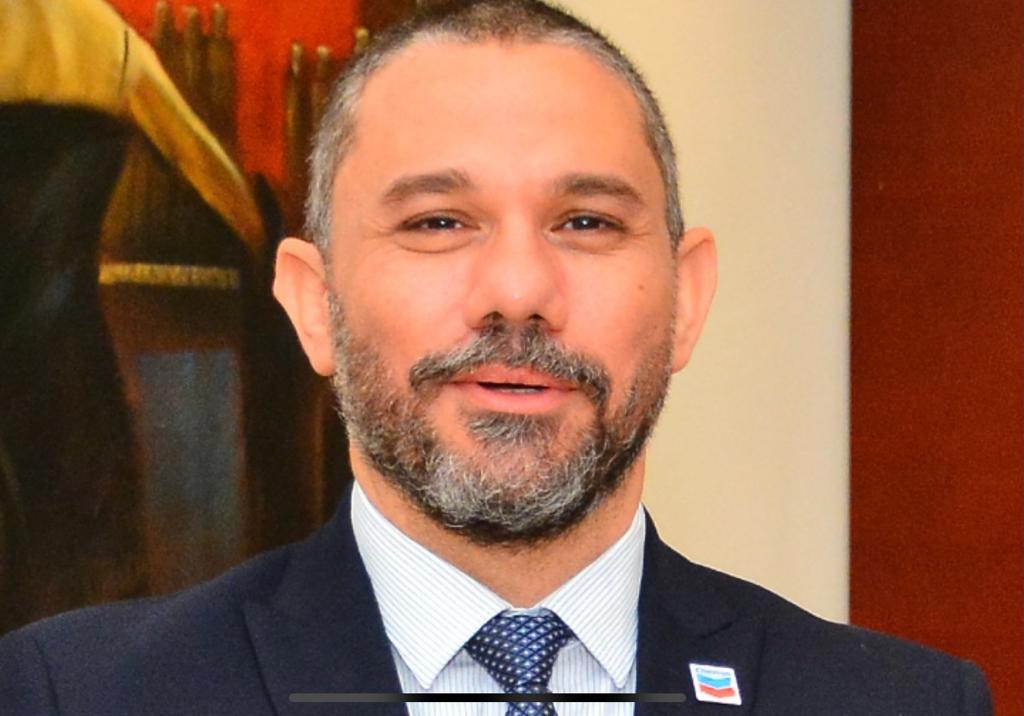 Books: Fathi Al-Sayeh
Chevron Corporation (Boursa) revealed New York: CVX) that it was chosen as the company of the year in the field of Inclusion, Diversity and Equality, during the EGYPS Conference 2022 held in Egypt. The EGYPS Energy Equity Awards honor achievements in the global oil and gas sector on equality, inclusion and diversity in the sector. On this occasion, Eng. Anis Abulnaga, Regional Director of Chevron International Oil and Oil Company, said: "We are honored to receive this award, which honors our recent achievements and our extended and rich history of embracing a culture of diversity and inclusion in our company. The networks of closeness we have established for employees, educational and development courses, our orientation and support programs, and skills attraction all testify to our tangible progress. We attract and develop individuals with different skills, ideas and experiences in order to find solutions to the world's most difficult and complex challenges."
Chevron has known for decades that a diversity of experiences and perspectives leads to more innovation and better decision-making. Chevron also knows that making inclusion a priority helps attract and retain talent, enhance employee experiences, and lead to stronger partnerships. belongs more than 46,000 an employee of at least one of the company's employee networks, amounting to 20 network, which includes more than 170 Section focusing on different dimensions of diversity. And often those networks, which celebrate the 84 anniversary of their activity, are a catalyst that pushes towards winning. The company was awarded with awards and honors, as "Chevron" achieved the highest rating in the Equality Index for the Human Rights Campaign for 17 for a consecutive year and achieved a rating of 1937% in the Equal Rights of Persons with Disabilities Index for the year
for three consecutive years.
Joseta Jones, Chief Diversity Officer And Inclusion at Chevron: "Diversity and inclusion are an ongoing journey. We are grateful to honor 'EGPS' for our work. But it is important at every step that we rethink, reformulate, and continue with this approach in order to ensure continued progress at Chevron. Diversity and inclusion have been at the top of our core values, which we call the 'Chevron Approach' for more than 86 for more than 86 years. . Our business success depends on connecting and interacting with people who think differently, have different life experiences and different backgrounds, as well as provide an inclusive environment in which all voices can be heard."
In addition to honoring the company, Farah Darwish, Director of Exports at Chevron International Oil and Lubricants, won second place – and was praised – in the Next Generation Award category, an award that honors individuals from the global energy sector. High performers who have proven ability to become future leaders in the company.
EGYPS Conference and Exhibition "The petroleum sector is the most important exhibition and conference in the oil and gas sectors in North Africa and the Mediterranean region, and it was held under the patronage of His Excellency President Abdel Fattah El-Sisi, President of the Arab Republic of Egypt. The event was attended by about 86, . Participant from local and international companies. The conference provides a forum for exchanging ideas and information and for discovering opportunities in the oil and gas sector.
It is worth mentioning that Chevron It has a long history that extends back to 86 a year in Egypt and goes back to
. Chevron is present in all energy and gas sectors: exploration, production, storage, processing, transportation, refining and marketing.