News
Cointra partners with Paymob and Simple to introduce a new payment service to the Egyptian hospitality sector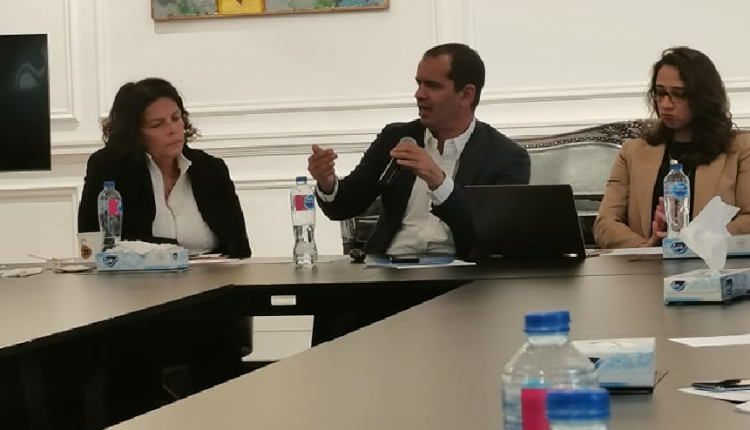 Eh Hussain
Cointra has entered into a partnership agreement with Paymob and Sympl, the two leading Egyptian financial technology companies, to introduce the CointraPay program to the Egyptian market.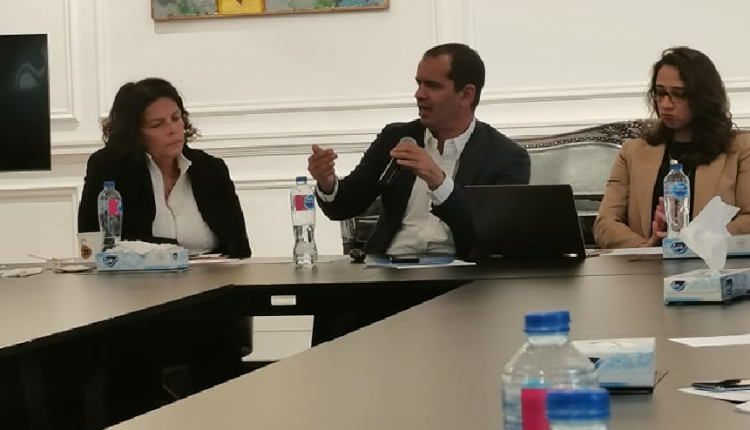 CointraPay is a service A new multi-feature payment, targeting hotels and hotel apartments.
2022 Cointra Bay is characterized by ease of use by customers, through One-click payment completion, without the need for employees to manually enter data, and collect all payments in one dashboard, which also enables operators to take advantage of this feature and get comprehensive reports of all payments collected and pending.2021 2022 The Buy Now Pay Later (BNPL) feature is expected to attract more customers, and increase guest loyalty and satisfaction, to help increase revenue and room occupancy.
2022 "We We are proud to launch CointraPay, a new payment service powered by PayMob in cooperation with Simple, that provides Egyptian hotel guests with multiple and convenient payment services, including post-paid without interest, according to the (Buy Now, Pay Later) feature offered by Simple
Abu Yousef added: "The payment service also contributes to facing the challenges caused by the global epidemic, especially after the Recently, after a period of instability, hotels have started to recover, and hotels are gradually filling up. She added that these payment options can motivate them to book in a simple and convenient way."
In addition to the benefits offered to operators, it will update CointraPay is changing the processes of guest reservations for rooms by offering convenient, secure, and encrypted payment methods, enabling them to pay anytime and anywhere, in addition to the "Buy Now, Pay Later" feature – from Simple – that will make Travel is easier, and more affordable, to encourage longer and frequent stays.
Alan Hajj, Co-Founder and Chief Operating Officer said: Cointra Bay is also an ideal choice in light of the global digital transformation efforts; We see that all industries are moving towards digital transformation and cashless payments, and the hospitality sector is no exception. We are very excited about our partnership with Cointra to bring more to Egyptian hospitality, for operators and guests alike."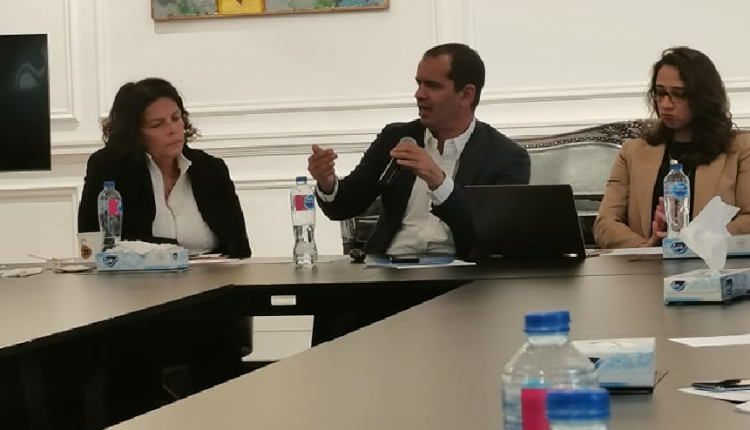 Mohamed Elfeki said, The CEO of Simple said, "Buy now, pay later has become increasingly popular all over the world, as it is now one of the most preferred payment methods now in the e-commerce sector, where it is estimated that purchases made using it amounted to up to 400 billion US dollars in the year 2021, recording an increase of 750 % of 24 billion US dollars, in 2020. He added, "We are pleased to be the first to introduce this feature to the hospitality sector in Egypt so that hotel owners can take advantage of this pioneering payment method."