News
EGYPTAIR participates in the first environmental summit for humanitarian aviation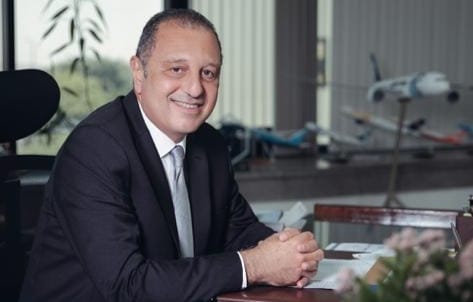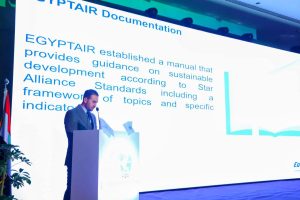 Iman Al-Wasili
Within the framework of the strategy of the Ministry of Civil Aviation to achieve sustainable development in accordance with the directions of the Egyptian state, and its keenness to implement the goals of the United Nations in this field, the pilot participated / Amr Aboul-Enein, Chairman of the Board of Directors of the Holding Company for EgyptAir, in the activities of the first environmental summit for humanitarian aviation currently held in Egypt, which was organized by the World Food Program of the United Nations WFP with the participation of the International Civil Aviation Organization ICAO,

. 473 The pilot, Amr Abu Al-Ainin, confirmed that EgyptAir's participation in this summit comes within the framework of the national carrier's interest in this file and taking actual steps that contribute to achieving the goals of all international organizations concerned with improving the environment and sustainable development. It is the first air carrier in Africa to fly with eco-friendly products and services.
During the summit activities, the pilot / Karim Jamil, Director of Mitigation and Emissions Equation Department of the Holding Company for EgyptAir, reviewed the achievements and strategy of the Holding Company for EgyptAir in the field of sustainable development.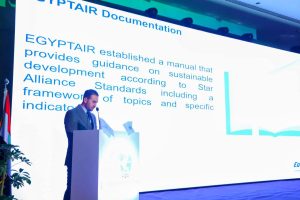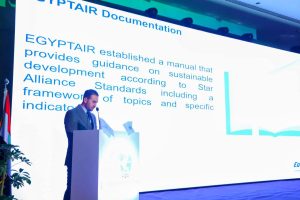 The conference aims to achieve environmental sustainability in the aviation industry and shift towards environmentally friendly operations.