News
The Minister of Finance… during his meeting with the new UAE Ambassador in Cairo: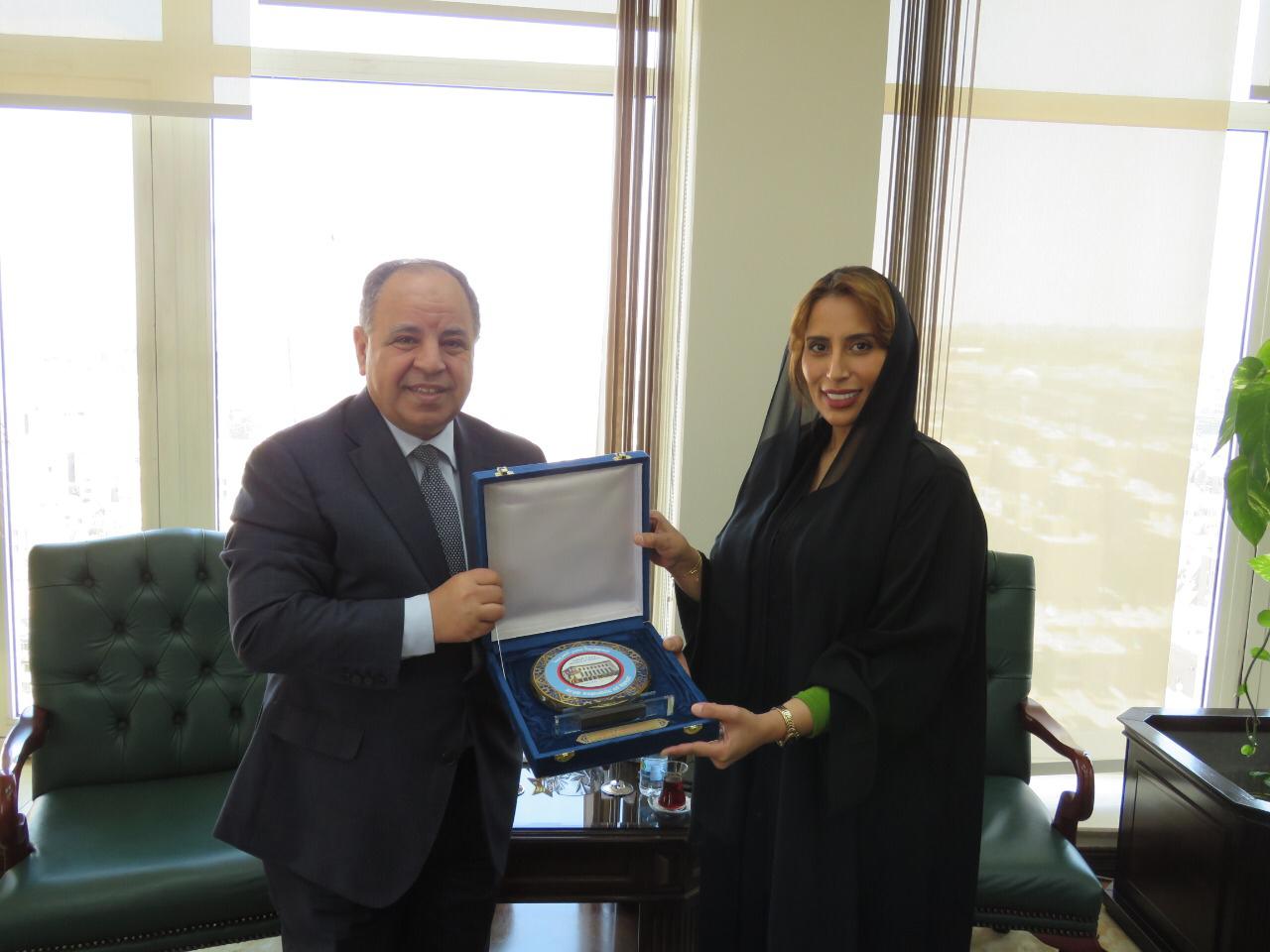 Dr. Mohamed Maait, Minister of Finance, confirmed that Arab solidarity is an essential pillar in facing global challenges and risks, pointing out that we are keen to strengthen cooperation with the United Arab Emirates in all fields, due to the special nature of bilateral relations between the two countries and their common historical and popular dimensions, which represents a model of Arab brotherhood.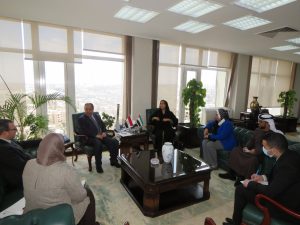 The Minister added, during his meeting with the new ambassador of the United Arab Emirates in Cairo, Maryam Al Kaabi, that the state attaches great importance to maximizing Investments in Egypt, by overcoming obstacles for investors, developing infrastructure and automating procedures, financial services and business systems related to various investment fields.

The Minister said that we look forward to enhancing investment prospects between the two countries, with a focus on all development and technological sectors. It provides the ingredients for success for investors, pointing to the state's keenness to encourage the private sector, through improving infrastructure and providing a legislative environment conducive to investment, in a way that ensures stimulating it to expand its production activities and participate in major development projects, as it is the locomotive of job-rich growth. Maryam Al Kaabi, UAE Ambassador to Cairo, affirmed the depth of relations between the two countries and their political leadership, and that Egypt's security and stability is a priority for the UAE. Because Egypt represents a axis of security in the region, explaining that her country is looking forward to strengthening bilateral cooperation in all fields, in a way that contributes to encouraging joint investments, developing existing investments, and making every effort to attract more Emirati investors to Egypt. She added that Egypt is one of the attractive destinations for Emirati investments, as a result of the efforts that have led to a tangible improvement of the investment climate in Egypt, including the development Unprecedented in the business environment, praising the major national projects that change the face of life in Egypt, especially the "Dignified Life" project. The meeting was attended by Sami Al Naqbi, Economic Adviser at the UAE Embassy in Cairo, Ambassador Dr. Hossam Hussein, Advisor to the Minister of Finance for External Relations, and Doaa Hamdi, Acting Head of the Foreign Relations Unit at the Ministry of Finance.