News
Mohamed Adel, Chairman of the General Authority for Government Services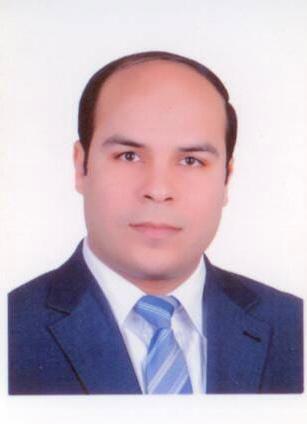 Books: Fathi Al-Sayeh
Dr. Mohamed Maait, Minister of Finance, issued a decision Deputizing Muhammad Adel Abdul Majeed, Chairman of the Board of Directors of the General Authority for Governmental Services.
The Minister gave his directives to the President The new General Authority for Government Services, by completing the development process and advancing the authority's role, through optimal use of modern technology, in strengthening the governance of the financial and administrative system, in a manner that contributes to achieving financial discipline, preserving public money, rationalizing public spending, maximizing state resources, and consistent with the endeavor Serious effort towards achieving economic goals, in a manner that provides the necessary funds to complete the development process aimed at raising the standard of living of citizens.
The Minister stressed the need to proceed with the implementation of programs to upgrade the human element; As the main pillar to ensure the success of the comprehensive modernization process of the government services system.
It is worth noting that Mohamed Adel was appointed Abdul Majeed, who holds a Bachelor of Commerce, at the Ministry of Finance among the first batch of the first university graduates, the government decided to appoint her, as he took over the work in the year 2000, and rose in the career ladder until he held the position of Director General of Budget Affairs in the technical office of the minister in 2016, then undersecretary of the ministry for office affairs The Minister's technician in 2019, and he is considered one of those recognized for his efficiency during the course of his work.