Technology
The Postal Authority issues a commemorative postage stamp on the occasion of the centenary of the declaration of Egypt's independence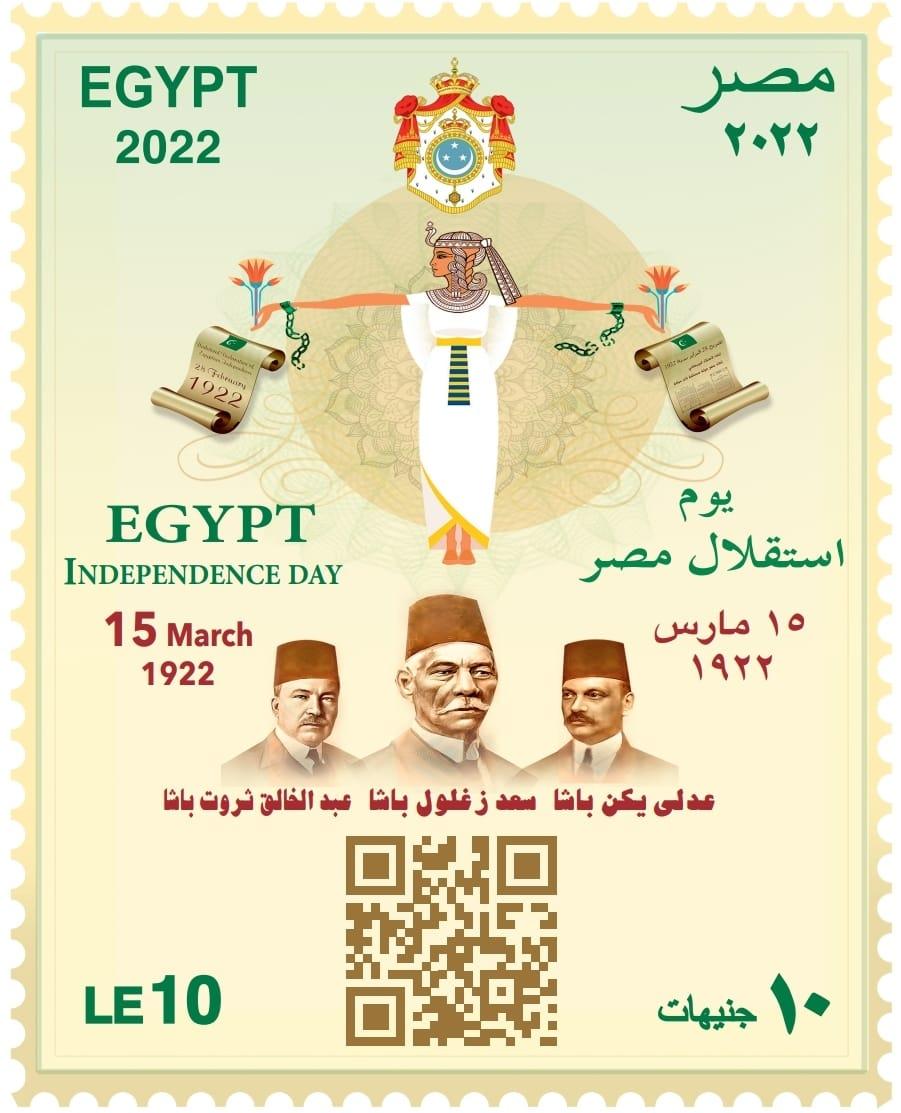 Iman Al-Wasili
Cairo: 15 March 2022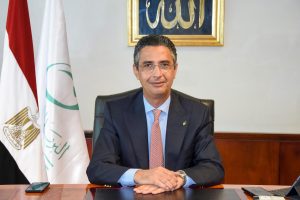 The National Post Authority has issued a commemorative postage stamp on the occasion of Celebrating the 100th Anniversary of the Declaration of Egypt's Independence March of the year 1922, under the permission of 12 February 1922, announced by Britain, In it, she declared the end of the British protectorate over Egypt, and that Egypt was an "independent, sovereign country." The doctor said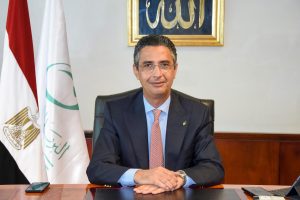 2022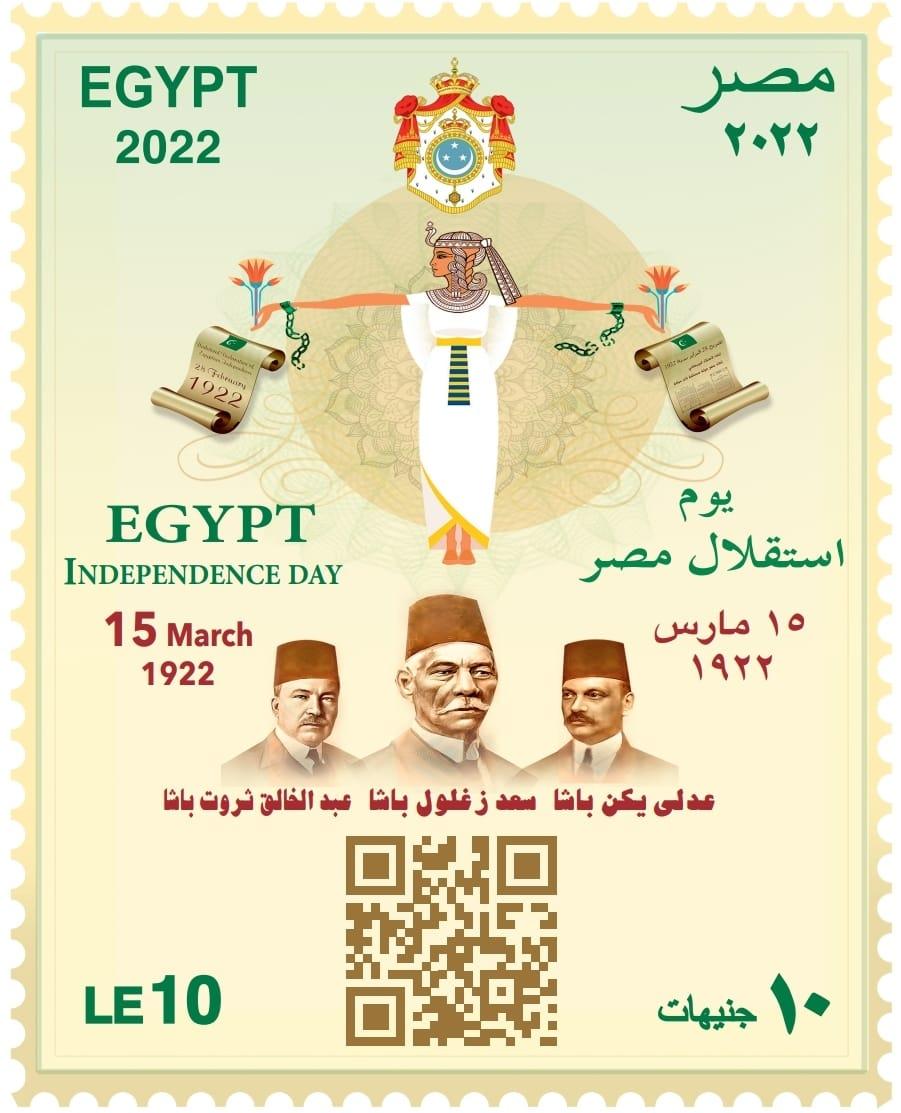 Dr. Sherif Farouk

(Chairman of the Board of Directors of the National Post Authority: The "Independence Day" of Egypt is a significant day in the history of the country, and it represents a clear embodiment of the Egyptians' struggle for many years; Since it is the day when Egypt became an independent, sovereign state, and since that date, Egypt has played a prominent role on the regional and international arena, and among the most prominent of what it has done is to support the establishment of the League of Arab States and the United Nations; Therefore, the National Post Authority took the initiative to participate in the celebration of the centenary of the declaration of Egypt's independence by issuing a commemorative postage stamp to document this important event in the history of the country.
Dr. Sherif Farouk added that commemorative stamps document the history of nations throughout the ages; Therefore, the National Post Authority is always keen to issue commemorative stamps on important events and occasions to commemorate and document these events. It is worth noting that the stamp size (4 cm by 5 cm) is multi-colored and is insured against counterfeiting and its value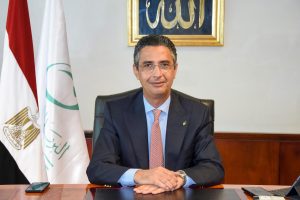 pounds, and is equipped with technology QR Code In order to create a rich interactive experience for owners of these stamps, enabling them to gain the necessary knowledge about this occasion in a way Innovative and attractive.