Economy
Oagic Development launches the third phase of its project, Oagic Towers, with a sales target of 400 million EGP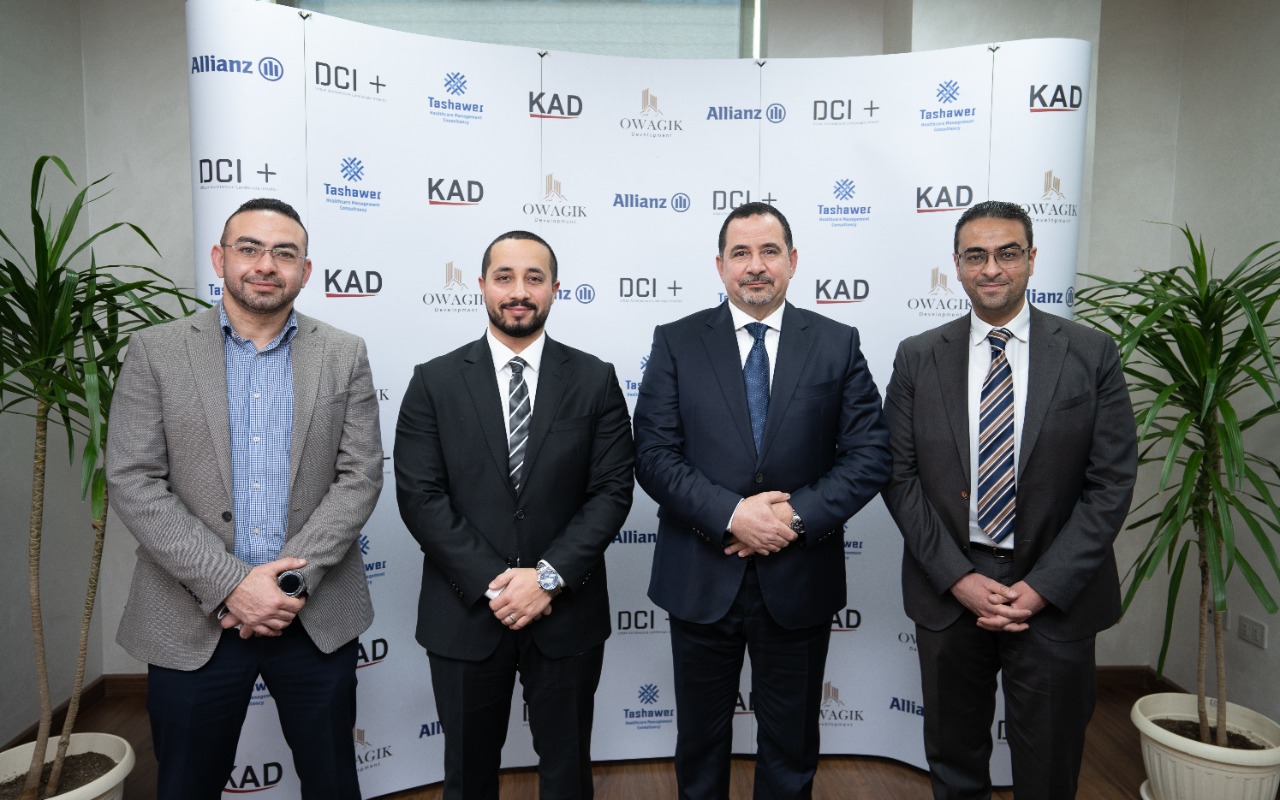 Ashraf Tawfiq.
– Engineer Imad Qassem, full sale of the two phases
– An expansion plan to spread in the real estate market.
Oagic Real Estate Development Company, one of the leading companies in the real estate market, announced the launch of the third phase for sale of its project, Oagic Towers, the largest mixed-use building in the heart of Downtown in the Administrative Capital.
Engineer Imad Qassem, Chairman of the Board of Directors, stated that the company succeeded in selling the first two phases. The second is from the Oajik Towers project before the date set for their sale due to the high demand from customers for the project as soon as it was put up for sale.
He said Qassem said that work has begun on the project site and the completion of digging 16 square meters in rocky soil with the entire land area of ​​8,035 square meters in order for the company to precede the project schedule and consequently the delivery of customers Rather, the agreed date, which reflects the extent of the company's seriousness and the fulfillment of its obligations towards customers. A marketing and investment plan commensurate with its strategy and expansion plan in the market, as the company aims to expand with a number of new projects and find investment opportunities in different areas. The management and designs to come up with a unique and distinct product that the real estate market has not witnessed before. He added that Oagic signed a cooperation protocol with Allianz Egypt Insurance Company with the aim of providing insurance coverage on all units of the Oajik Towers project and providing an insurance policy by Allianz Company for the client through which the remaining value would be paid in case of Death or total disability of the client. Payment of installments without any financial fees Towers 8035 square meters and includes 600 units between commercial, administrative and medical and consists of 4 basements and ground and 14 floors and a plaza with an area of ​​5300 meters, and the project is divided into three towers. The ground floor and the first floor have been allocated for commercial activity, and starting from the second floor, the project is divided into three towers, the first administrative, the second medical, and the third residential. Each tower has a private entrance.