Economy
Chairman of the Egyptian-German Business Council for "Businessmen"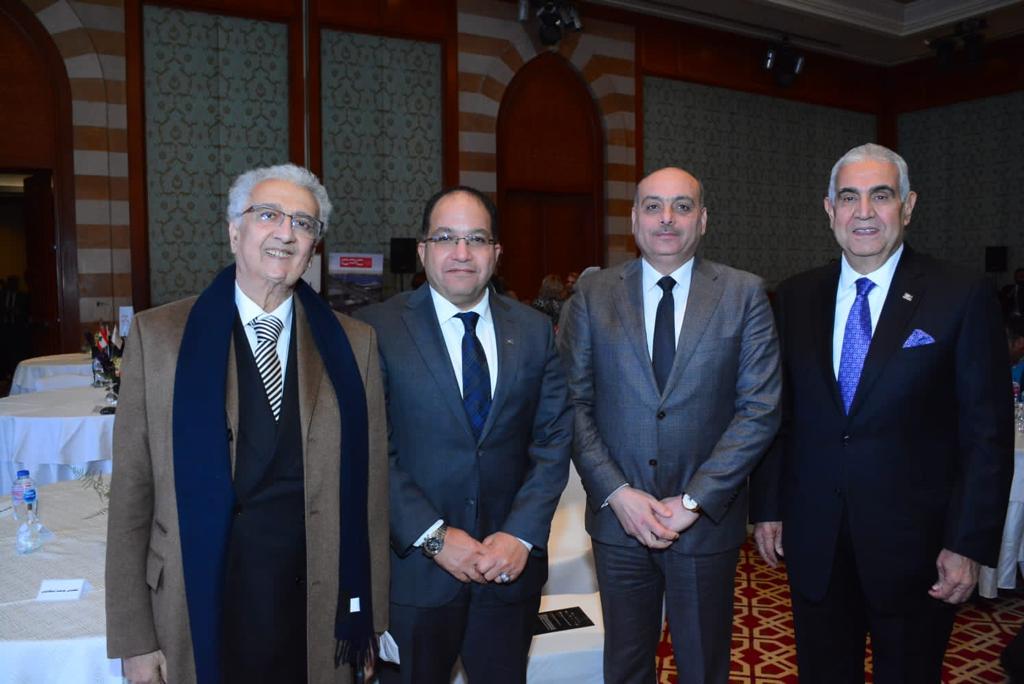 Books: Fathi Al-Sayeh
Dr. Nader Riad revealed Chairman of the Egyptian-German Business Council The file of moving the local industry to the global one makes us all, as industrialists and officials in the Ministry of Industry and its many institutions, to join hands and work as one team. Adding in a special statement to "Businessmen" on the sidelines of a business dinner yesterday evening organized by the Egyptian-Lebanese Association for Businessmen in honor of Nevin Jameh, Minister of Trade and Industry under the title (Industry and Export..the duality of growth and development)
Dr. Riad explained that he spoke before the Minister of Trade and Industry, Nevin Jameh, about the necessity of completing and activating the competitiveness file of the Egyptian industries to make Egypt's export orientation a success as an urgent priority. ..
1024
The head of the Egyptian-German Business Council indicated that this synergy will make the industry and its ministry escape partners. H..
Riyad added the file of the Egyptian industry, in order for it to become global, it must cross (a bridge) called competitiveness and a file Competitiveness requires us to have a team that is under the auspices and supervision of the Minister of Trade and Industry, and this team consists of highly qualified expertise from the ministry and its various institutions, including the Federation of Industries, the Industrial Modernization Center and experts in the industry, so that we have a joint team that faces strong challenges such as (the quality file, Specifications, price competitiveness and quality, the file of the development of trained Egyptian workers, the file of human capital development.
Dr. added. Riyad, there must be a mechanism for the sustainable growth of the engineering industries file, and in order to succeed, these demands must be met. In the availability of complete components, such as industrially developed countries, such as the availability of spare parts, and the presence of specialized companies that sponsor after-sales services
He stressed Riyadh that all of this requires the presence of a permanent committee under the auspices and supervision of the Minister of Trade and Industry