Economy
Yousra El-Sharqawy: 14 million untapped housing units in Egypt, worth 8 trillion pounds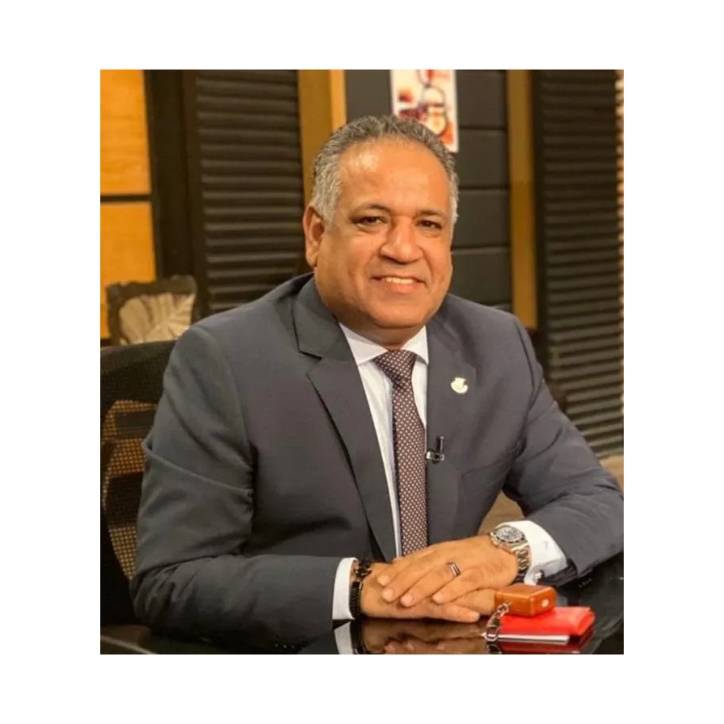 Ashraf Tawfiq
20220315 Dr. Yousry El Sharkawy, President of the Egyptian and African Businessmen Association confirmed , that Egypt has one million unused housing units worth 8 trillion pounds. 113238 20220315 "Al-Sharqawi" added to the journalist Mohamed Magdy, through the segments of the "Al-Jadaan Real Estate" program on Al-Cairo and Al-Nas 2 satellite channels, that the Egyptian experience in the real estate sector was able to provide the needs of 724 One million people are housing units, and real estate activity began in Egypt since
, where it succeeded The state in correcting the course of the real estate sector and eliminating slums.
He explained that Egypt has it One million untapped housing units would correct the prices and trajectory of the real estate market, especially that its marketing value is 8 trillion pounds, especially since Egypt has it
Only a real estate developer is able to continue to provide customers' needs during the coming period, besides the necessity Registering real estate to increase investments in the real estate sector with the expansion of the establishment of real estate rental companies to regulate the real estate market, exempting the system of renting residential units from taxes and imposing only 1% for administrative units.
The real estate sector represents about 69 % of the Egyptian GDP, and it is witnessing a steady growth, supported by the increase in the population that has reached to two million people annually, in addition to the movement of movement from the countryside to the cities by 2% annually. The market capital of real estate companies in the Egyptian Stock Exchange is more than 69 one billion pounds, compared to about 7 billion pounds for companies in the building and construction materials sector.