News
Sanofi Egypt won the "Best Employer" award for the year 2022 for the fifth year in a row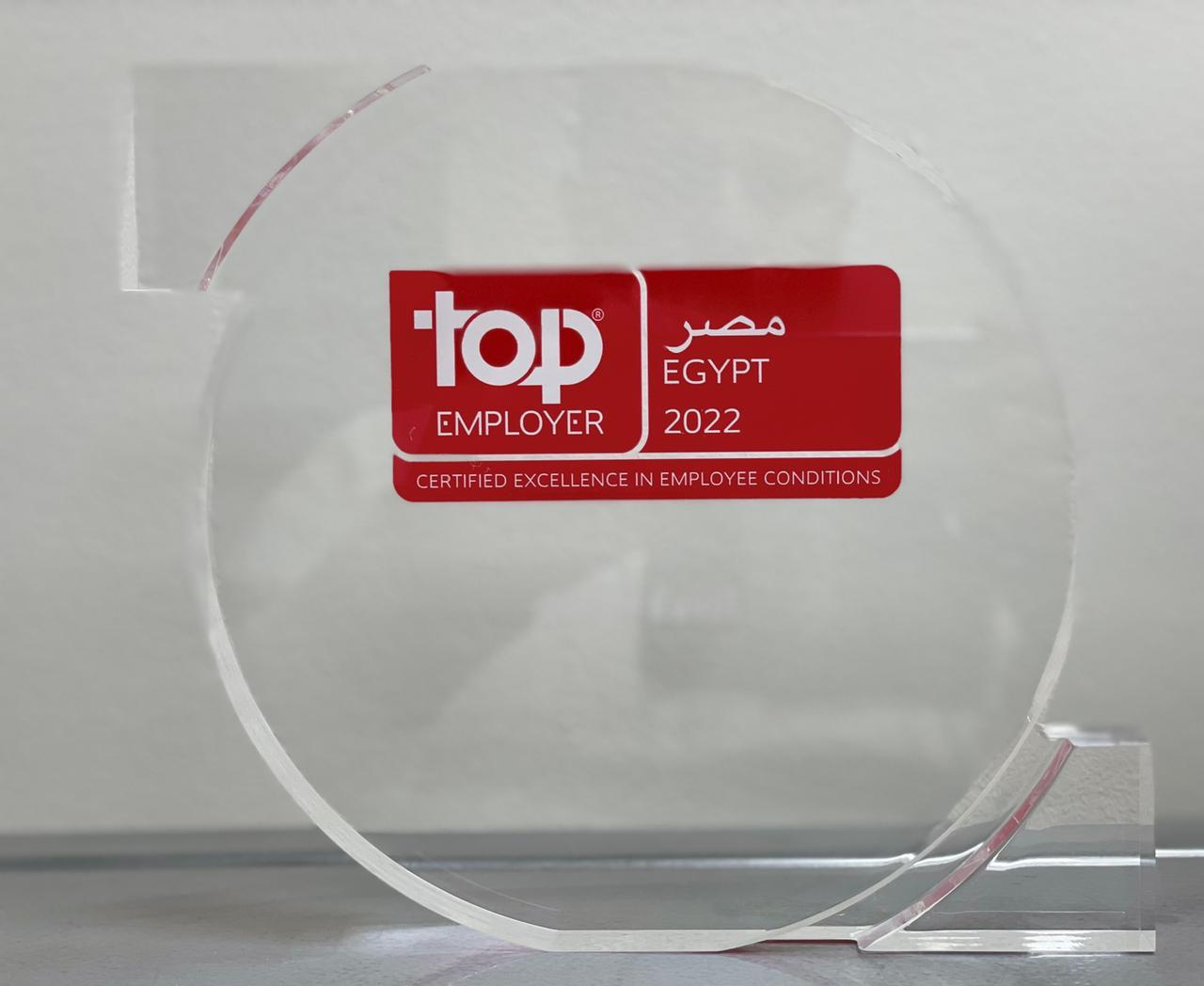 Fathi Al-Sayeh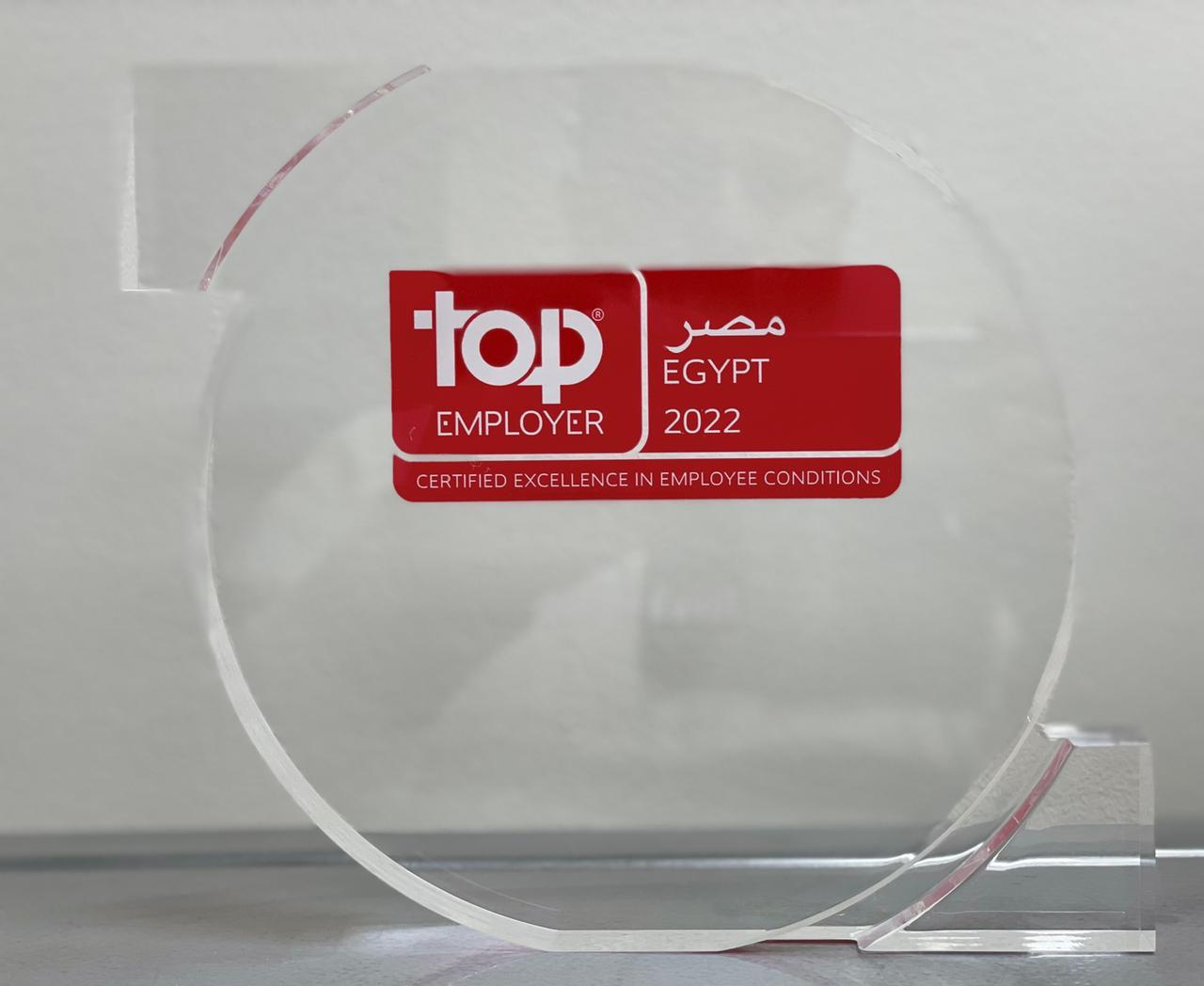 Cairo, March 6
For the fifth year in a row, Sanofi Egypt was awarded the "Best Employer" certificate by the "Top Employers" global institute. It is an international award in the world granted by the Top Employers Institute to organizations and institutions that achieve the highest standards of excellence in human resource management and provide the best working environment for their employees. Sanofi Egypt has demonstrated distinction in the ten main axes according to the basic standards of the "Top Employer" Institute, where the company has passed many accurate tests and specialized questionnaires conducted by the global "Top Employers Institute" according to a group of Important controls, conditions, and standards in the field of human resources, including standards for culture and work environment, strategy for managing talent and human competencies, management and evaluation of performance, development of leadership skills, benefits granted to employees, as well as personal and professional learning and development for employees.
The "Top Employer" institute evaluates the application of these systems and ensures that the standards are applied through the company's strategy in terms of commitment to them and the way they are measured.
In this context, Mohamed Zaatar, Head of Human Resources Department – Sanofi Egypt and Sudan, stated "A The company's employees are the basic and main element for the success of any company in general, and Sanofi in particular, to meet the needs of the Egyptian patient. For this reason, we, in Sanofi Egypt, are committed to providing the best work environment to develop and support our employees. It is worth mentioning that one of the most important reasons that contributed to "Sanofi" Egypt obtaining this award is that the company follows a general policy to provide equal opportunities among its employees by providing the best work environment through training on After that, to develop and support their capabilities, this was done through advanced training programs that keep pace with the requirements of the labor market in 2022. These programs work on developing their skills to achieve their professional aspirations.
And he concluded by saying, "The company possesses the competencies that qualify it for this position because we are investing directly and indirectly in its human resources and inclusion of more cadres. Young women and experienced people join its ranks." And if Sanofi Egypt won the Best Employer Award, it is because we have a group of the most efficient employees and workers in the Egyptian labor market"
)