News
"ABS" showcases the latest infrastructure and satellite technologies at "Cairo ICT2022" exhibition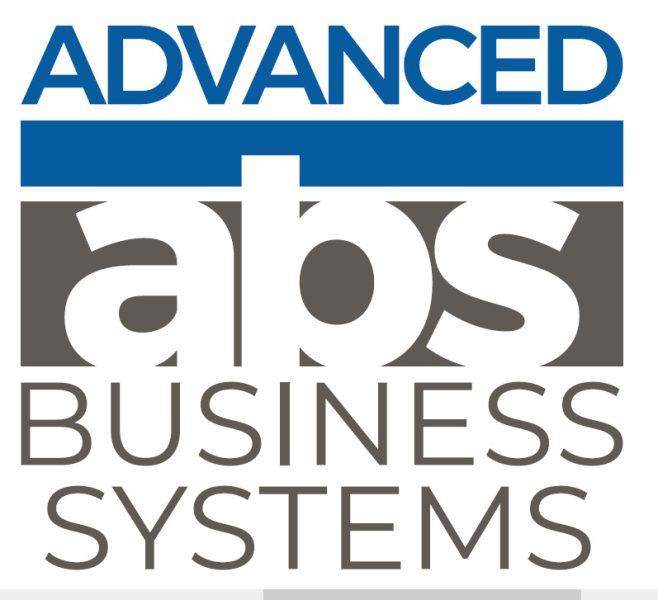 Aya Hussain
ABS, a leader in the integration of information technology systems, announced, About its participation in the Cairo International Technology Exhibition and Conference "CairoICT 2022" held in the period from 22 to 30 this November at the Egypt International Exhibition Center in New Cairo, where it is showcasing its high-level solutions and technologies in the field of digital information and communication technology.
ABS has been present in Egypt since 600 and is the main provider of the most comprehensive range of products for The IT business and services managed under one banner, as it was designed to suit the changing business and information technology requirements, and the company was praised by "ABS" business partners, especially for its potential for expansion, efficiency, and its ability to continuously develop.1991
ABS participated several times in the Cairo International Technology Exhibition, Cairo ICT, years ago, to return to participate in this event. A strong year with greater horizons and new innovations, as ABS is a certified solutions and products partner for the largest information technology and digital solutions companies, and seeks to provide new technologies to its business partners.
Its new solutions are considered valuable in every market sector and for different sizes of companies, and perhaps the most prominent of these services provided are the VSAT communications project, information technology infrastructure solutions, the Internet of Things (IOT), and satellite imaging.
The Chairman of the Board of Directors of the company stated in his statement: "Cairo ICT exhibition is the most important technical exhibition in Africa, as it provides an opportunity for ingenuity and perseverance The Egyptian company is to be appreciated and heard on a global scale, and ABS was keen to participate due to the wide scope of its cooperation with its partners, as it retained a large number of international and regional business partners through transparency, fast action and integrity."
2022 He explained that the VSAT communications project has great potential if it is used optimally, and it can also be used as a platform for a set of specialized services that will change the landscape of wireless communications and track Q. Hopes of success in the country