News
The London Electric Vehicle Show 2022 kicks off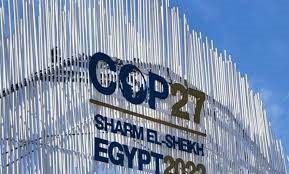 Aya Hussain
Today, the works of the "London" exhibition were launched in the British capital, London. "For electric vehicles, with the participation of a group of specialists in the field of electric vehicles from various countries of the world, to hold talks in the field of electric vehicles, electric chargers, and charger infrastructure systems.
The 3-day exhibition includes many speakers, automakers, business leaders, investors and thought leaders, in addition to leading electric companies, to showcase the new generation of electricity technology. The exhibition will also provide an opportunity to see the latest in the industry. Electric vehicles include e-bikes, cars, buses and trucks.
289 The exhibition aims to address the competitive landscape of the global electric vehicle market ; It will enable participants to gauge immediate market reaction and feedback on their latest product offerings, build strategic business alliances, and enable electric companies to enhance their investment opportunities and showcase their brands to electric vehicle industry professionals around the world who are driving the transition to electric vehicles.