News
Intelly Pro for Engineering Solutions aims to raise its turnover to 100 million pounds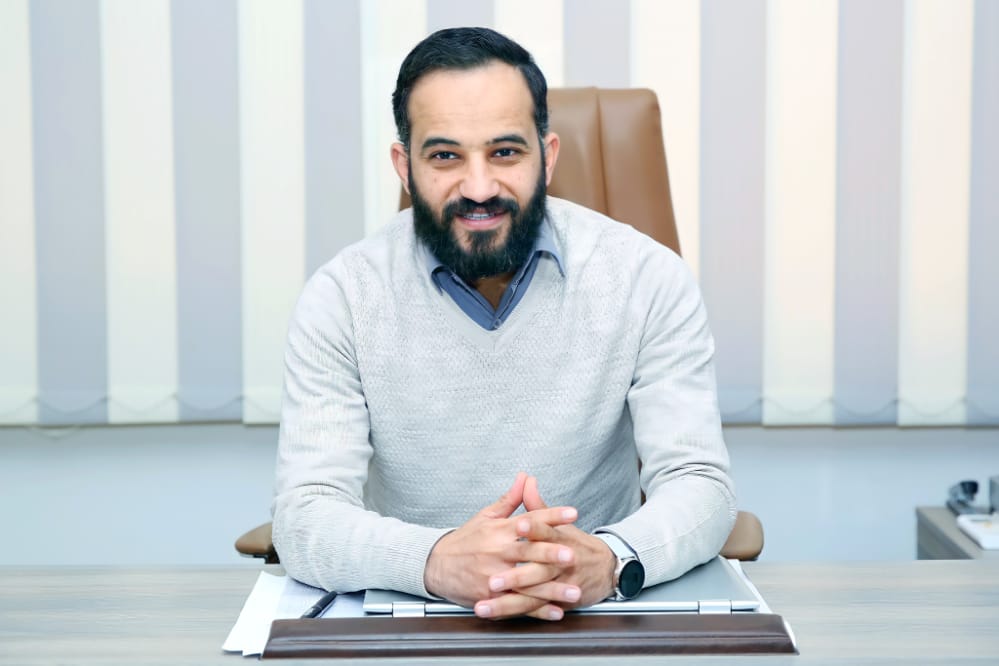 Iman Al-Wasili
Cairo – 15 March 2022
The company "Intelli-pro", the leading company in the field of engineering solutions and fire extinguishing systems, aims to increase the volume of its business in the Egyptian market to about One million pounds by the end of the current year 2022.
Engineer Karim Ahmed, founder and CEO of Intelli-pro, revealed in press statements today, that there is a noticeable increase in the volume of demand for Extinguishing systems by entities operating in Egypt such as companies, factories, universities and banks.
He indicated that his company has A big plan to cover part of the needs of the Egyptian market during the current year. It is carried out through several factors, including the direction of "you ." Lee Pro" to include new cadres for its marketing and sales departments, in addition to working to attract new customers, as well as seeking to acquire new agencies. He revealed that "Intelli Pro" is currently negotiating with a number of international companies to obtain its agency, and to introduce its products in the Egyptian market. 2022 He said that the names and nationalities of these international companies will be announced soon, once the signing procedures with them are completed.
Ahmed explained that Intelly Pro focuses heavily on providing its services for the benefit of the industrial sector, saying: "We are actually contracting with about
as a factory, and we seek to double it during the current year, and we also aim to focus on providing solutions and firefighting systems to the benefit of the sectors of banks, universities, petroleum, mining, hospitals and others."
He stressed that the growing Egyptian economy encourages the "Intelli Pro" company to develop ambitious investment plans in Egypt, as well as work to attract And providing the best global technology in the fields of fire extinguishing systems to meet The various demands and needs of all entities and existing entities in the local market.
Intelli-pro started its work In Egypt since the end of 2022, and its main activities are concentrated in electromechanical works, fire alarm and extinguishing systems, in addition to the field of light current.
It is noteworthy that "Intelli Pro" succeeded during the past year in providing solutions and systems for firefighting and firefighting to about 270 companies in the Egyptian market, and that By providing various engineering stages for them, starting with the study, design, supply and installation work, and ending with maintenance and after-sales services.2022