News
The Annual Arab Conference for Child Care next Saturday under the auspices of the Arab Doctors Union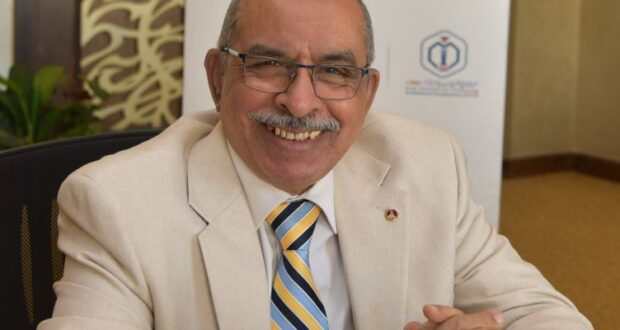 Aya Hussain
organizes centers with you Child Care, affiliated to the Arab Doctors Union, on Saturday, December 3, the second annual Arab conference; Under the title "Modern Methods in Developing Child Abilities", a group of distinguished specialists in special education, mental health, skills development and learning difficulties will participate in the activities of the conference, which will be held at the headquarters of the Arab Doctors Union in Mokattam.
The conference includes a number of sessions, lectures and workshops that discuss distinct issues; Most notably, the training is the latest innovative methods for developing children's capabilities according to the best modern methods, through a group of specialized doctors and consultants.
He said Dr. Osama Raslan, Secretary General of the Union of Arab Doctors, said that the activities of "Ma'ak" centers aim to develop the skills of workers and specialists, and provide them with the necessary skills to deal with children with special disabilities, as well as rehabilitate these children in order to facilitate their integration into society.
Raslan indicated that "Ma'ak" centers, which are spread across a number of governorates of the Republic, are working to reduce the financial and moral burden on poor families, who cannot afford Expenses of special education for their children. Fayoum, North Sinai, Aswan", to provide the latest early intervention, rehabilitation and day hosting services for children with disabilities; To facilitate their integration into society and alleviate the suffering of the disabled child and his family.