News
Despite the cancellation of the 3% and 8% interest initiative, Abeer Essam El-Din, member of the Board of Directors of the Real Estate Development Chamber: There are no fears of a slowdown in real estate sector sales..and we are studying with the Ministry of Housing alternatives to low-interest financing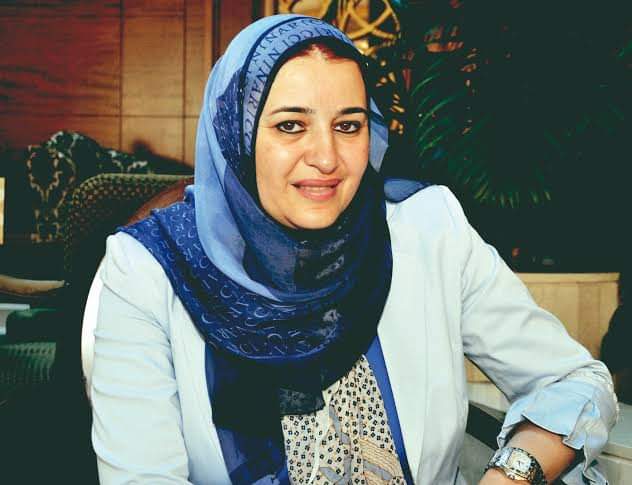 Fathi Al-Sayeh and Iman Al-Wasli
said Dr. Abeer Essam El-Din, Board Member The Real Estate Development Chamber of the Federation of Egyptian Industries said that some expectations of a slowdown in residential unit sales, especially in middle-income segments, are incorrect.
Abeer Essam El-Din added, despite the cancellation of real estate financing initiatives at 3% and industrial financing at 8% and their impact on the prices of real estate industry inputs, there is still an annual gap between available and required units in the Egyptian market, which is the main indicator of sales and market movement.
3534943353391873 She said: «There is no slowdown and talking about it is illogical and talk from non-specialists, so how can stagnation occur with the quality of a gap? The projects of the state and the private sector of real estate developers in the past years have not been able to fill them and provide all the needs of the real estate market."
And she continued, as The state has entered strongly in the segments of middle and low-income housing and is committed to covering the largest percentage of the market, as real estate development companies have begun to retreat from these categories. However, the current real estate projects for these segments do not meet the number of housing units required annually.
3534943353391873 She emphasized that canceling the 8% initiative for real estate developers represents a new burden on real estate companies, but the Real Estate Development Chamber is searching with the Ministry of Housing and the Ministry of Finance for sources and alternatives for low-interest financing. 3534943353391873 She added that the real crisis that the real estate market suffers from lies in the unit pricing process, which has become almost daily due to the current changes and challenges as a result of The rise in dollar prices and the repercussions of the Russian-Ukrainian war.