News
The National Telecommunication Institute launches the Upper Egypt train for technology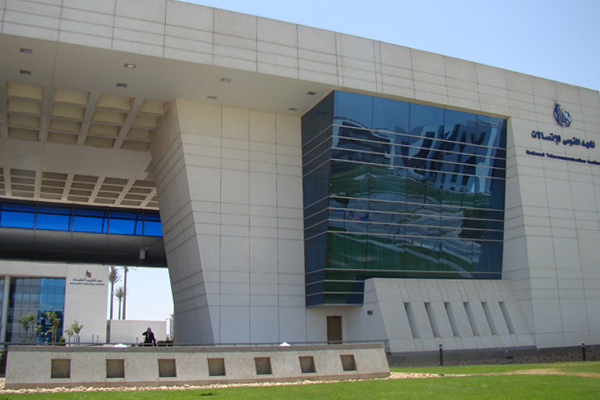 Aya Hussein
The National Telecommunication Institute has launched a series of seminars entitled "Train Al-Saeed for Technology" to introduce the programs offered by the Institute, and to discuss opportunities and challenges in the areas of information and communication technology and how to link them to the local and global labor market in light of the state's strategy to build digital capabilities for youth.
.
The first train station was in the institute's branch at the Digital Egypt Creativity Center in Aswan Governorate It was attended by a group of institute experts and representatives of major international companies specialized in information technology in Egypt and the Arab world, including "Amazon", "Huawei" and "Bright Skies".
.
The event included a session with industry experts from major international companies, Where it was agreed to meet the needs of universities in training on modern technological systems through the establishment of international academies under the umbrella of the National Telecommunication Institute, as well as cooperation in Exchange of scientific expertise and joint scientific research, and supervision of graduation projects for students in the faculties of engineering, computers and information, and an attempt to bridge the digital gap between the needs of the labor market and academic study. 2022.
And also during the event Presenting the opportunities offered by the Institute to students and graduates, and representatives of international companies reviewed the development of the information and communication technology sector to motivate young people to raise their skills to keep pace with the rapid development in this field.