News
Expectations of a recession in the real estate sector with the high prices of exaggerated building materials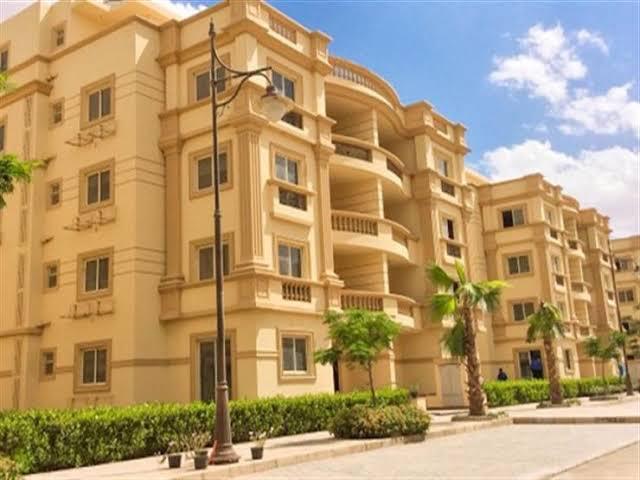 Books: Fathi Al-Sayeh 4440

Eng. Daker Abdel-Lah, member of the Real Estate Investment Division in the Federation of Chambers of Commerce and member of the Construction and Building Committee of the Egyptian Businessmen Association, expected a significant slowdown in the activity of the real estate and contracting sector as well during the coming period as a result of the crazy rises in iron and cement prices, which doubled in days 4440 Eng. Dakir Abdellah indicated that the real estate and construction sector is threatened with stopping and freezing the strong activity that represents A great equation in the state's general budget for the cash and investment flows it achieves. To him that the existence of a large state of fluctuation in the prices of building materials, especially iron and cement, as a result of the Russian-Ukrainian war, as well as the state of inflation that the whole world suffers from, it is illogical that it is the reason for day and night, but the greed of some in The building materials system and the rapid exaggeration with the aim of making easy profits is the reason and this will negatively affect the whole system, starting from the worker in any site to the manufacturer and the merchant, with the reluctance to buy real estate in light of the expected rise in prices, as well as the cessation of demand for building materials accordingly.

Dakir Abd Allah indicated that it is an exaggeration to raise prices without justification or exploitation of a specific circumstance that harms the citizen, stressing that it is illogical to raise prices The prices of iron and cement are exaggerated, and the increases reach almost daily, although the Ukrainian-Russian crisis did not pass for days, and there is a stock of traders and manufacturers at the old prices. There is real estate accumulation and the movement of buying and selling stops, and the developer cannot cover his bank and operational obligations in the future.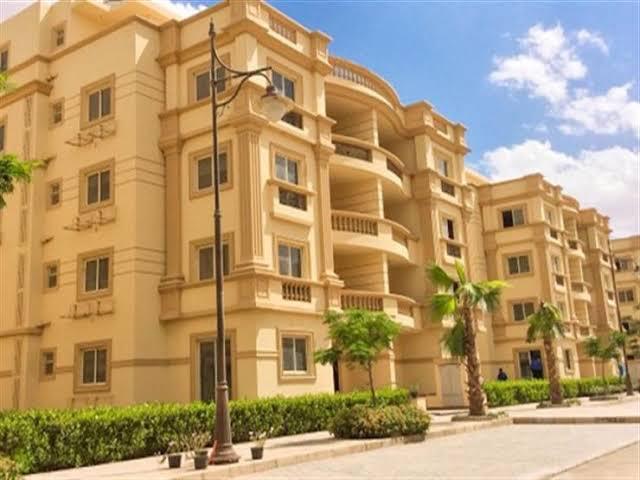 Engineer Daker confirmed The system of controlling the building materials market must be the responsibility of all of us, because the damage will affect everyone, and the government must play the role of the supervisory bodies by A stronger and larger form to control price fluctuations. 4440 Ducker expected that the prices of building materials would stabilize and return to their reasonable prices. In light of the decline in demand for the product with its high prices, which threatens the activity of the manufacturer and the trader as well.