News
Gates Developments launches "Venia" project in the Administrative Capital, with investments of two billion pounds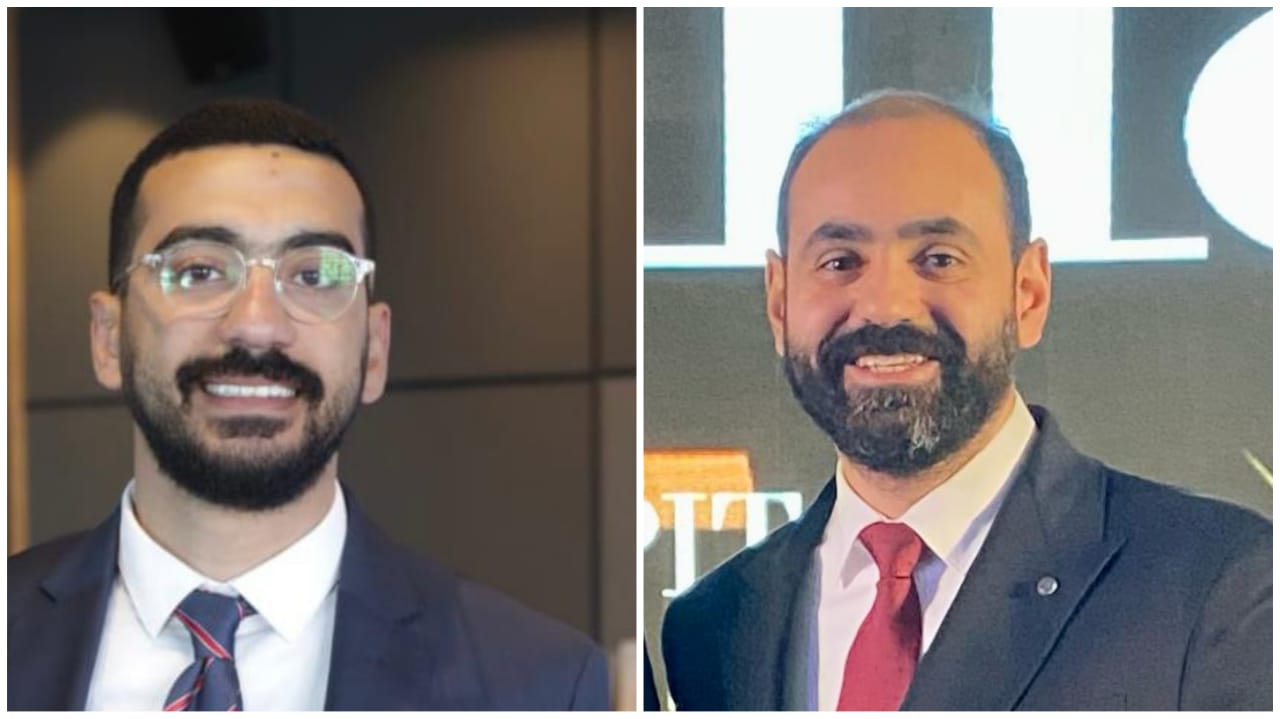 Eman Al-Wasili
Muhammad Nabil: The start of the project's implementation reflects the strength of the financial solvency And the company's commitment to its customers
Ahmed El-Desouky: The project includes unique services that achieve an integrated life for customers inside it
20220316 Gates Real Estate Development Company announced the launch of its latest project in the New Administrative Capital, the "Venia" project on an area of ​​
acres with a total investment of two billion pounds, during a huge celebration that witnessed the attendance of officials from Gates Development Company, a group of members of the Construction and Housing Association of Gasco, and a number of senior real estate marketing companies.
20220316 Mohamed Nabil, representative of the commercial sector at Gates Real Estate Development Company, said that the project is an integrated residential project located in the R7 area of ​​the New Administrative Capital, and the project includes units With various areas starting from 222 meters, and the construction ratio of the project is less than 222 %, the company has already started in general Execution of the project, with delivery starting on
.
He added that the consultant responsible for the project is the Scientific Center for Design and Engineering Consultation, Dr. Hammad Abdullah Hammad. It is an engineering expertise house that has a strong previous work experience in the implementation of distinctive projects in the real estate market. The project is located in plot D4, which is a distinguished place in the R7 area, which adds to the elements The competitiveness of the project.
He pointed out that the project includes a service area consisting of a mosque, a commercial mall, a sports club, a social club, green spaces and lakes on the 222 % of the total area of ​​the project, and the project is located near the embassy district, the government district, the Green River and the most important international universities in the Administrative Capital.
20220316 He stressed that the company's start of implementation work at this early stage of the project reflects the strength of its financial solvency, in addition to the seriousness and credibility that it maintains to comply with its customers, The current period requires all serious developers to speed up implementation rates to avoid the high cost of implementation.
20220316 Ahmed Al-Dad continued Souki, head of sales at Gates Real Estate Development Company, said that the project overlooks 4 main streets, with a width of 222 meters and