Economy
Handicrafts and the Arab Federation for International Exhibitions and Conferences sign a cooperation protocol to support the sector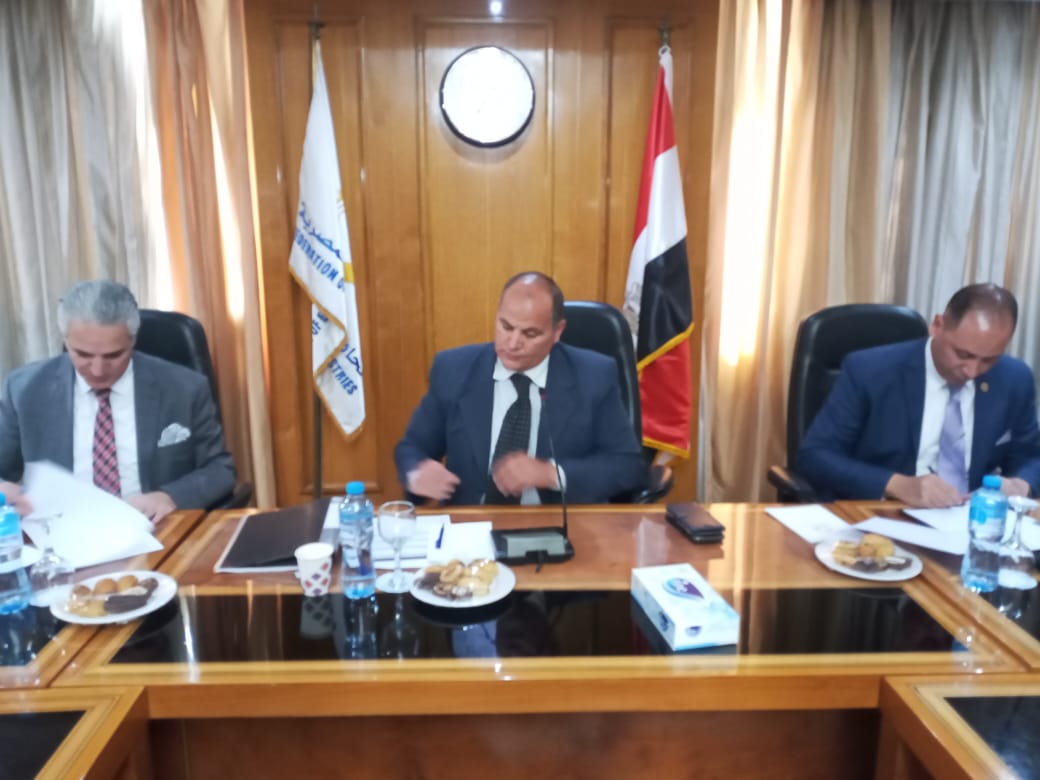 Books: Fathi Al-Sayeh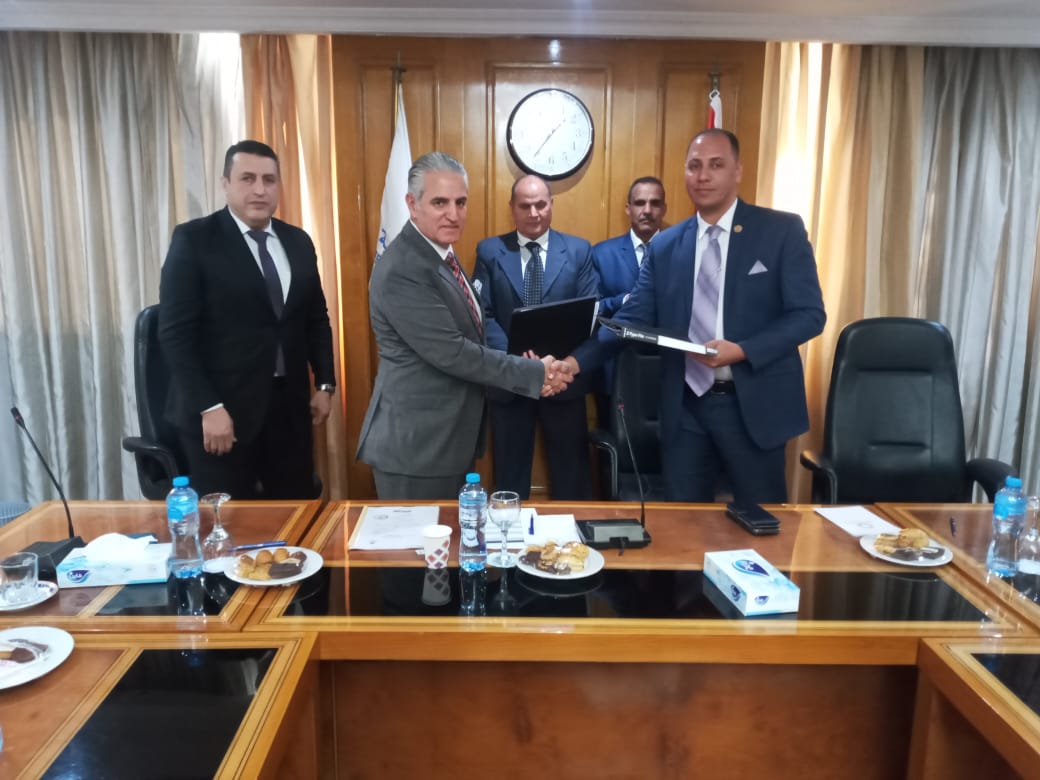 The Chamber of Handicrafts has signed a protocol of cooperation with the Arab Federation for Exhibitions and Conferences of the Organization of Economic Unity, where the protocol aims to support bilateral relations, revive handicrafts and support the sector permanently. The signature was Hamada Al-Adly, head of the Chamber of Handicrafts, Ismail Mustafa, the Chamber's representative, and Muhammad Al-Nashar, the chamber's deputy, and members of the Chamber's board of directors. For international exhibitions and conferences.
For his part, Mamdouh El-Sherbiny, Executive Director of the Chamber, said that the protocol aims to revive the heritage and civilization of Arab handicrafts. In all countries through its participation in craft products in exhibitions organized by the Federation, with joint cooperation in all major conferences An economic response to advance economic and social development policies. Work on implementing the protocol from the beginning was carried out by M / Mohamed Abdel-Mawgod, member of the Bureau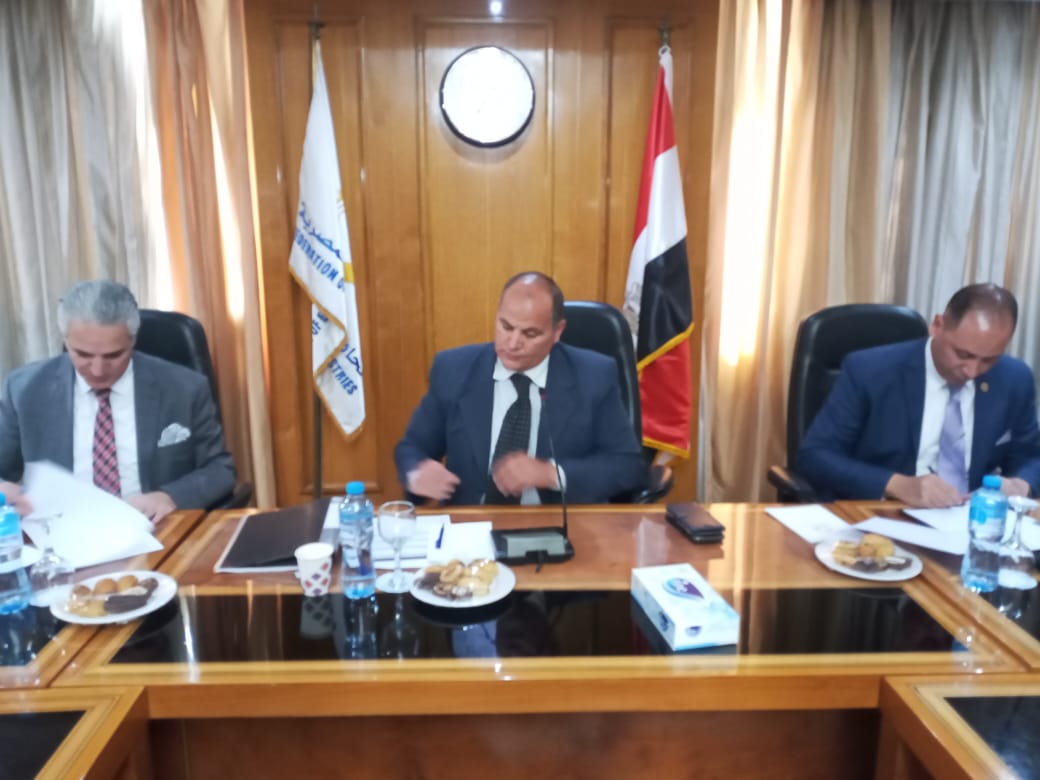 (Al-Sherbiny indicated that the protocol aims to develop the services of the exhibition sector and exchange commercial and industrial information, with support for the establishment of specialized exhibitions, and the exchange of consultations and joint studies related to the industrial field of the handicraft sector, adding that the protocol supports
Collecting and disseminating commercial information, developing industrial information bases that belong to the common handicraft sector, and exchanging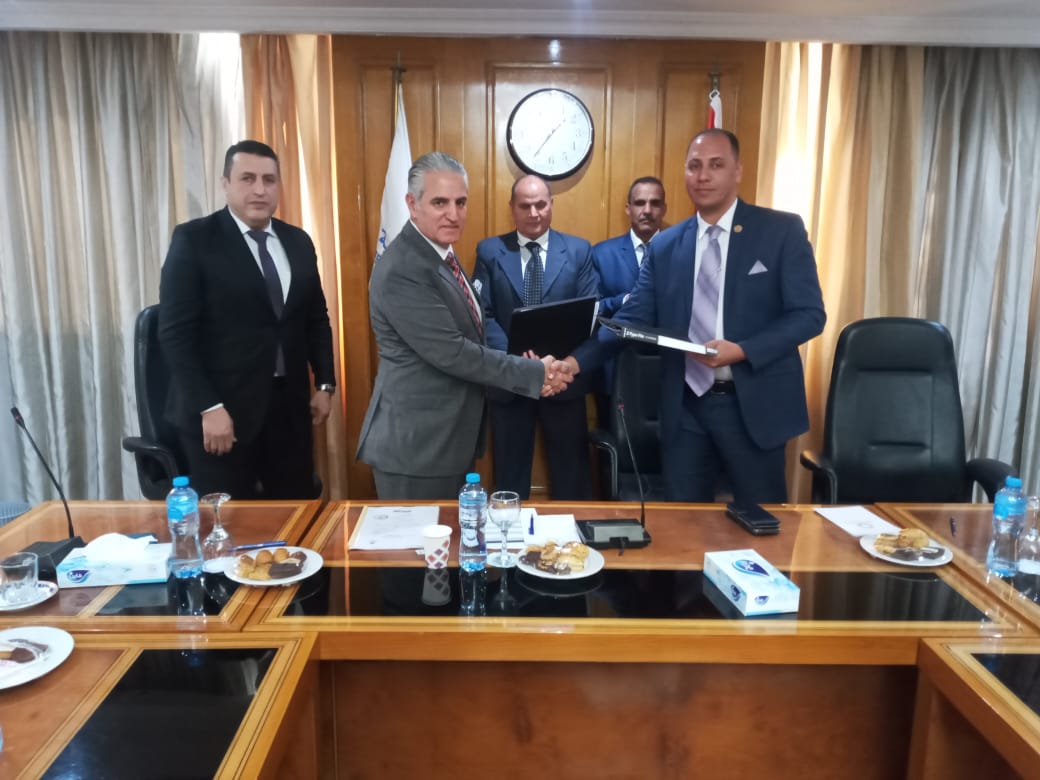 Information about exhibitions and markets in various Arab countries, with businessmen linking up between the various countries of the Economic Union.