Article
The International Petroleum Technology Conference 2022 in Saudi Arabia confirms: the importance of the future of energy..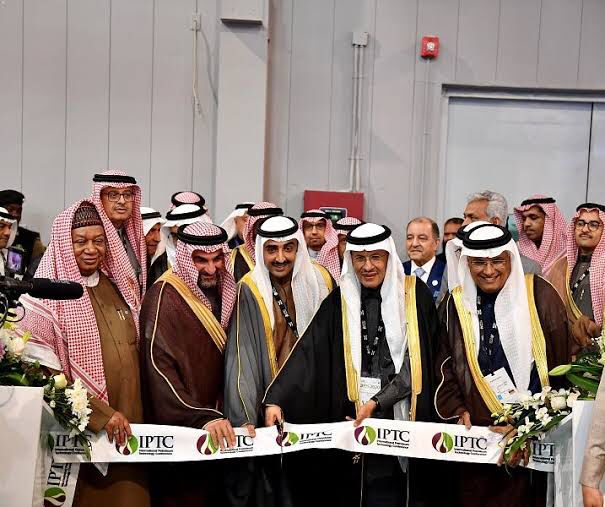 Saudi Aramco executives emphasized the role of an economy based on carbon recycling and digital transformation in the global energy transition, at the conclusion of the International Petroleum Technology Conference (IPTC) 2022 in Riyadh yesterday, Wednesday.
The chief administrator indicated Technologists at Saudi Aramco, Ahmed Al-Khowaiter, stressed the need for stakeholders to move from the level of discussion to the level of consensus, as it accelerates global efforts to remove carbon, and highlighted the benefits of the carbon-based economy model, stressing the importance of transparency in this regard.
8195
He said: "A carbon-based economy is the way we move from today to a low-carbon future in a technology-neutral way that unleashes To the strength of the current energy industry. It's the most economical thing to do, and not just because it's the fastest. There is huge potential to reduce emissions from the oil and gas industry globally, not just through renewables but also through good gas management and petroleum engineering. We need to recognize good performance and motivate Transparency because it is beneficial for both our industry and our society in general."
Ashraf Al-Ghazzawi, Executive Director of Strategy and Market Analysis at Saudi Aramco, explained , the need for a stable, practical and comprehensive energy transition on the ground. He said, "We all know that as the world transitions to a low-carbon economy, there will be a fundamental change in our energy infrastructure, our energy systems, and how energy is used around the world. A one-size-fits-all approach to the energy transition will not work, as developing countries will need to ensure that energy at an affordable cost, and an inclusive transition that will ensure that all parties participate together."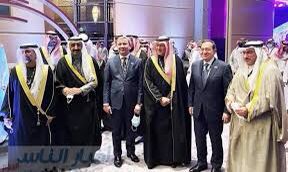 A deputy promise Nabil Al-Naeem, President of Digital Transformation at Saudi Aramco, said that the development of the digital ecosystem in the Kingdom, including cloud computing, will help increase innovation in the energy sector while supporting the sustainability and decarbonization program. He said: "Digital transformation has changed our lives and will continue to bring about change and added value." For our communities, and in Saudi Aramco, part of our digital transformation program is to create a world-class "digital ecosystem" to support our core business and future expansion. Building this ecosystem is not easy, it requires years of hard work with our partners, and we are confident that This will lay the foundations for Another Silicon Valley for the energy sector. What Saudi Aramco has played in ensuring reliable energy supplies to the world in recent years, underscores the vital function that the company's resilient infrastructure plays in overcoming adversity, especially during a pandemic.