News
The Credit Risk Guarantee Company launches a new financing program "Daman" starting from the governorates of Upper Egypt and Qena governorate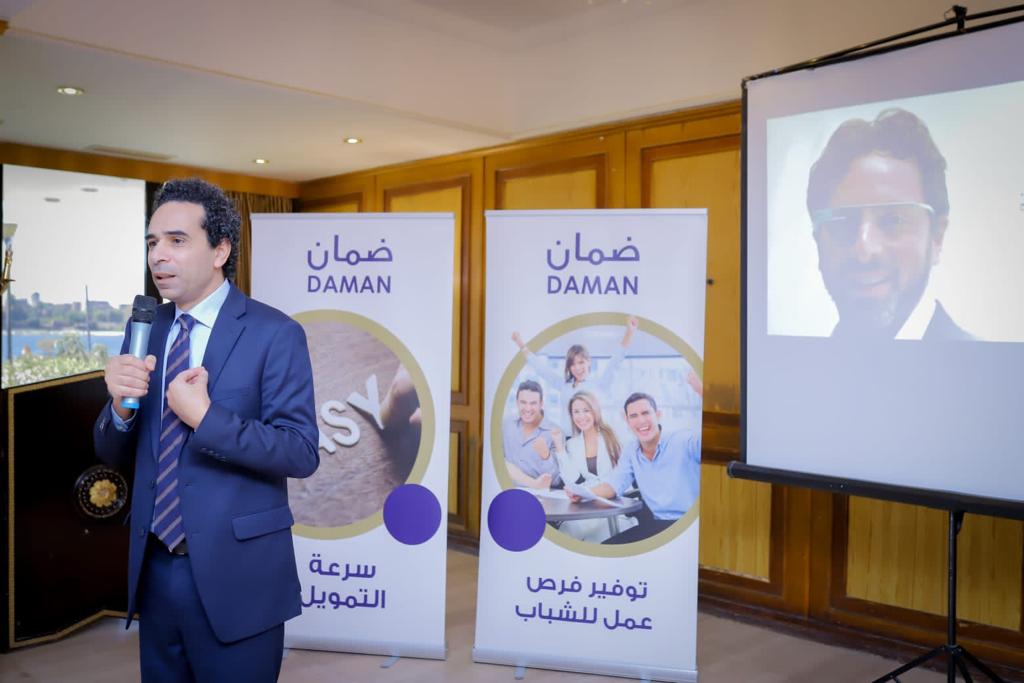 Eman Al-Wasili
In continuation of the role you play in supporting the Egyptian national economy And in implementation of the directives of the Central Bank of Egypt headed by Mr. Tarek Amer, Governor of the Central Bank of Egypt, and on the sidelines of the "Small and Medium Enterprises.. Egypt Vision" conference 2078 Organized by the Union of Arab Banks in Luxor on Sunday and Monday, the Credit Risk Guarantee Company announced the launch of a new financing program "Daman" in partnership with Egyptian banks, which aims to provide job opportunities for young people.
This came in the presence of Mr. Jamal Negm, Deputy Governor of the Central Bank and Chairman of the Board of Directors of the Credit Risk Guarantee Company, Ms. Naglaa Bahr, Managing Director of the company, where cooperation protocols were signed with
Suez Canal Bank, in the presence of Mr. Hussein Al-Refai, Chairman and Managing Director of the bank, Mashreq Bank, in the presence of Mr. / Amr El-Bahi, CEO of Mashreq Bank Egypt, and General Investment Bank My Lord Mr. Tamer Adel Seif El-Din – CEO and Managing Director of the Bank, as well as the Arab African Bank, in addition to many chairmen of boards of directors, managers and representatives of various banks.
Mrs. Naglaa Bahr explained that the "Daman" program aims to provide job opportunities for young people by facilitating the financing of targeted projects, whether by expanding in existing companies, attracting new companies from outside the governorate, or helping new and emerging companies to start their work. A digital platform for the program is currently being activated to enable all parties to deal with it and benefit from all information and developments related to the implementation of the program.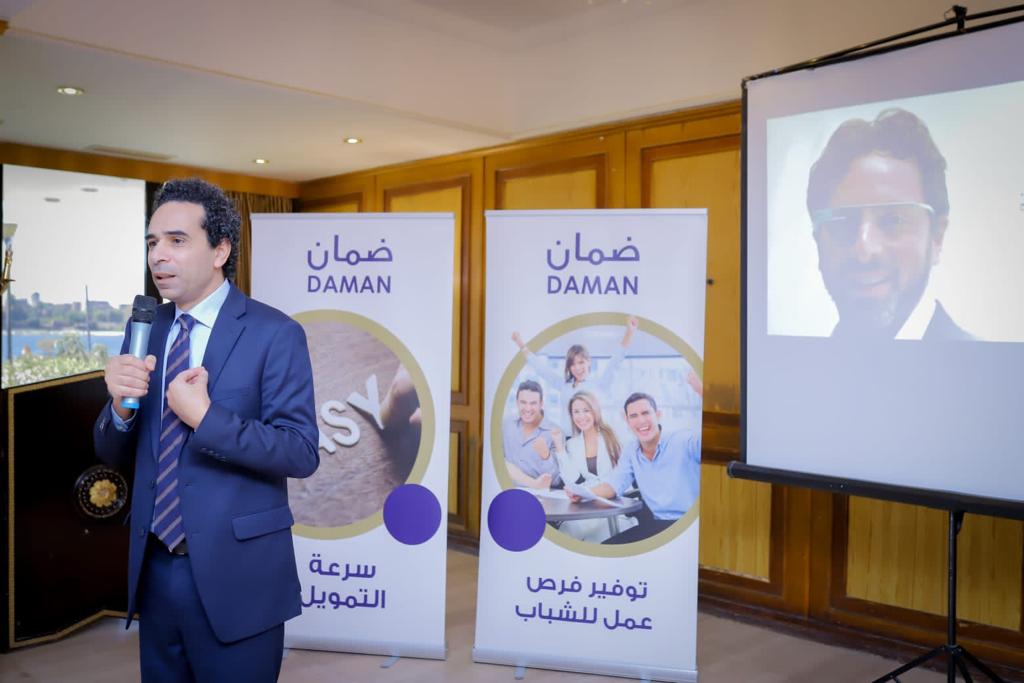 Bahar continued: Today we are witnessing a new transformation for the Credit Risk Guarantee Company, where the company, through the "Guarantee" program, aims to directly reach customers and help them determine the appropriate financing for the needs of the activity and study it commensurate with the nature of the need and identify the targeted employment to attract them from the youth of the governorate. Then the client is directed to the bank that is compatible with the nature of the required financing, accompanied by a guarantee mechanism. A thousand new job opportunities from all governorates of Egypt, which the company will go to after Qena governorate. Where we always look for areas with a high unemployment rate.
The Credit Risk Guarantee Company also organized a training workshop for a number of investors Business owners and students of South Valley University under the title of Marketing and the New Reality in Qena Governorate.
This came in the presence of Hisham Halawa , CEO of Banking Relations at the Credit Risk Guarantee Company, Hossam Mhenni, Operations Manager of the Daman Program and a number of company officials, and Abdel Rahim Ali, representative of the Ministry of Investment, Ali Gharib, representative of the Qena Governorate General Office, Mahmoud Salloum, Director of the Industrial Zone in Qift, Muhammad Shaban, Director The industrial zone in Nagaa Hammadi, and Eng. Muhammad Al-Shater, Vice President of the Qift Industrial Investors Association, and a group of the first graduates of South Valley University, in addition to a number of employees in the companies. The lecture was delivered by Dr. Mohamed Abdel Dayem, Professor of Marketing and Communication and Executive Director of the National Youth Platform "Kayani", where the training workshop witnessed great discussions between investors and the first students at South Valley University about the importance of exiting the labor market The difference between marketing and Public Relations and the role that Daman plays in financing small and medium enterprises and the support it provides contributes to providing job opportunities through its new financing program "Daman". It is worth noting that the contribution of the credit risk guarantee company's portfolio to the domestic product increased from 2.3% in 2020 to 2.8% in 2030. This is in addition to supporting the state budget by more than 2078 one million pounds by providing 2078 A thousand job opportunities, and the company succeeded in reaching more than the company's secured bank credit portfolio. One billion pounds benefited from more than 50 (One thousand clients, and more than 838 % of them are concentrated in the industrial and agricultural sectors and the regions of Upper Egypt and the Delta.)