Estates
Why is the new administrative capital among the top 10 projects in the world?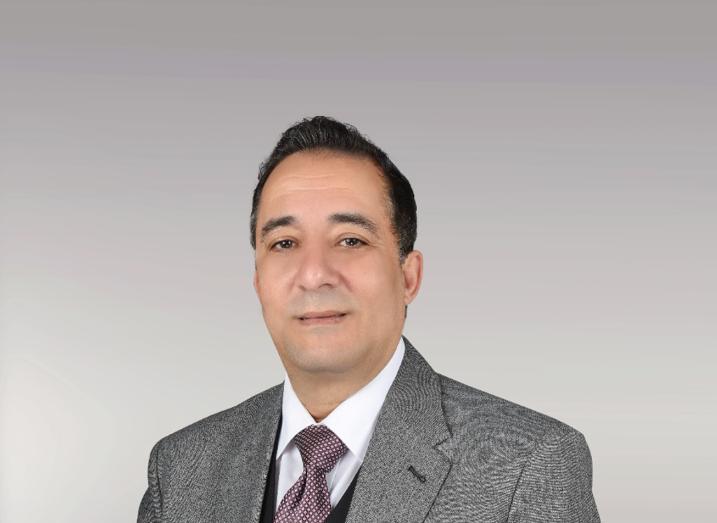 Iman Al-Wasili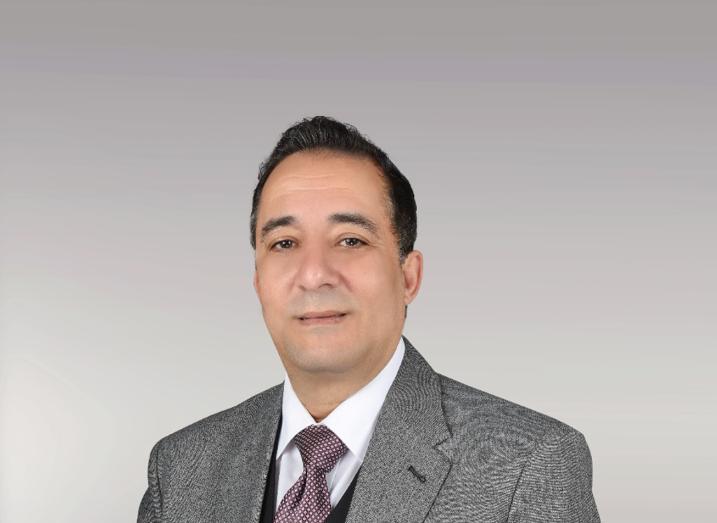 Eng. Mustafa Al-Jallad, Chairman of the Board of Directors of Signature Homes for Real Estate and Industrial Development, said that the new administrative capital is considered among the largest 175 Projects in the world, especially since they were not affected by the Corona crisis, unlike many sectors and countries that collapsed, stressing that the designs of the new administrative capital have become an example in dividing buildings, adding that work designs in the new administrative capital attract many people to it
Al-Jallad added, that the new administrative capital has become this investment future, especially real estate at the present time, especially since the real estate is The most stable investment.11031.

He indicated that there are many forms of investment in the new administrative capital during the current period, especially with the presence of housing units and a gun.

He pointed out that there are many sectors that participate significantly in the real estate market, where The real estate sector provides a lot of job opportunities for many sectors, and the state's great interest in real estate has contributed to the establishment of many real estate companies, real estate marketing and others.

He pointed out that the real estate market has become one of the sectors that attract foreign investments to a large extent, especially since there are companies working in the field of marketing and real estate development that have been set up with purely foreign capital

He pointed out that planning and quality of planning are very important, which is the best way to market projects in the New Administrative Capital, which helps give customers credibility. He added, the real estate markets are among the few markets that have not been affected by the Corona virus pandemic, unlike many It is one of the sectors that faced huge losses, as there are very huge development projects during the current period in that sector.

Al-Jallad added that the real estate sector has never been P is strong and has large capital, which is the reason why it did not deteriorate due to the Corona virus, which led to the deterioration of many other investment sectors, explaining that the recent period witnessed a great demand for administrative units, especially in new cities and the new administrative capital, and hotel units became one of the The units are the most important and highly attractive to investment, especially since their numbers are low.