Technology
Astute Imaging announces its acquisition of Egypt's DilenyTech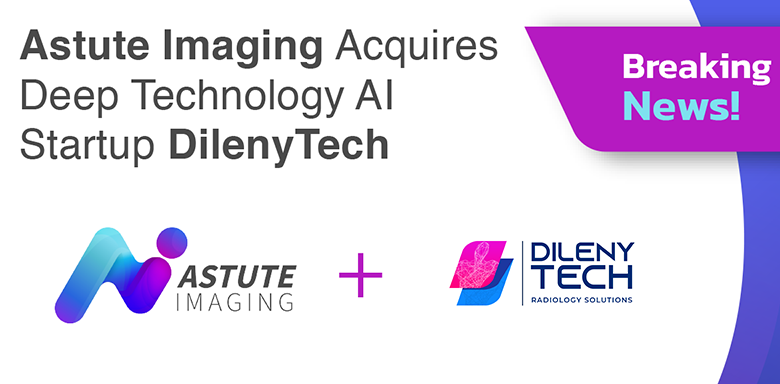 Aya Hussein
Astute Imaging, a company that provides treatment services, announced Guided Imaging, announced its acquisition of the Egyptian company Dileny Technologies, a healthcare startup that is working to develop innovative artificial intelligence solutions for screening and diagnostic radiology workflows. This acquisition will enable Astute Imaging to harness the power of artificial intelligence to improve its existing offerings, expand services and develop innovative solutions in the field of medical imaging.
Astute Imaging Co-Founder and CEO Wael El-Saidy said: "This strategic acquisition of DilenyTech will enable our company to develop an AI-powered image-guided therapy platform and further automate our imaging services and planning solutions. Our procedures, enabling our imaging platforms to plan surgery and follow patients using artificial intelligence, will help our clients and stakeholders in the field of imaging We aim to provide more proactive patient-centered services."
Astute Imaging focuses on adopting the latest artificial intelligence technologies and cloud services to develop the unique patented imaging software, empowering healthcare providers and various medical device companies.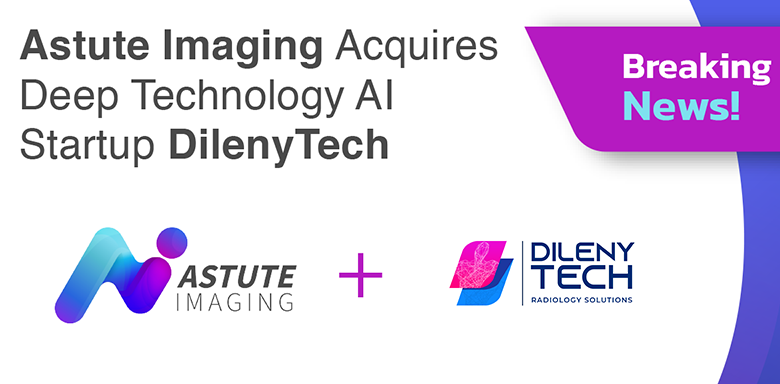 Ahmed Ehab said Mahmoud, Founder of DilenyTech and Director of Innovation who will join the founding and management team at Astute Imaging: "We have successfully applied our technology to breast cancer detection and are looking to expand our AI-based services to include imaging areas for other diseases in the thyroid, liver and gynecology, as well as 3D Cardiovascular Imaging and Procedural Planning, and we believe Astute Imaging will be a game-changer for healthcare providers and device companies."