Article
The Saudi Fund for Development: Postponing Cameroon's debt in implementation of the "Group of Twenty" initiative..Kamal Amer, editor-in-chief writes..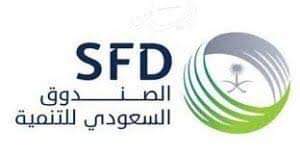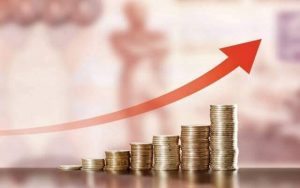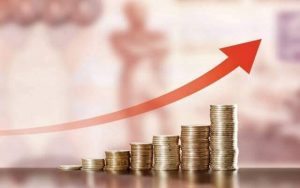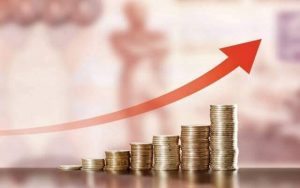 3484522 3484522
The Saudi Fund for Development in the Republic of Cameroon signed a bilateral agreement to postpone debt due for development projects financed by the Fund in the Republic of Cameroon, with the Minister of Finance of Cameroon, in the presence of the Ambassador of the Custodian of the Two Holy Mosques to the Republic of Cameroon Cameroonian Abdul-Ilah bin Muhammad Al-Shuaibi, and a number of officials. 3484522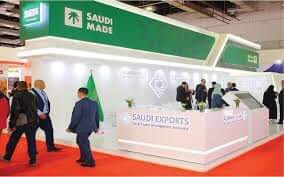 This comes as a continuation and implementation of the G20 initiative headed by the Kingdom of Saudi Arabia. Saudi Arabia for the year 2020 regarding postponing debts owed by the poorest countries, and based on stimulating countries to take advantage of the created fiscal space to increase spending Social, health and economic to face the repercussions of the Corona pandemic. 536550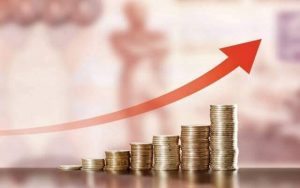 Worth (3) million dollars and rescheduled on over a period of 6 years. 3484522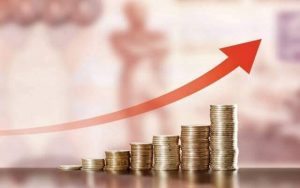 It is noteworthy that the Saudi Fund for Development has contributed to the financing of 9 development projects and programs in the Republic of Cameroon with an amount of Total estimated at more than (91) millions of dollars to contribute to the promotion of social and economic development and achieve its sustainability. 3484522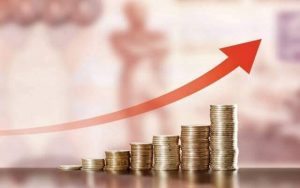 has benefited more than A developing country around the world from the debt deferral initiative from soft loans financed by the Saudi Fund for Development for those countries with a total amount of more than one billion dollars.