Article
"Talabat" supports the national team in the final of the African Nations Cup … Kamal Amer, the editor-in-chief, writes: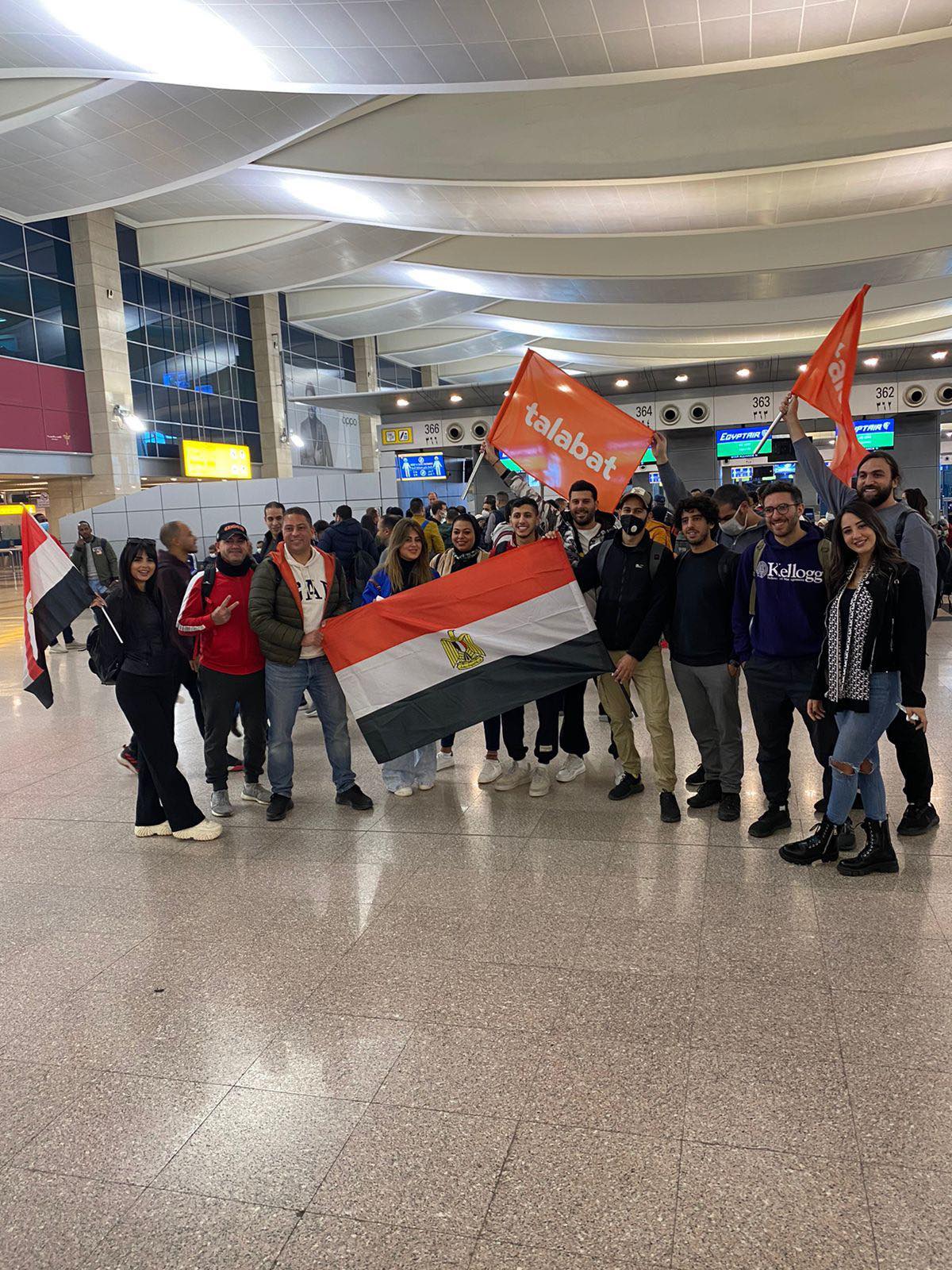 Talabat sponsors the participation of Egyptian fans in the Olympia Stadium in the capital, Yaounde, to support the national team.
(Quick) about her choice of 20 A client to travel to Cameroon and encourage the Egyptian team in the final match against the Senegalese team, to be among the Egyptian fans attending the match against Olympia today in the Cameroonian capital, Yaounde. Talabat Egypt said that we were keen to provide the best service to our customers during the national team matches in the 2022 African Cup of Nations edition by launching a discount that reached 104% on requests made during live matches. Talabat added that we, as part of the Egyptian community that loves its national team, decided to share the Egyptian people's joy at the superiority of their team in the continental championship. We also support the direction of the Egyptian state in its various bodies to help sports and players in all teams in various games. Talabat will work during the coming period to contribute to supporting the Egyptian sports system through its sponsorship. For many sporting events and competitions and to provide all the special offers at the timing of the matches for all the different games.