News
The Ministry of Justice signs a memorandum of understanding with the United Nations Children's Fund (UNICEF) on the judicial protection of children's rights in Egypt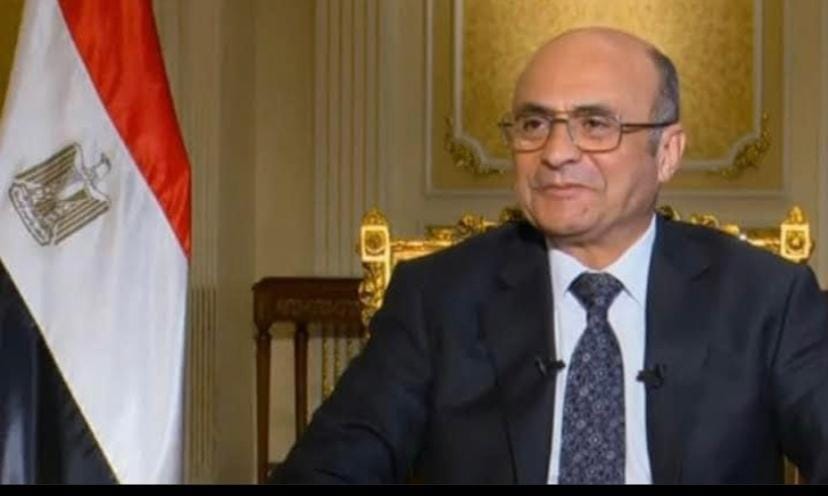 Aya Hussein
in the framework of a vision The Ministry of Justice towards supporting children's rights and providing judicial protection for accused, victims and witnesses of children, in implementation of the international conventions and covenants in force in Egypt related to children's rights in Egypt, Counselor / Omar Marwan, Minister of Justice agreed to sign a memorandum of understanding with the United Nations Children's Fund on the judicial protection of children's rights In Egypt 0
The memorandum aims to develop and implement a national action plan related to supporting and promoting children's rights within the criminal justice system, in coordination with The relevant governmental or non-governmental stakeholders, and activating reconciliation and alternative measures to depriving children of freedom, in accordance with international covenants and the texts of the constitution and Egyptian law. to solve problems in coordination with the concerned authorities, and establish model courts for the trials of the A child in several governorates at the level of the Republic.
The memorandum of understanding included the establishment of a coordinating committee headed by the Ministry of Justice to follow up the implementation of the national action plan related to human rights Children by organizing a conference for governmental and non-governmental agencies concerned with child justice.
The signing of the memorandum of understanding comes in line with the state policy and the directives of His Excellency the President of the Republic to promote and protect human rights.
The memorandum was signed by Judge Amal Ammar, Assistant Minister of Justice for Human Rights, Women and Children Affairs, representing the Ministry of Justice, and Mr. Jeremy Hopkins, representative of the United Nations Children's Fund in Egypt.