Economy
The New Cairo Manufacturers Association proposes a package to deepen local manufacturing in light of global crises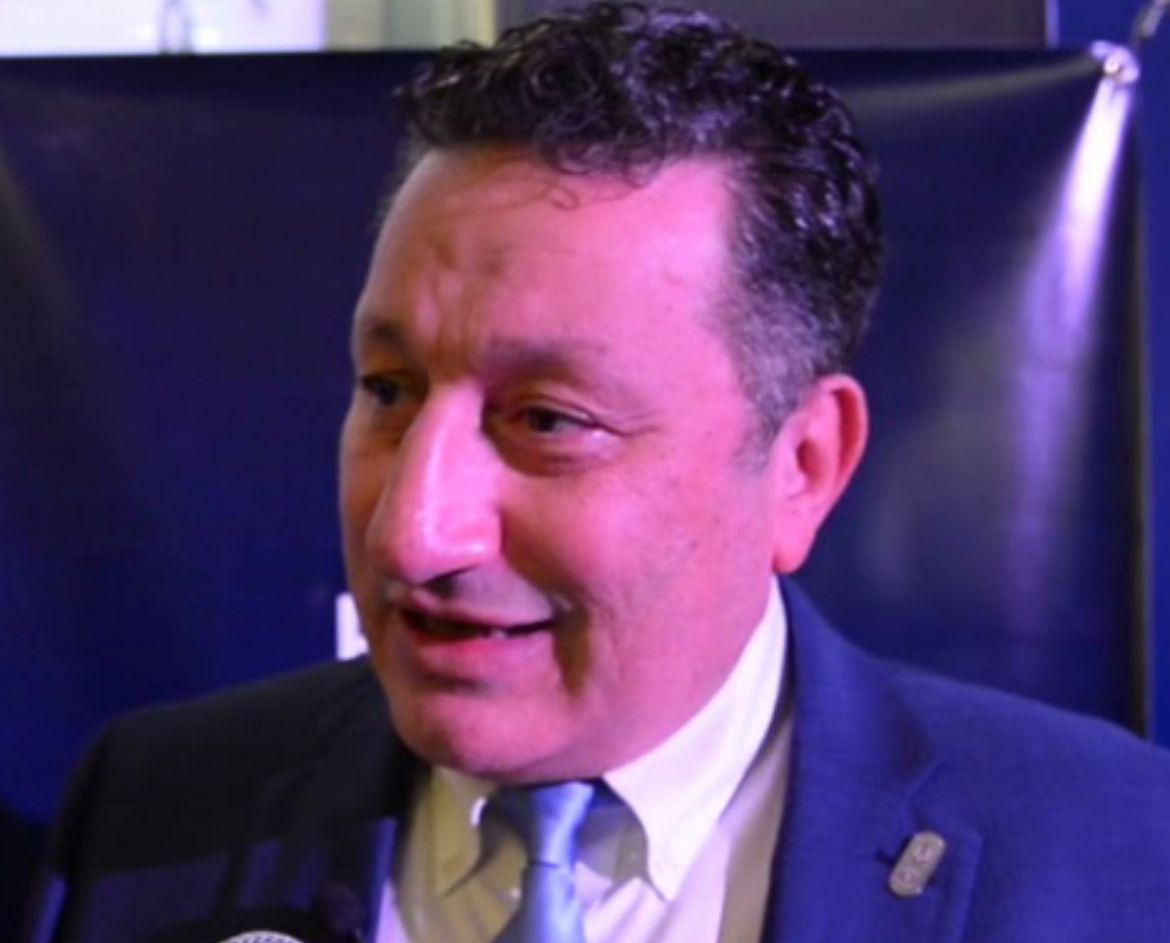 Fathi Al-Sayeh
1829764268 Engineer Mohamed Oweida, President of the New Cairo Manufacturers Association, said that The current global crisis as a result of the Russian-Ukrainian war and the increase in inflation rates in various countries of the world as a result of the Corona crisis and others will greatly affect the supply chains during the coming period. In a statement issued by the association today, Eng. Mohamed Owaida called for the need to grant advantages, support and support to all sectors that wish to switch to industry and provide the required needs from local manufacturing in light of the current high prices and the delay of global supply chains in providing the needs of the Egyptian market
Eng. Muhammad Oweida praised the Ministry of Industry for preparing a list of 1829764268. A sure investment opportunity for industrial products that can be manufactured locally instead of importing them from abroad, and this will have a major role in limiting the increase in prices, providing foreign currency and deepening the local industry in the first place.
Owaida called for the necessity of disclosing the fields and industrial activities that will have investment opportunities before the associations of investors and manufacturers in the various governorates of Egypt.
Aweidah pointed to the need for the banking sector to support industrial projects by providing the necessary financing for them at appropriate interest rates that would help them provide their needs of raw materials and production requirements for industry, while placing A vision of offering a variety of financing packages to suit each sector. Expansion works and it does not have industrial lands, although there are many industrial lands that are still unexploited and have not been withdrawn.
Al-Mohannadi Muhammad Oweida confirmed that some people circumvent the laws by making a simple change in terms of erecting a building or something on the industrial land and applying for delays in industrial development and is approved for a small fee. Inflated prices after that. 1829764268 Awaidah appealed to the need to set a specific deadline for those who did not actually operate his factory until the door to manipulation is closed permanently, because what is concerned with fulfilling the requirements for not withdrawing industrial land is the actual operation of the factory and not Anything else.