Economy
The Minister of Trade and Industry receives her Saudi counterpart to discuss the latest economic developments at the regional and global levels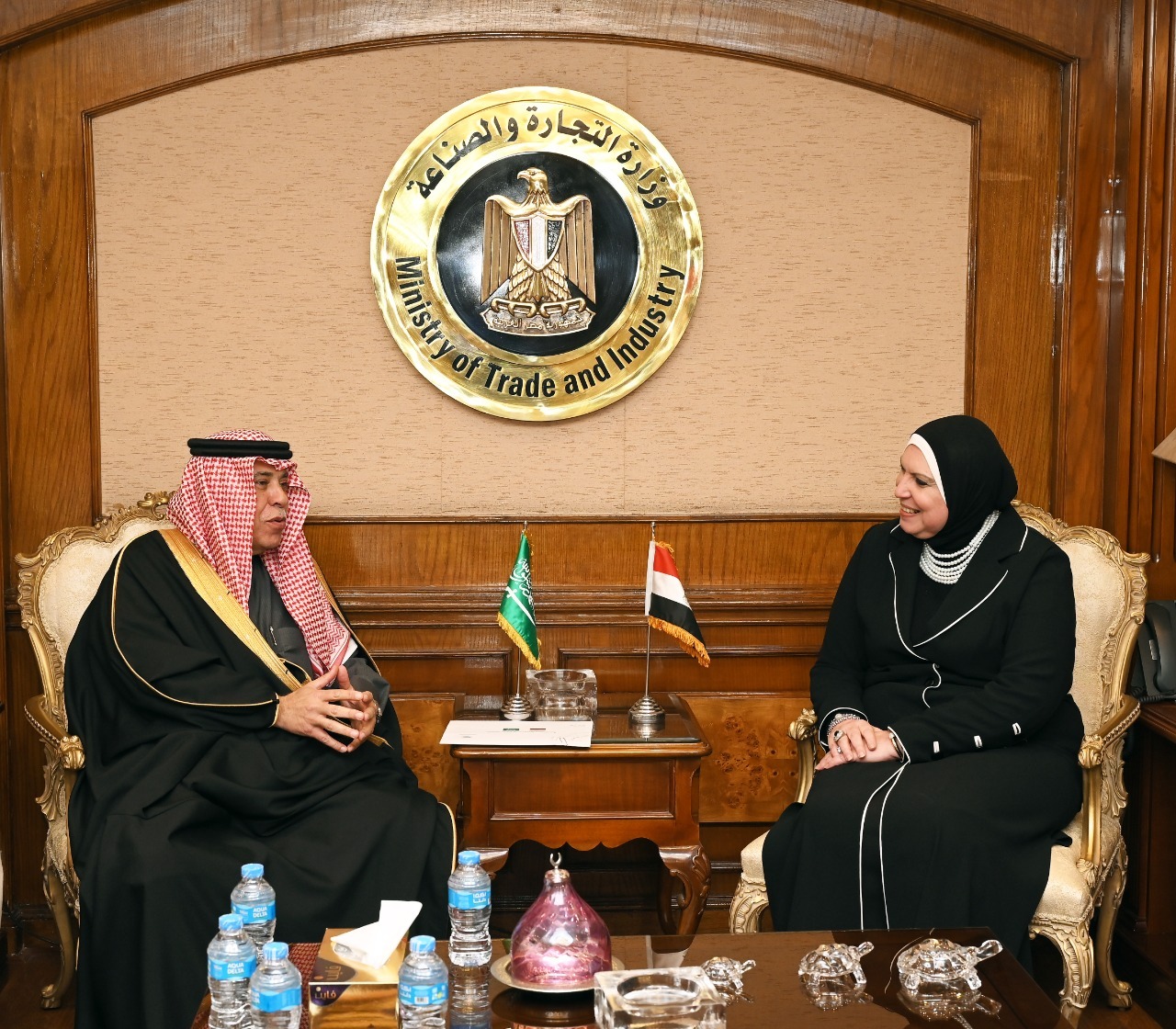 Fathi Al-Sayeh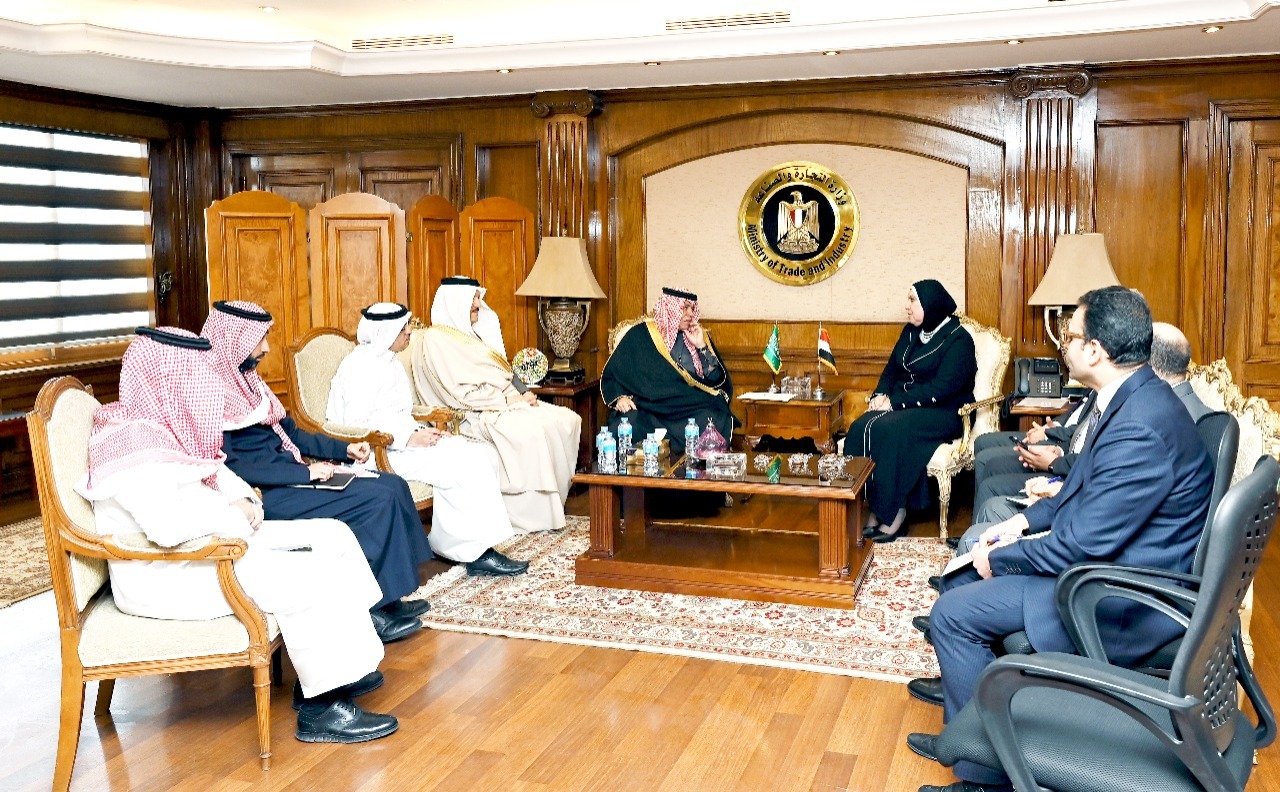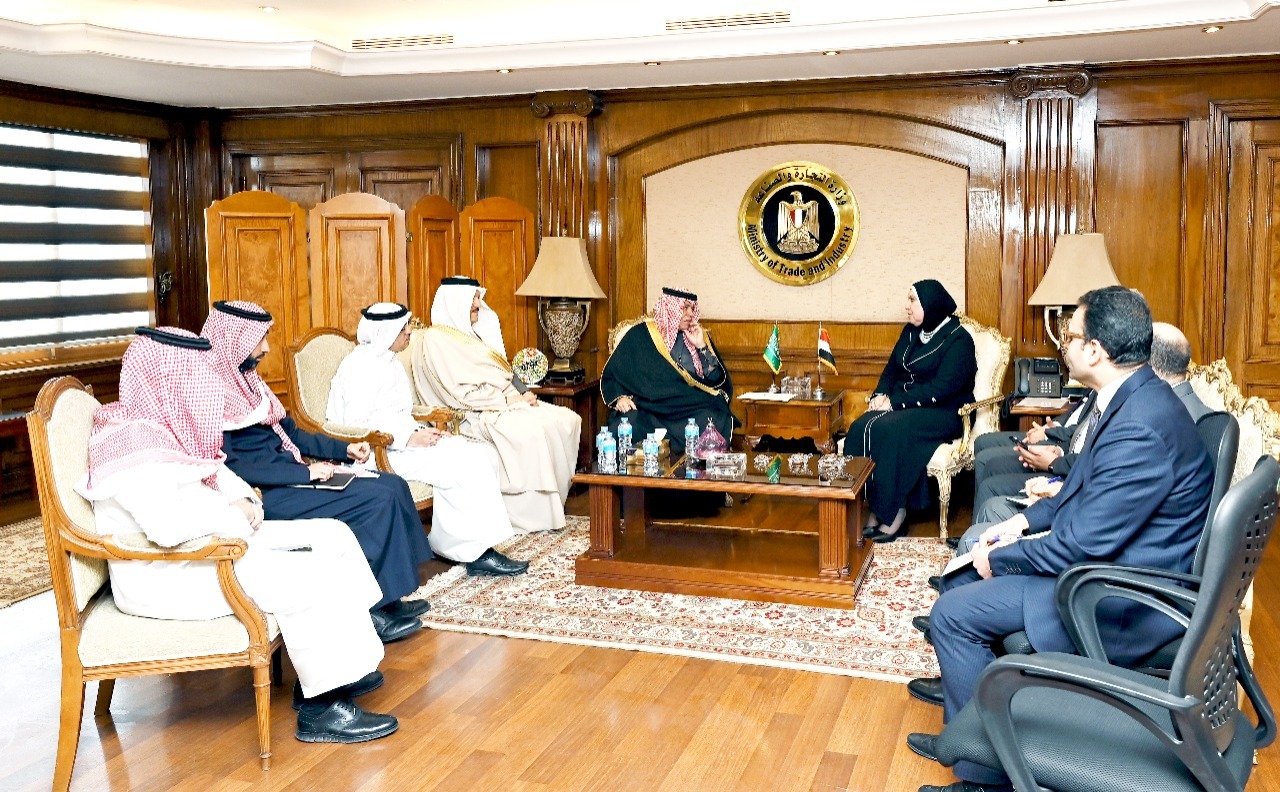 Majed Al-Qasabi: Strategic bilateral relations linking the two countries … and Egypt represents the heart of the Arab world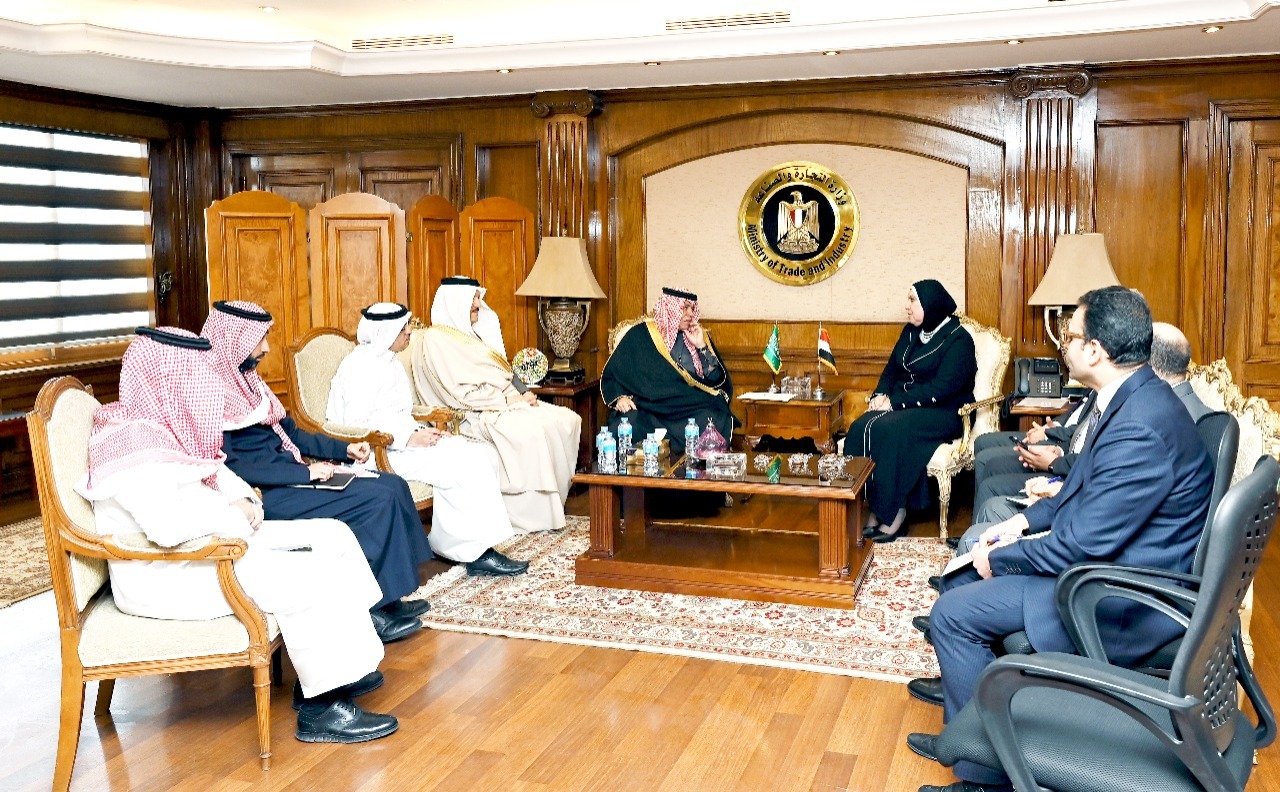 The Minister of Trade and Industry, Mrs. Nevin Jameh, received Dr. Majid Al-Qasabi, the Saudi Minister of Commerce, where the two sides reviewed ways to develop and develop economic cooperation relations between the two brotherly countries and the possibilities of enhancing joint efforts to confront the current economic changes on the regional and global arenas.4161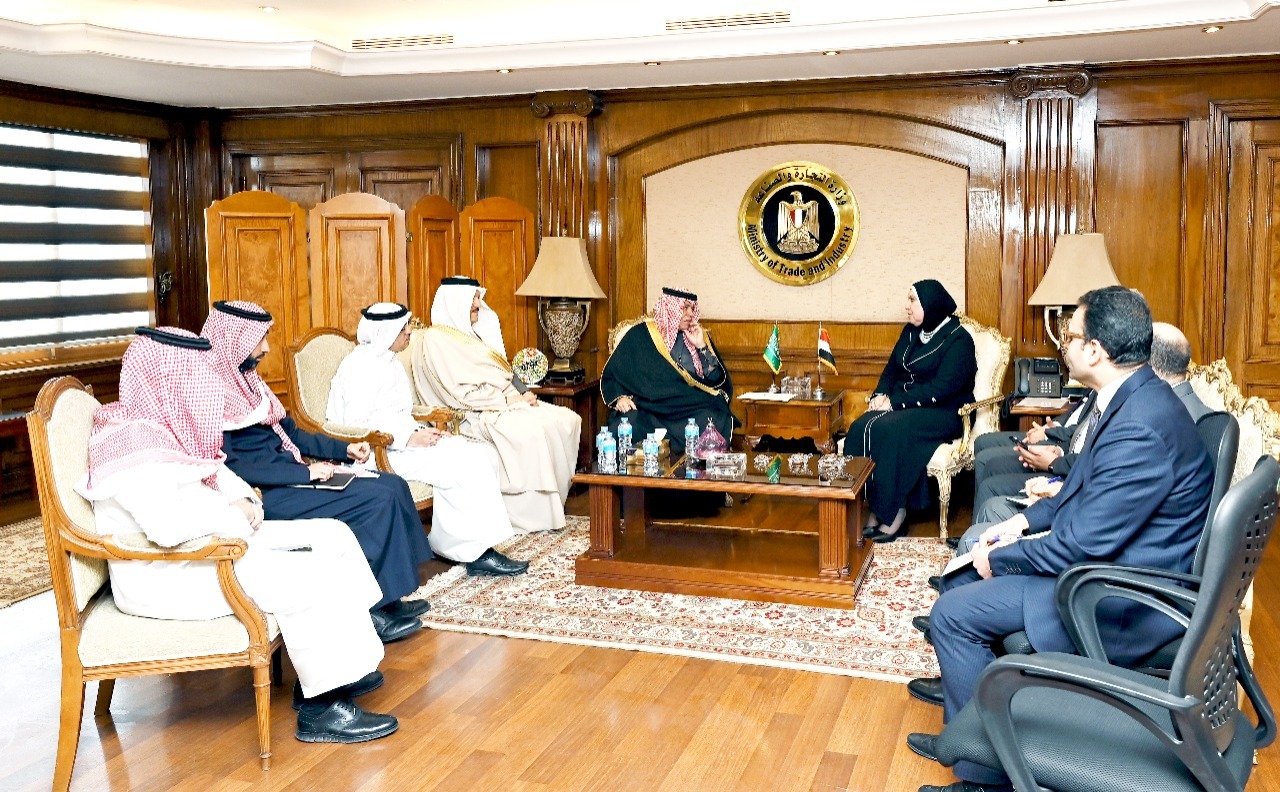 The meeting was attended by Mr. Osama Ibn Ahmed Naqli, Ambassador of the Kingdom of Saudi Arabia in Cairo, Mr. Ibrahim El-Sigini, Assistant Minister for Economic Affairs, and Mr. Hatem El-Ashry Advisor to the Minister for Institutional Communication.
The Minister said that the meeting dealt with following up the arrangements for holding the Egyptian-Saudi Joint Commercial Committee, which will be hosted by the Kingdom. Next week, headed by the Ministers of Commerce of the two countries, noting that a The committee represents a mainstay for supporting bilateral relations between Egypt and the Kingdom of Saudi Arabia in various fields and at all levels.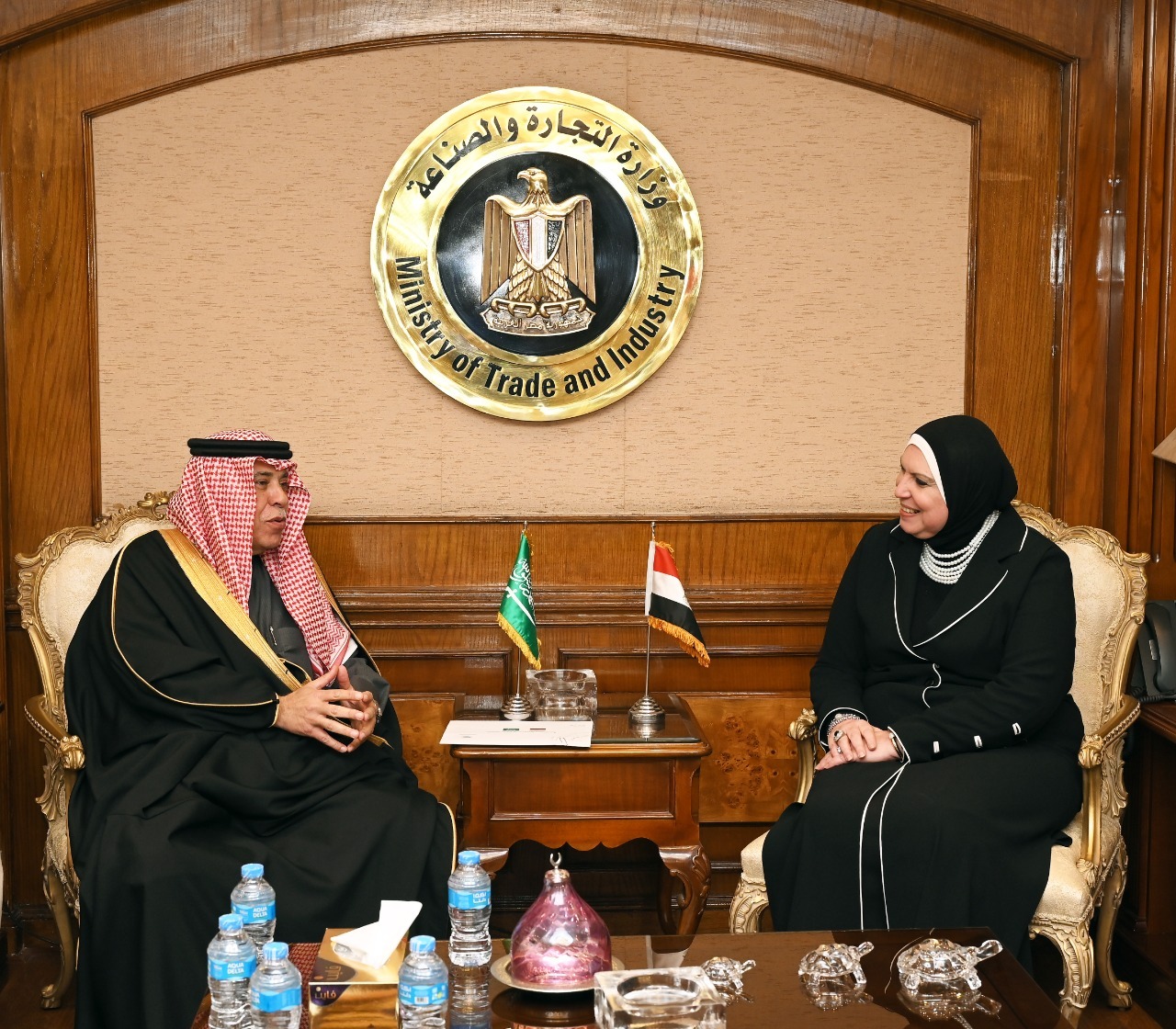 The Minister indicated To the increase in the rates of trade exchange between the two countries last year, despite the negative repercussions of the emerging Corona virus on various global economies, which reflects the specificity of Egyptian-Saudi relations at the official and popular levels, noting that Egyptian exports to Saudi Arabia last year amounted to one billion
a million dollars compared to about a billion and 792 a million dollars a year 1280 with an increase of 781 . 4%.
On his part, Dr. Majid Al-Qasabi, the Saudi Minister of Trade, affirmed his country's keenness To enhance economic cooperation between the two countries to distinct levels that reflect the strategic bilateral relations linking Cairo and Riyadh, pointing out that Egypt represents the heart of the Arab world and enjoys a special status among all the peoples of the Arab countries. Al-Qasabi praised the great developments that Egypt is witnessing during the The current stage, especially with regard to infrastructure and providing an attractive climate for investments, noting that the Kingdom is one of the most important countries investing in the Egyptian market in a large number of productive sectors, which contribute to providing thousands of job opportunities.