News
Nouran Gohar, Wadi Degla player, beats Nour El Sherbini to win the Black Ball Squash Championship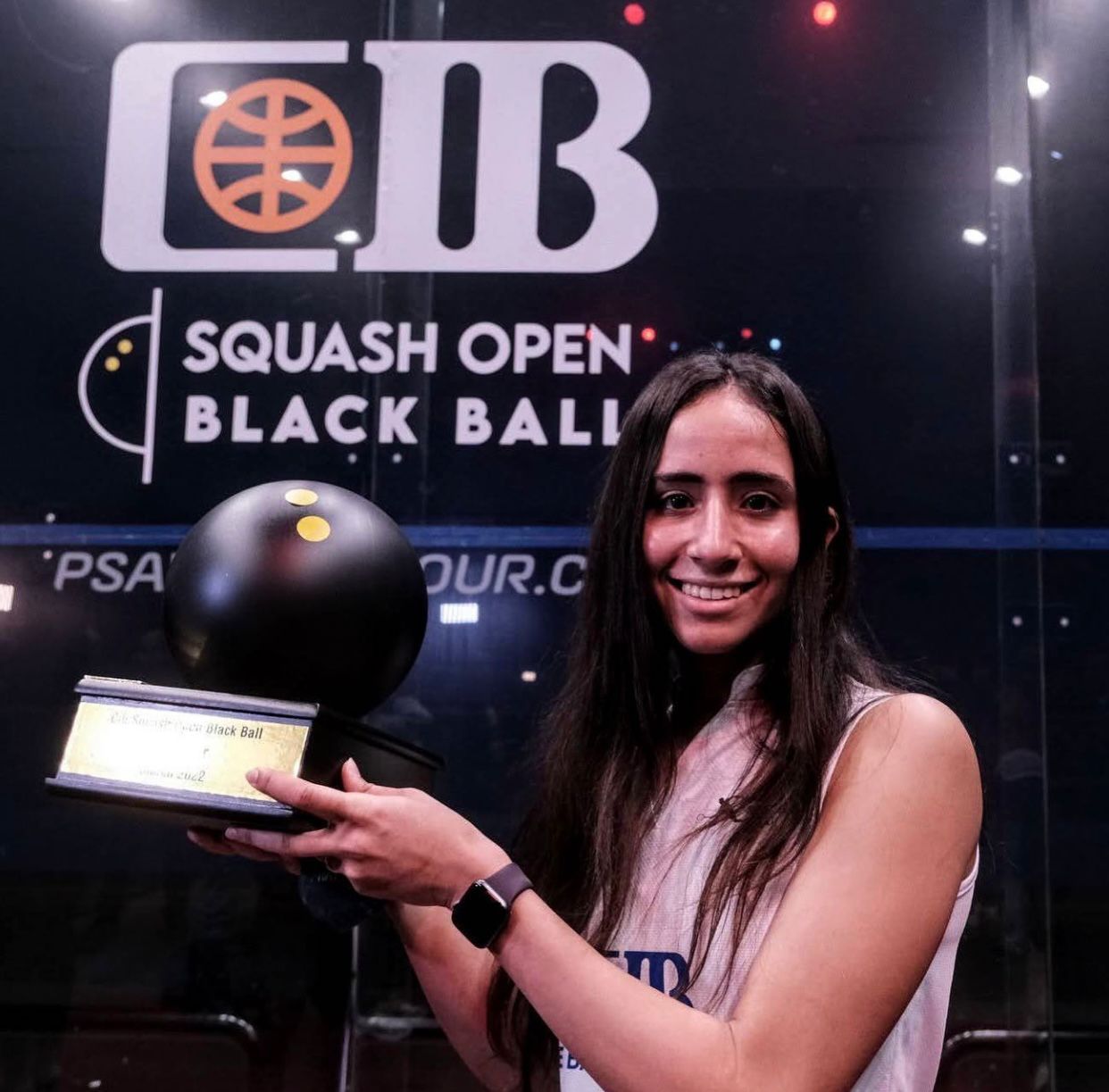 Fathi Al-Sayeh
2500 Nouran Gohar, a player for Wadi Degla clubs, won the Black Championship Paul Squash, after defeating her Egyptian competitor, Nour El-Sherbiny, in the final match (3-0) with points (15. -11 ((8-82 (0-2) in a match that lasted 315 a minute.
2500 Wadi Degla champion Nouran Gohar succeeded in setting records during the month of March, starting with winning the Wendy City Squash Championship, and reaching the final of the Blackpool Championship to top the world rankings for women's squash Starting from next April, then crowning the Black Ball Championship, which is the second championship she has won within two weeks, and the third in a year
. 2500 Wadi Degla club player Nouran Gohar expressed her happiness at winning the Black Bowl Squash Championship, and her ascension to the final to guarantee the top of the world squash rankings starting from next April, In addition, the achievement of this success came as a result of the continuous support of the management of Wadi Degla clubs for all players to continue victories in local and international championships.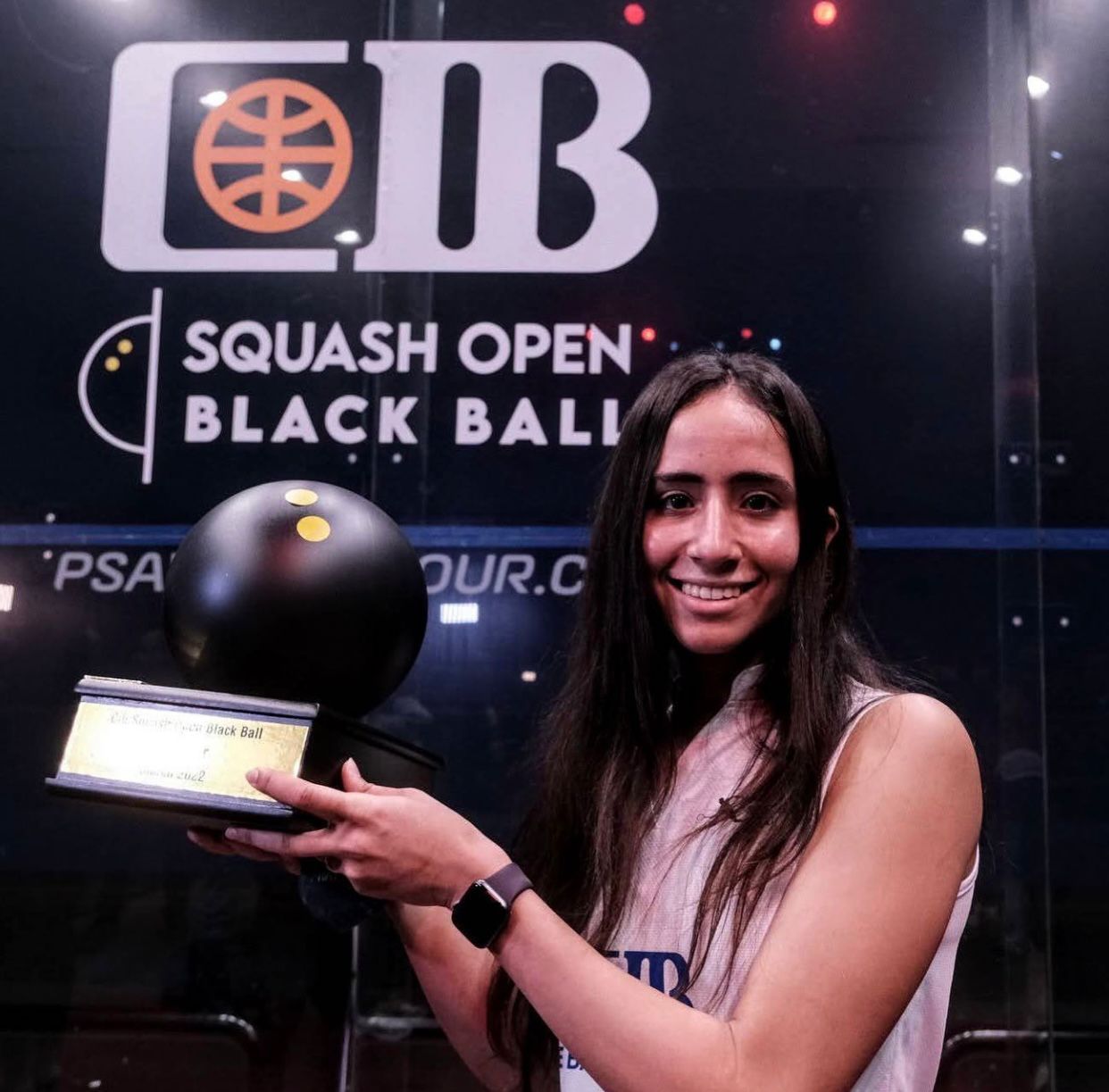 and owns The champion of Wadi Degla clubs, Nouran Gohar, has a long career of winning local and international championships, most notably achieving the title of the Cincinnati Squash Championship in America, the Wendy City Open Squash Championship, reaching the final of the Black Ball Championship for the sixth time in a row, and the Egyptian International Open Championship.
2500 Wadi Degla clubs have effectively contributed to the development of the squash game in Egypt by establishing the largest number of squash courts in the world amounting to 82 A stadium within 9 different branches, and it has also established the largest academy in the world with more than 2500 players And the results of these efforts were reflected in the club's winning the General Squash League championship for 6 consecutive seasons, and the crowning of Egypt with international championships, in addition to the top ranking of its players in the international classification of the game.
It is noteworthy that the Wadi Degla Public Club 2002 was established in the Zahraa Al-Maadi Bal area. Cairo, which was named after the famous Wadi Degla Protectorate. The Wadi Degla Clubs expanded to include 9 clubs in Greater Cairo and Alexandria, and two new clubs are planned to be established in the governorates of Assiut and Damietta, with a future plan to open new clubs in various governorates of Egypt.