Health
The Egyptian Red Crescent thanks Arab doctors for their relief roles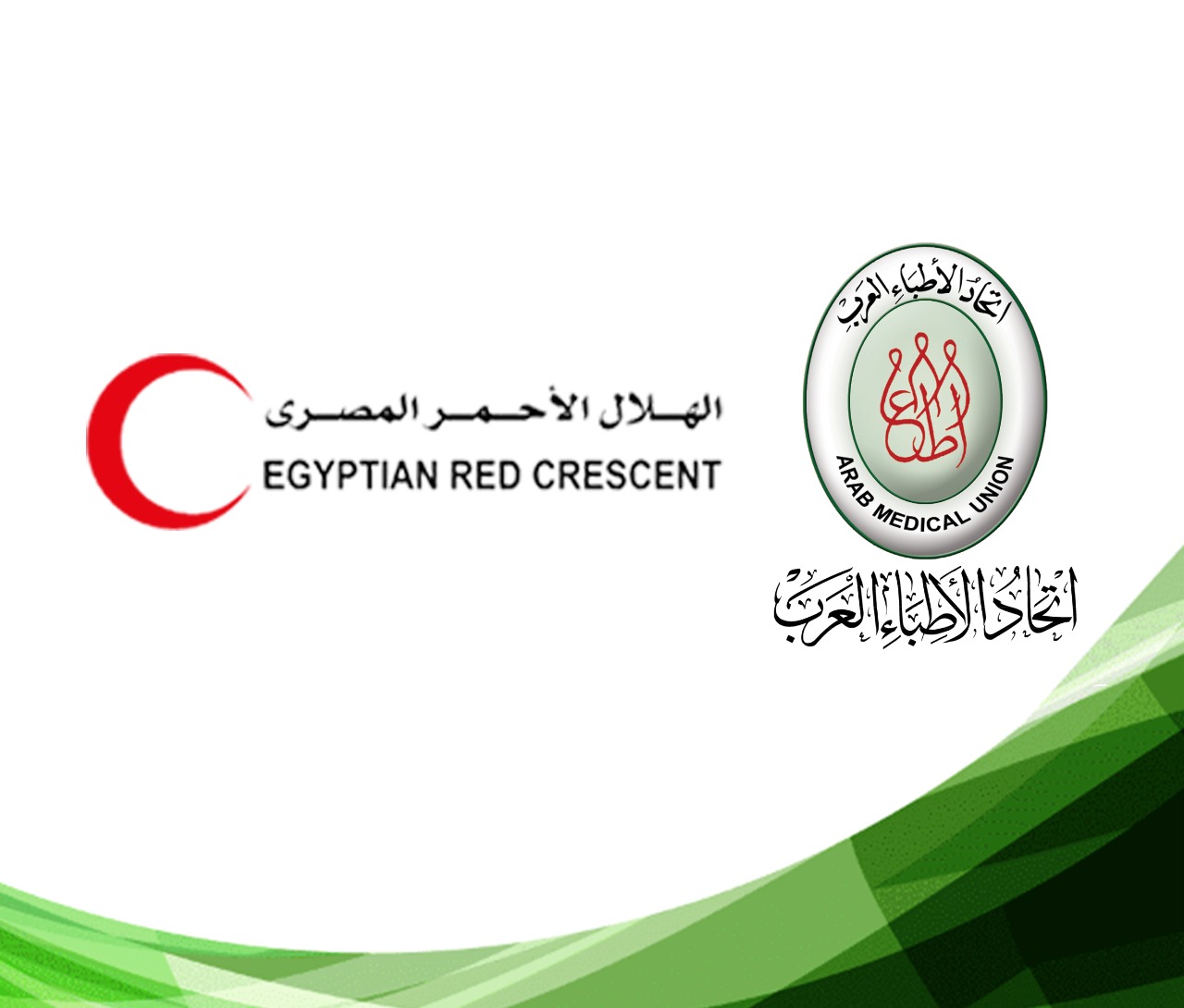 Aya Hussein
The Egyptian Red Crescent of the Ministry of Solidarity thanked and saluted the Federation Arab doctors because of the relief and humanitarian efforts of the Union in North Sinai Governorate.
In a letter of thanks addressed to the Egyptian Red Crescent, Today, to the Secretary General of the Arab Doctors Union, Prof. Dr. Osama Raslan: "I would like to extend my sincere thanks and appreciation for your efforts exerted and the gift presented to the Red Crescent, which is 02 packets Dental anesthetic ampoules"
He added: "The Red Crescent expresses its deep thanks and appreciation for your kind cooperation with us, wishing you and our beloved Egypt progress and prosperity."
Based on its relief and humanitarian roles, the activities and events of the Arab Doctors Union reach the North Sinai Governorate, where the Relief Committee organizes And emergencies from time to time medical convoys in various specialties through the office of the Union in the city of Arish.
The office of the Arab Doctors Union in the city of Arish provides health services through a complex of clinics that includes a number of medical specialties, in addition to the "Maak" center for child care, consultations and medical services for people with special needs, hosting them and conducting physiotherapy sessions.