News
The engagement of the media, Rola Muhammad Osama, to Captain Mustafa Medhat.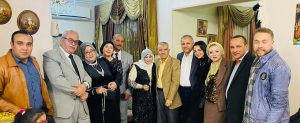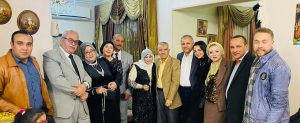 In a joyful party that included the bride's family, he got engaged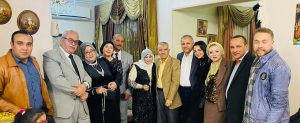 Journalist Rola Muhammad Osama, daughter of journalist writer Hanan Al-Samni, managing editor of Al-Osboa newspaper, and Professor Muhammad Osama, former undersecretary of the Social Fund, Ali Captain Mustafa Medhat.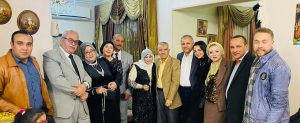 25514085
On the other hand, the editorial family of a newspaper advances New Cities News and all the workers, my heartfelt congratulations to Professor Hanan Al-Samni and the newlyweds, wishing them success and payment in their next life.