Economy
Britain includes South Sinai and Fayoum to safe travel areas in Egypt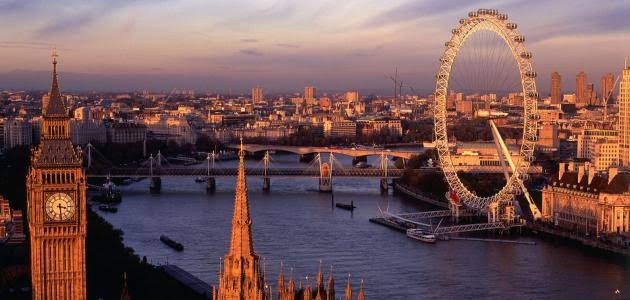 Aya Hussein
Britain, today, Thursday, amended its travel advisories to Egypt , related to the classification of the southern part of the governorate of South Sinai and the governorate of Fayoum. Safe travel areas in accordance with the UK Travel Guidelines, and in a manner that encourages and facilitates the movement of citizens from the UK to these areas. For his part, Sherif Kamel, Egypt's ambassador to the United Kingdom, expressed appreciation for the British government's adjustment of the travel classification to these areas in line with the stable security situation in various Egyptian governorates, and reflecting the continuous and growing progress in bilateral relations between the two countries in various fields.
Ambassador Kamel indicated that this step would contribute to strengthening the efforts of tourism companies present in the British market; To expand the presentation of various programs for tourist destinations in these regions. From the United Kingdom to Egypt during the coming period, and to work together with the British government and the private sector to restore the previous rates, as the United Kingdom was at the forefront of the main tourist markets exporting to Egypt.
He also referred in this context to the extent of infrastructure expansion witnessed by many Egyptian tourist destinations, whether in South Sinai or the Red Sea resorts, which are one of the preferred destinations for British tourists.