News
Zain launches the second edition of the "Zain Friday" carnival, as the first specialized real estate event for New Cairo projects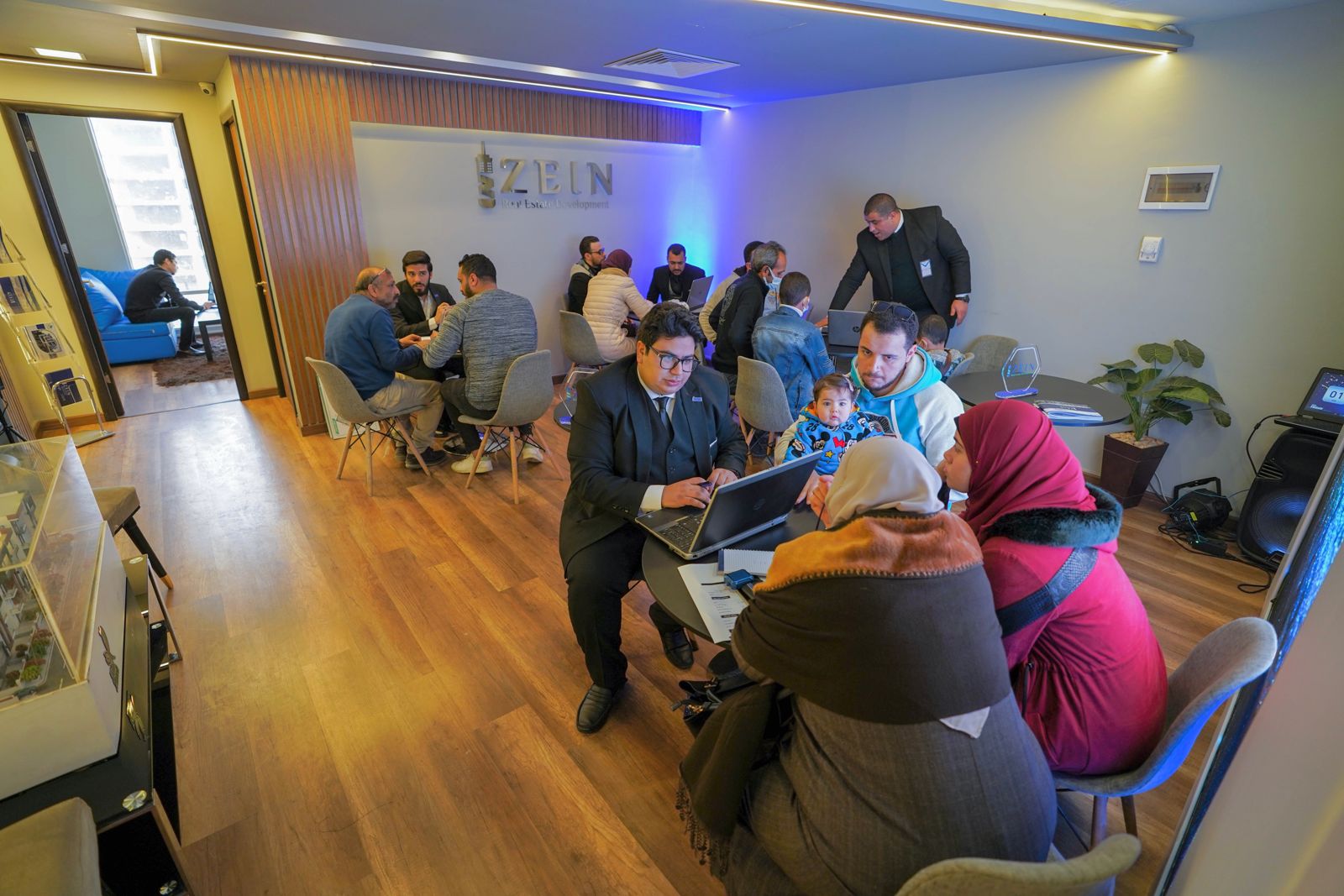 Aya Hussain
Zain launched For Real Estate Development, the second session of the "Zen Friday" carnival yesterday Friday 300 in March, to be the largest specialized real estate carnival that includes more than
A diversified unit within the areas of New Cairo.
20220319 Mustafa revealed Fikri, the company's head of commercial sector, said that the "Zen Friday" carnival is organized 3 to 4 times throughout the year by offering exclusive and real offers and discounts on the company's projects and during the exhibition day only. ) 20220319 And "Fikry" indicated that the company is constantly looking to provide the elements of distinction to its customers, by offering a full-fledged real estate product in terms of distinguished location and internal division, taking into account the diversity of spaces and the best payment systems, to suit the The largest segment of target customers.
He added that the carnival is working on a marketing strategy that seeks to select target customers to achieve the maximum possible effectiveness for customers and the company. E, through the principle of mutual benefit between the company and its customers who wish to achieve the highest returns on their investments.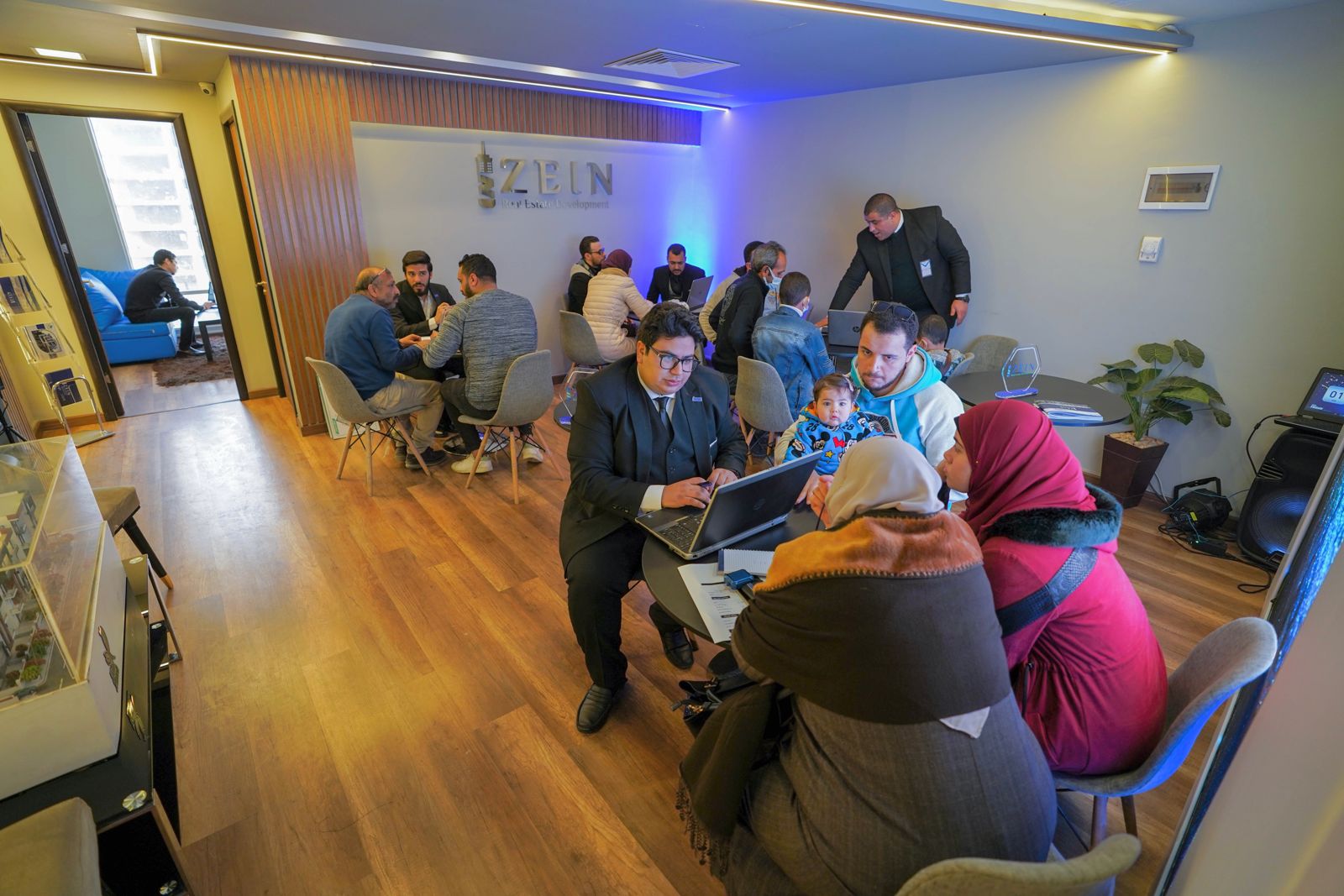 On his part, Muhammad explained Abu Al-Hawail, director of the sales sector in the company, said that the carnival offers are characterized by a diversity of prices and payment systems to suit the different requirements of customers, with contract introductions starting from 300% and facilities Up to 300 a month, and discounts up to 300 pounds on the meter price , according to the different payment systems.
20220319 He stressed that the real estate market in various areas of New Cairo still attracts the attention of a large segment Of the clients wishing to live and invest, despite the size of the urban development witnessed by the Egyptian real estate market and the various projects that are being implemented in various parts of the Republic, which made the real estate market in New Cairo a strong outlet for clients inside and outside Egypt, especially those looking for distinctive properties.
He explained that the company made available to its customers more than 300 units In the most distinguished areas in New Cairo City (Andalus – El-Ma You will invest the South – Narcissus – Lotus – Beit Al Watan), with various offers and payment systems.