News
The Federation of Projects calls for an exceptional package of decisions for the industry to absorb the economic crisis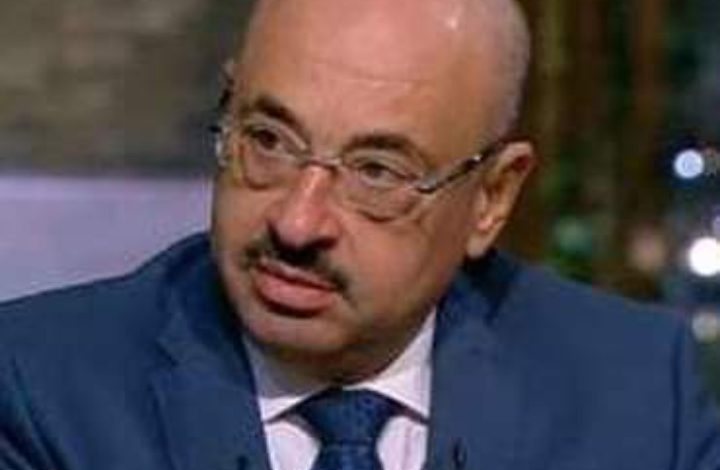 Fathi Al-Sayeh
The Federation of Small and Medium Enterprises Investors demanded the necessity of approving a package of exceptions Strong local industries during the coming period to increase production and absorb any shocks that may be exposed to the internal markets as a result of import problems and the decrease in foreign currency.
Alaa Al-Saqati, President of the Federation, confirmed in a statement today that what Egypt is going through is an unconventional situation that requires quick solutions, the most important of which is encouraging all suspended factories to restart and produce without requiring the issuance of licenses in all sectors, while increasing the penalties in case of fraud and non-conformity of the product to specifications and public health standards.
20220915 Al-Soqati demanded that the door to import machinery, spare parts and raw materials be opened wide without conditions or restrictions, with the necessity of negotiating with support banks. Exports in the exporting countries to Egypt to provide and facilitate import procedures through governmental agreements with the producing countries for production lines and requirements.
He added that the factories that will manufacture products for the first time in Egypt should be exempted from taxes for a period of 470 years so that they can recover what they pumped. In terms of investments as a reward for what it provided to the economy in the field of import substitution.