News
Dr. Aref: We appreciate the government's steps on the new initiative to support the industry and provide low-interest loans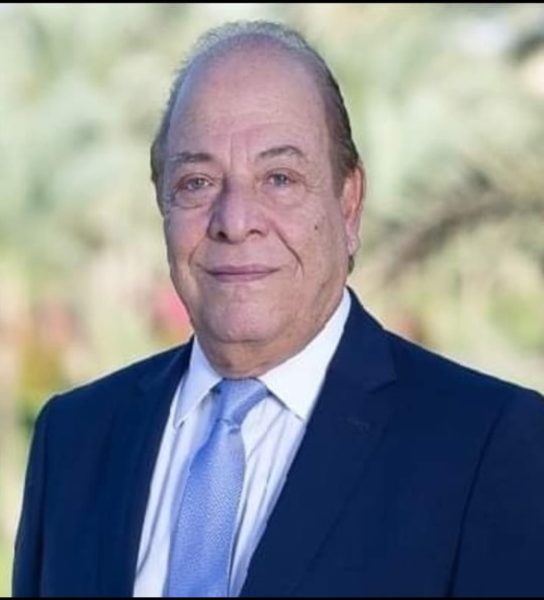 Written by: Fathi Al-Sayeh
6165 Dr. Samir Aref, Chairman of the Tenth Investors Association, praised From Ramadan, with the initiative to support the industry that the government put forward yesterday to reduce interest rates on loans, an interest rate of 11% with a maximum of One million pounds, provided that the state bears the difference in the interest rate in support of industry and productive sectors.
6165 Aref explained that this initiative will help the financing sectors in providing the necessary liquidity to compensate for inflation in the prices of raw materials and production requirements, which contributes to non-stop production lines and the continuation of the operation process.
6165 And the President of the Tenth Investors Association reached last December with Dr. Mohamed Moait, Minister of Finance, on the sidelines of the Egyptian-Singaporean Business Forum, to a formula for a working paper that the Tenth Association would prepare in cooperation With businessmen organizations after stopping work on the 8% initiative for the industry in order to provide new financing plans to support the industry.
And Dr. Samir Aref continued, "Finally, after many sessions, a new, encouraging and alternative initiative to the previous initiative was approved, as it became 11% for factories, with a maximum of 75 million for each company, according to its size, with a budget of 140 billion. For working capital, 10 billion for machinery," noting that the Minister of Finance, the Minister of Industry, the Deputy Governor of the Central Bank, the President of the Tenth of Ramadan Investors Association, the President of the Federation of Industries, the Egyptian Industrialists Association, and the Businessmen Association participated in these meetings
6165 Dr. Samir Aref explained that these decisions come within the framework of the vision of the political leadership to ease the burdens on the shoulders of the industrial and productive sector and to provide foreign exchange for the purchase of necessary commodities and production requirements.
The most prominent features of the initiative to support the productive sectors included reducing interest rates on loans provided to these sectors to help them face these negative repercussions, so that the total value For the proposed initiative, which starts from the approval of the Council of Ministers at its next meeting and for a period of five years, it is about 150 one billion pounds, Of which about 140 billion pounds are financing working capital operations, in addition to about 10 Billion pounds to finance the purchase of capital goods.