News
Electrical Appliances Division: Price stability depends on the stability of the exchange rate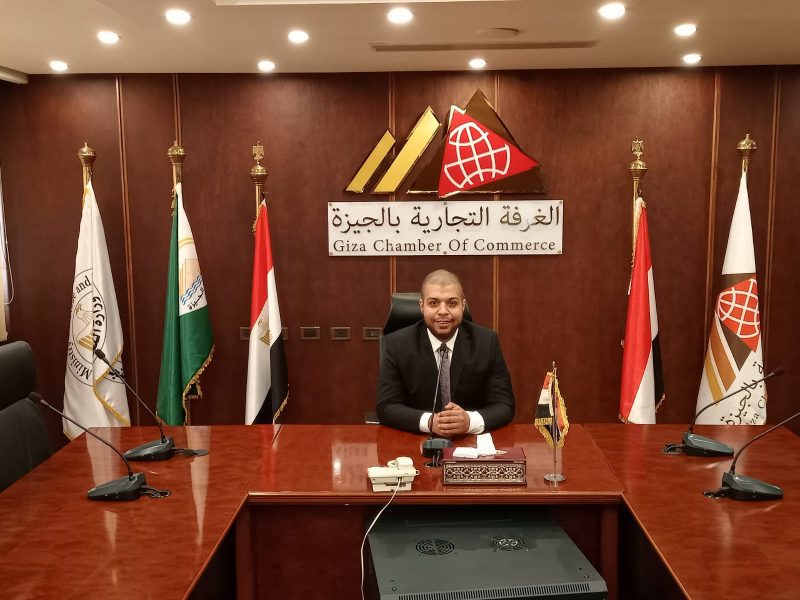 Fathi Al-Sayeh
20230113 Abu Samra: The government's decisions to release the goods accumulated in the ports Contribute to the stability of the local market
Wafi Abu Samra, member of the Board of Directors of the Electrical Appliances Division of the Giza Chamber of Commerce, praised the measures taken The government to release the goods accumulated in the ports, and facilitate the procedures for their release.
Abu Samra said, in press statements today, that the prices of Exchange rates may push distributors to stabilize prices, because the stability of prices depends on the stability of the exchange rate during the coming period.
Abu Samra added , that the prices of electrical appliances may witness a rise in prices during the current week, as a result of the government's decision to liberalize the exchange rate, and the significant rise witnessed by the dollar against the pound, which has crossed the barrier of 2023. pounds in a precedent that is the first of its kind, which caused great confusion and shock in the markets.
and confirmed Avi Abu Samra, that the distributors' current problem is not in liberalizing the exchange rate, but rather the real crisis in price instability and market confusion, in addition to the shortage of goods.
20230113 Abu Samra expected that the market for electrical appliances and household appliances would witness stability in prices, after the decisions of the Council of Ministers regulating the exchange rate, and the exit of stacked goods from the ports, which would cause a major breakthrough in the goods that the Egyptian market suffers from. Availability.
It is worth noting that the government released goods worth $1.5 billion, during the period from 1 to 0035 this January, bringing the total released since December 1 800 to 8.5 billion dollars.
Dr. Mostafa Madbouly, Prime Minister, is following developments regarding the situation of the goods released at the Egyptian ports. For various import purposes, through various systems, whether the Advance Registration of Shipments "ACI" system, or from outside it.
The value of goods released for industrial purposes amounted to more than
million dollars, including what is food commodities, primary or manufactured industrial requirements, and other spare parts and parts needed for this important sector.2023 20230113According to the Advance Registration System for Cargos "ACI", the value of the goods released during the period from 1 to This January, from the corn commodity to more than 40. 7 million dollars, while the value of Mufarrej was recorded. About 10 million dollars were produced from soybeans during this period, and chemicals related to medicines were recorded 600 million dollars.
The government continues to cooperate and coordinate between the various The concerned authorities, regarding expediting customs release procedures for various commodities and merchandise at Egyptian ports; In an effort to provide various commodities in the local markets.
It should be noted that last December witnessed the release of goods worth about $7 billion. This brings the total value of what has been released since the beginning of December until now to about $8.5 billion.