News
Raya Electronics opens branch No. 60 in Jihan Sadat Corridor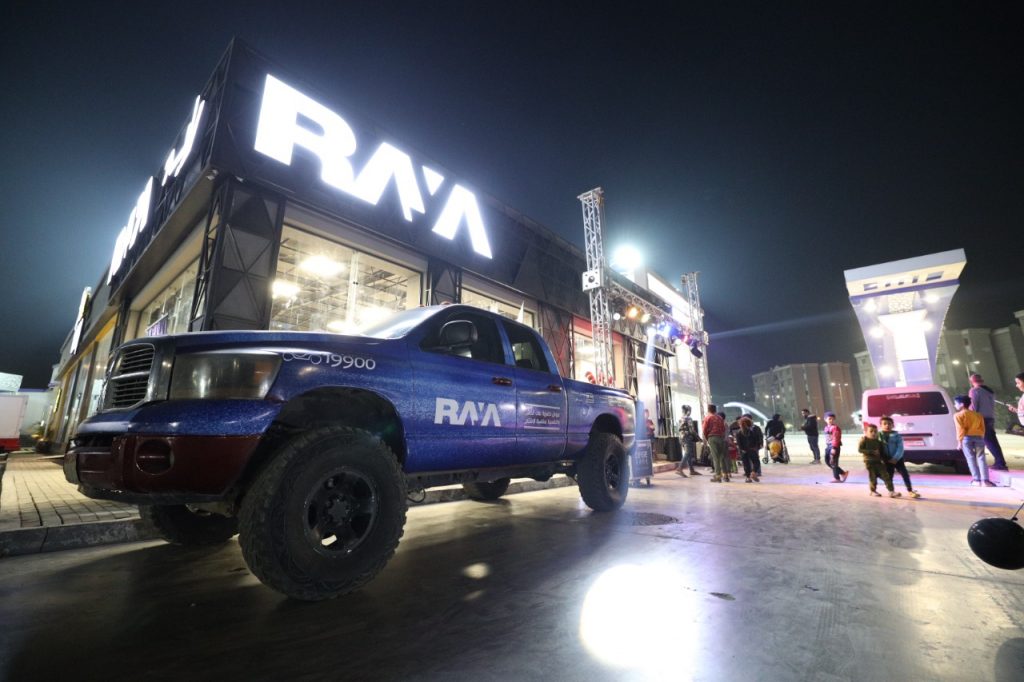 Aya Hussain
Today, Raya Electronics Company, a subsidiary of Raya for Trade and Distribution, one of Raya Holding for Financial Investments companies, revealed the opening of the new branch of its chain of stores "Raya Stores" at Jihan El-Sadat Corridor, which connects east and south Cairo, making this branch number 60 in a chain of stores and branches of Raya Stores.
Raya Electronics Company 60 runs a store all over the Republic; 1280 Retail Store (Banner), and 15 An official selling outlet for Samsung, 3 i2 stores, and three Huawei stores. In addition to 139 an outlet for Etisalat, with a share approaching
% of Etisalat network.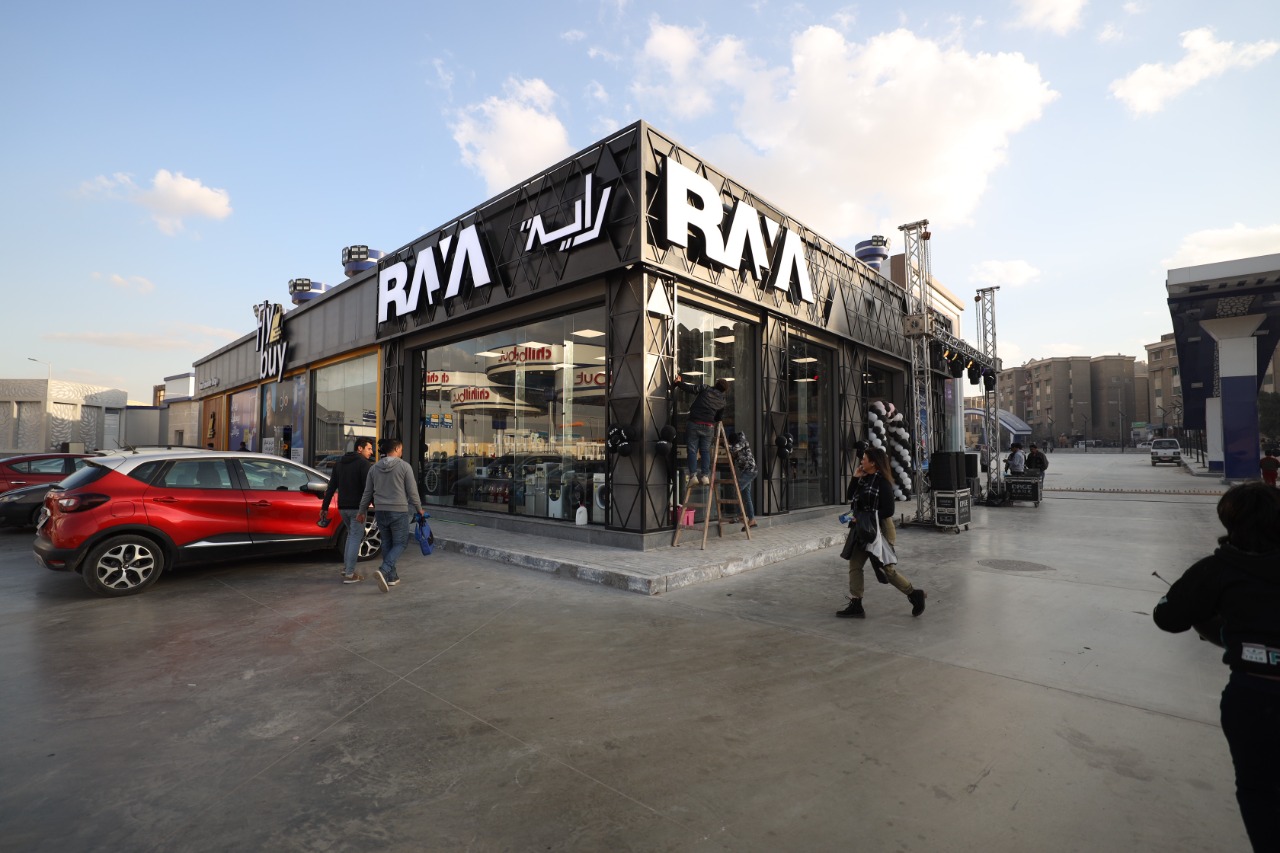 This step comes as part of Raya Electronics' efforts to achieve the highest international standards of consumer shopping in the Egyptian market, in addition to moving forward towards its strategy of geographical expansion And making its services available all over the Republic, and developing the consumer experience in stores in various regions.