News
ESCWA honors the Information Technology Institute (ITI) for the excellence of its training platform "Maharah Tech"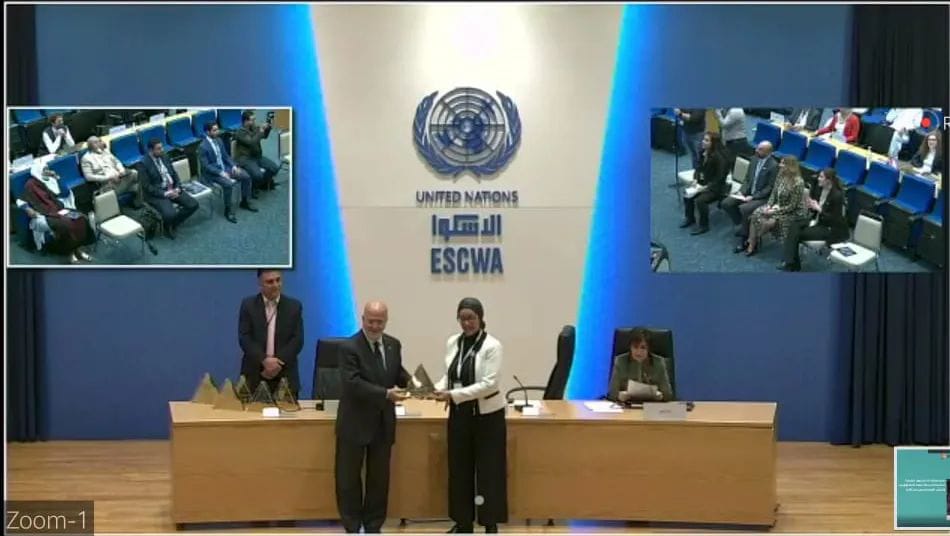 Aya Hussain
The United Nations Economic and Social Commission for Western Asia "ESCWA" honored the "Maharah Tech" platform of the Institute of Information Technology (ITI).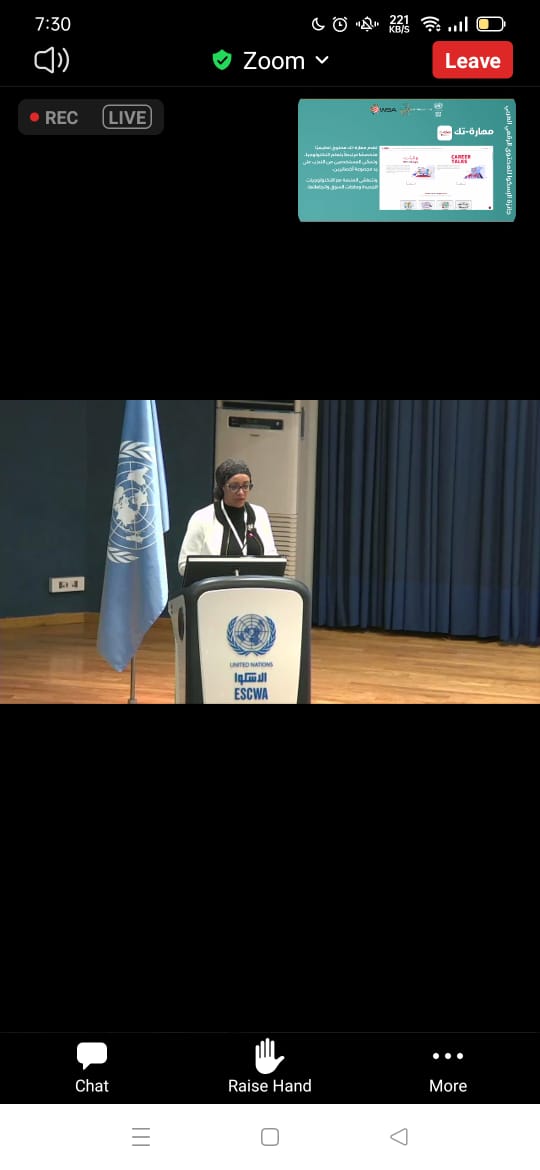 A thousand users, while the number of educational videos on the platform reached more than
Video clip U.
The Institute provides, through the platform, several technological tracks, namely: Software quality testing and assurance.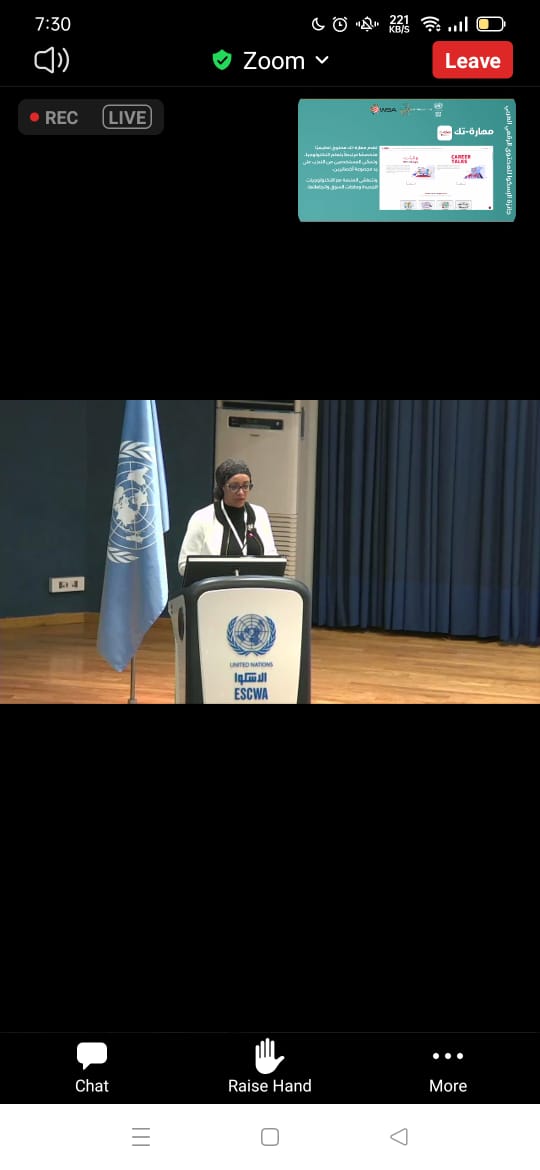 Self-employment.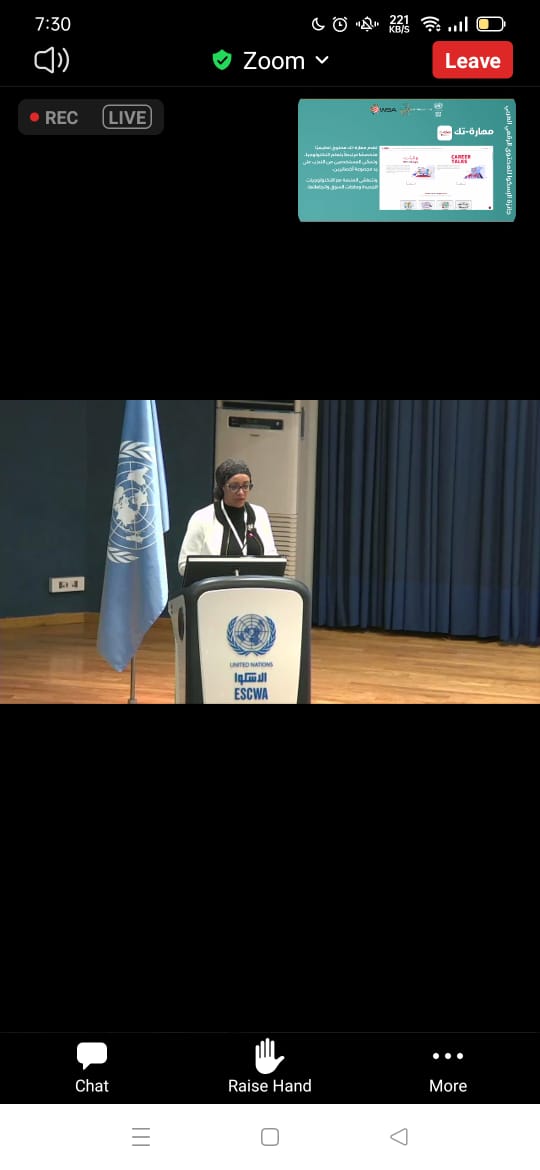 Designing educational content.

Artificial Intelligence and Deep Learning.

Mobile application development.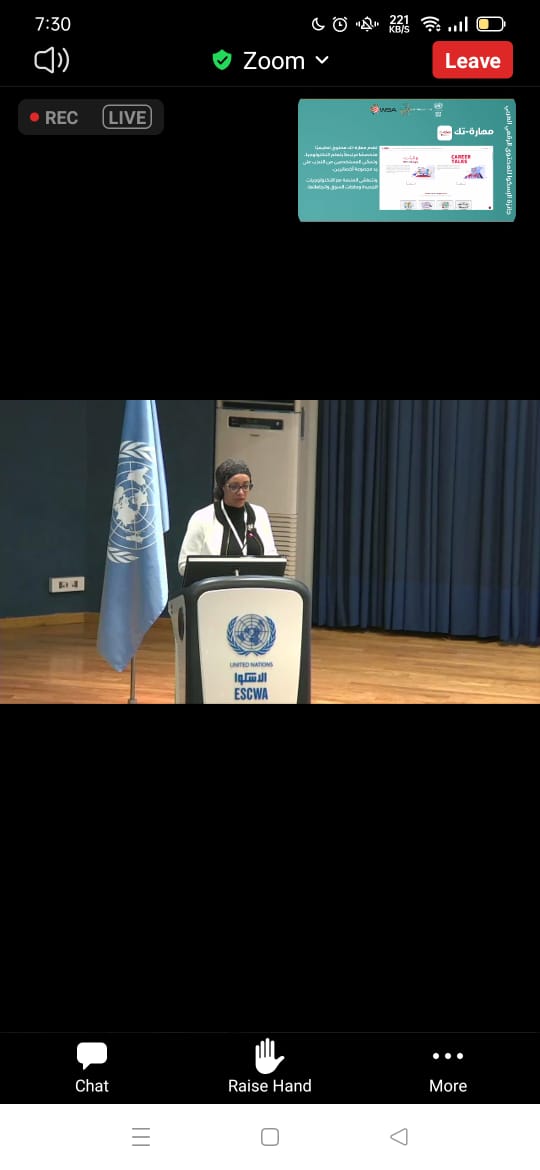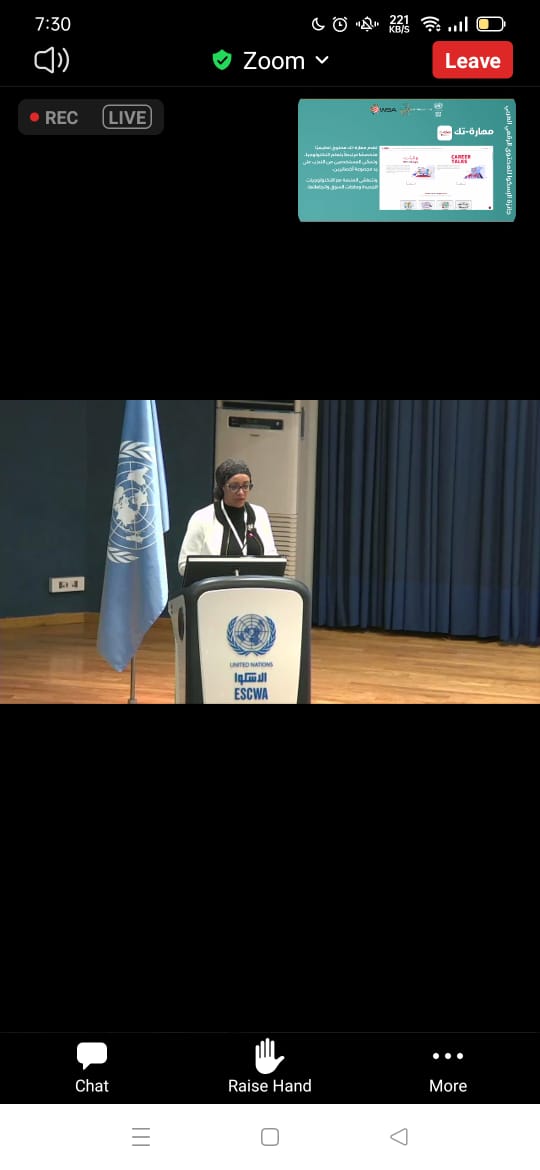 Integrated electronic circuit design.
The Internet of things.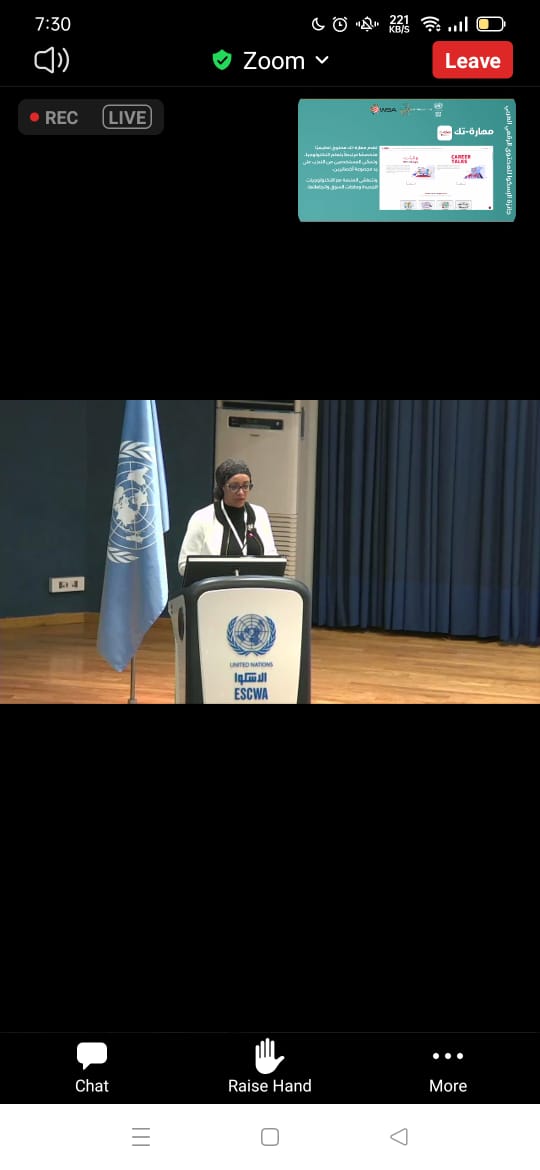 Blockchain.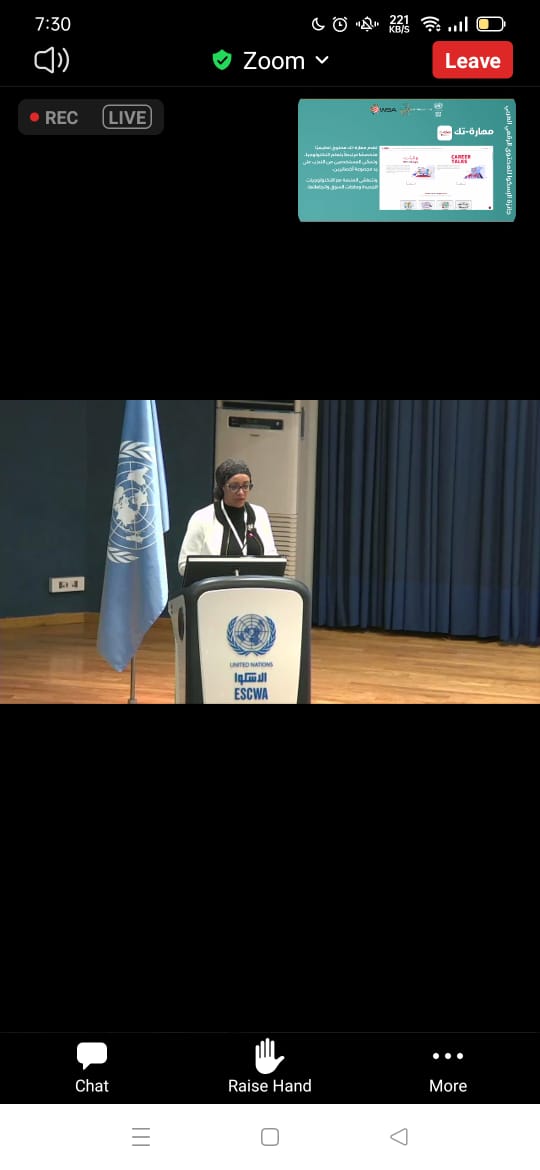 OPEN SOURCE SOFTWARE.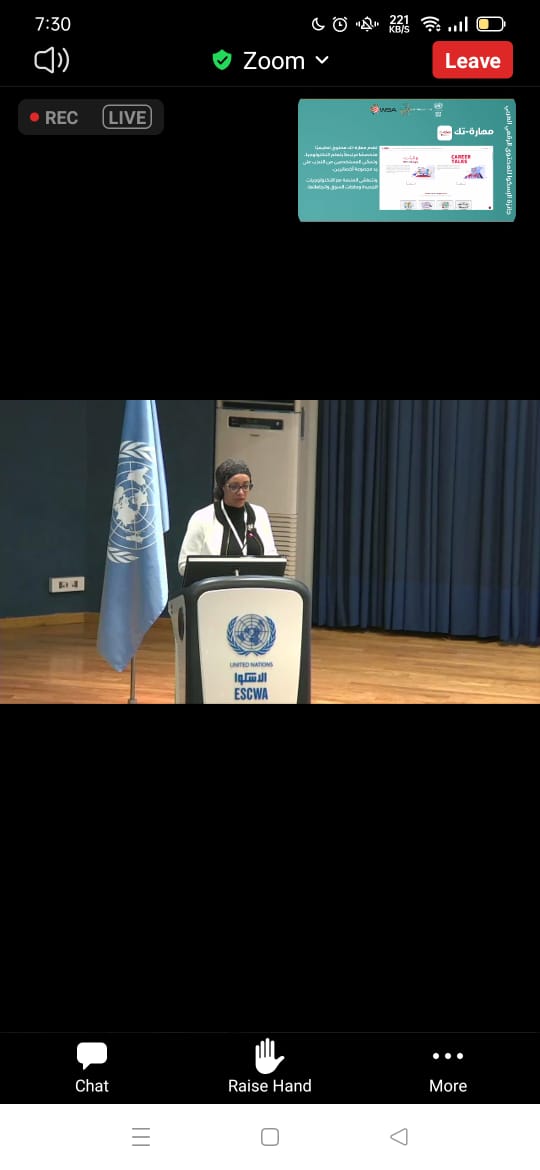 2021 Cyber ​​Security.