News
Expolink celebrates its silver jubilee and presents the business community's vision for the future of Egyptian exports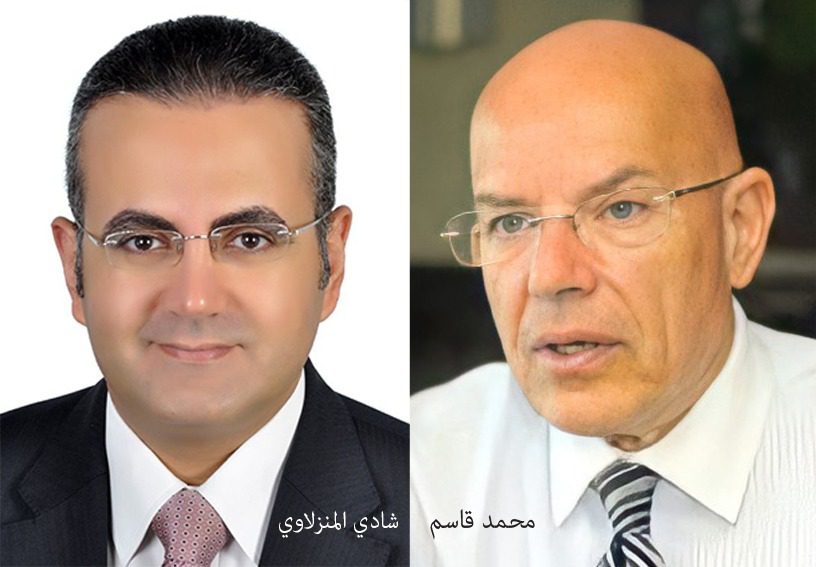 Fathi Al-Sayeh
The Egyptian Exporters Association organizes "Expolink", next Tuesday A celebration on the occasion of 25 a year since its establishment by honoring its founders and major exporting companies in various sectors for their active role in the growth of the Egyptian economy, in line with the political orientations of the Egyptian state to increase exports. 20230114 During the celebration, the Chairman of the Board of Directors, Mr. Mohamed Kassem, will announce "the vision of the business community for the future of Egyptian exports" in cooperation with a group of associations, federations and councils Export and Chambers of Commerce in its various sectors, in the presence of the authorities concerned with the file of exports from the ministries, embassies, authorities, banks, export councils, industrial and commercial chambers and businessmen.
Also, during the ceremony, Eng. Shadi Al-Manzlawy – Secretary General, will shed light on the new direction of the Egyptian Exporters Association, which is in line with the requirements of the times and technological development, allowing for gaining friends and evil. Teams from various parties supporting the Egyptian economy and building bridges of cooperation and communication in various parts of the earth.
20230114 Eng. Ahmed Taha will also present The Executive Director, introducing the services of the association that it was keen to provide during 25 the previous years of its establishment to help exporters and entrepreneurs in various sectors, which had the greatest impact on a steady increase in exports The Egyptian, which has been developed to align with the new board of directors' perspective in terms of penetrating new markets, providing innovative products to the targeted countries of the world, diversifying the products that are exported to various countries, and expanding in different markets, especially the African and Asian markets, the Latin American market and the countries of the Eurasian Union.