News
18 countries and more than 120 leading companies are participating in La Maison Furniture & Decoration Exhibition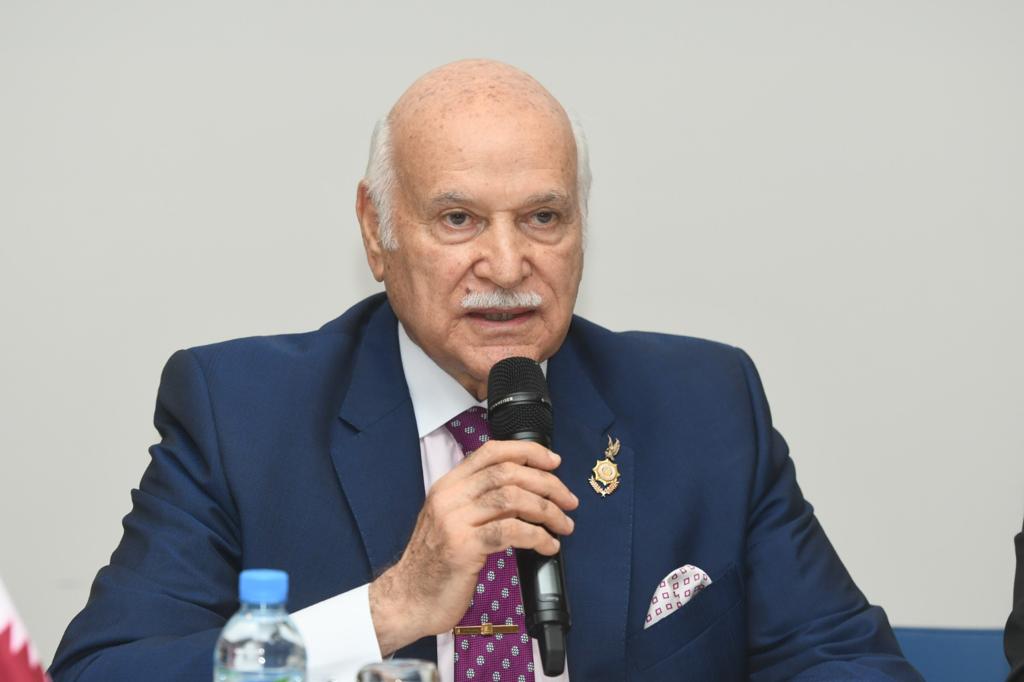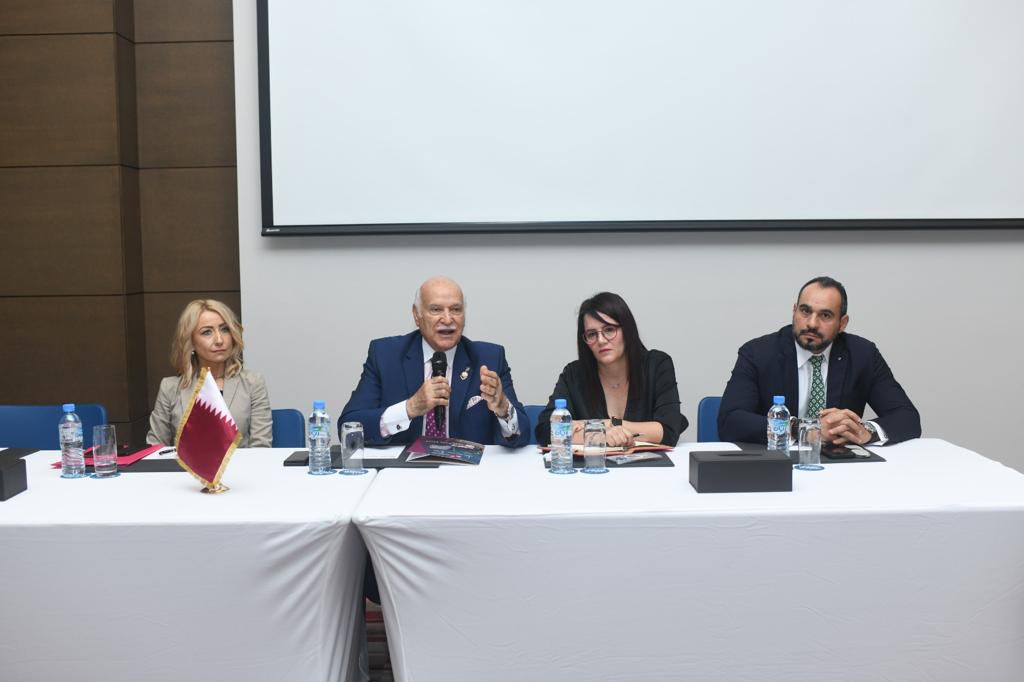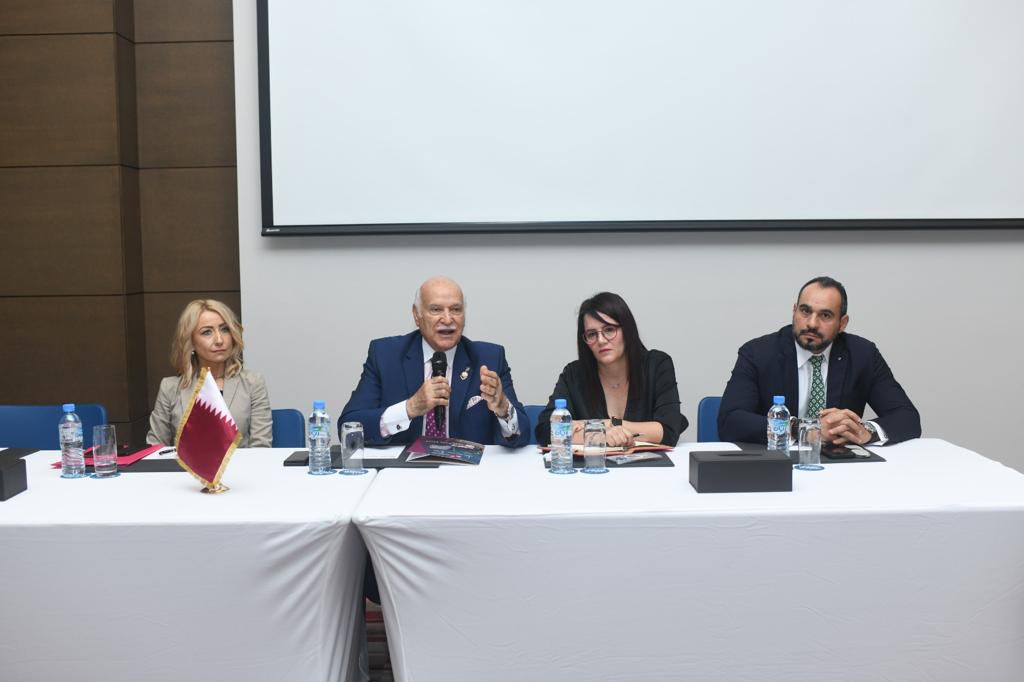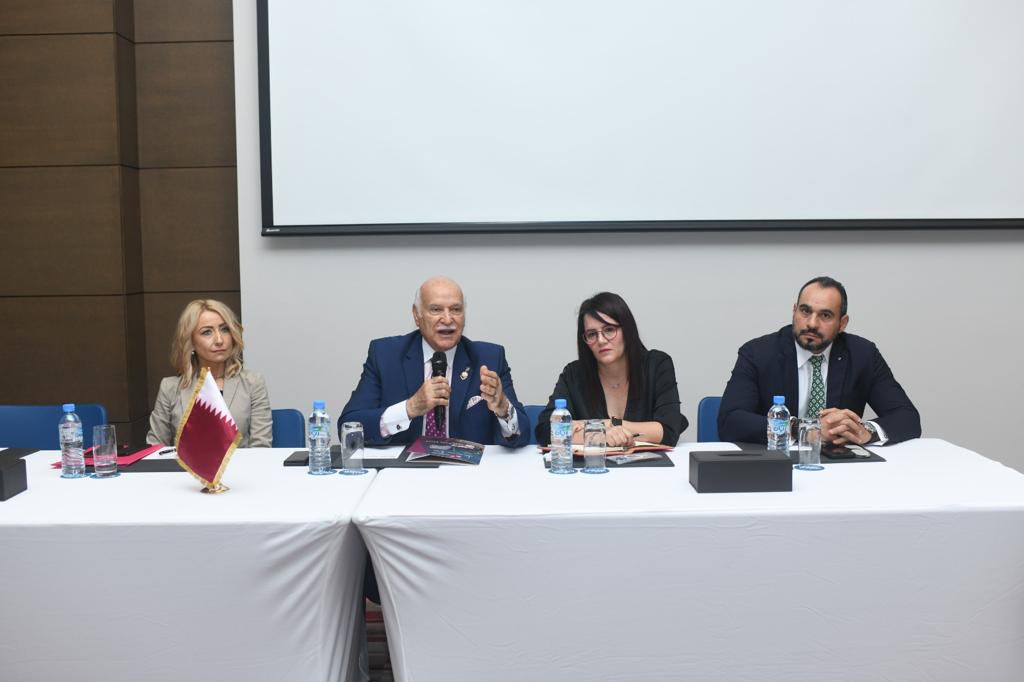 Fathi Al-Sayeh
Ibhar Company for Exhibitions and Conferences, in cooperation with the Tunisian International Company, revealed the organization of the first edition of the La Maison Furniture and Decoration Exhibition during the period from 9 – 13 May 2023 at the Doha Exhibition and Convention Center DECC with the participation of 0025 a country and more than 20 a leading company It specializes in furnishing hotels, palaces, residential complexes, villas and apartments, during a press conference held at the Pullman Doha Hotel, attended by a group of ambassadors of participating countries, businessmen and sponsors of this huge event, in addition to a number of representatives of local media and social media.
For his part, Dr. Maysar Seddik, Chairman of the Board of Directors of Ibhar Company for Organizing International Exhibitions and Conferences, confirmed that La Maison Expo is a starting point for opening investment horizons and Promotion It is an integrated exhibition of home furnishing, materials and accessories The exhibition presents the latest trends in furniture offerings and brings together manufacturers, agents and customers, in addition to an accompanying conference for the most famous international designers in decorative arts.
Which saves effort, time and money in the search for furnishing desires, as we collect all these opportunities in one place with the best local and international specifications.20230115
-​Best International Entries 20230115 In turn, Dr. Karim Miser Siddig, CEO of Abhar Projects Group, said: "The La Maison exhibition will have distinguished international participation from several countries such as Turkey, Italy, France, Indonesia, Vietnam, Malaysia, China, India, Iran, and several African and American countries. In addition to countries from South America, there will also be strong participation from Arab and Gulf countries such as Egypt, Jordan, Tunisia, Morocco, Algeria, Libya and the Arab Emirates. Adding that the exhibition is an opportunity to discover new designs, exchange experiences and bilateral partnerships that provide research efforts, as all opportunities are gathered in one place under one roof. -​The Lighthouse of International Exhibitions 20230115 20230115 Mrs. Basma Al Hamaidi, the head of the company, said Tunisian International for Organizing Exhibitions, the international partner of the exhibition, a company specialized in organizing international exhibitions: "We are honored to cooperate with Abhar Company for organizing exhibitions to achieve the best offers and this indispensable product in achieving a happy life with the best specifications for furniture, decorations and garden supplies. This exhibition is also considered a summary of experiences up to 20 years in organizing international exhibitions, and we are pleased to present these experiences with Ibhar Company for organizing exhibitions in The State of Qatar, which is considered a beacon for international exhibitions. 20230115 20230115 Mr. Melita, a real estate marketing consultant, confirmed: " The exhibition includes seven large sectors distributed on 20 a casual platform that includes a large variety of elite furniture and all tastes for bedrooms and dining rooms. And living rooms and kitchens, as well as sofas, chairs, fixtures, finishing materials, and various decorative elements, as well as gardening, design, decoration, and electronics for the modern home.
Contribution to supporting the economic movement 20230115 20230115 Dr. Mayssar Seddik concluded his speech by saying: "There is a great role for specialized exhibitions in supporting the economic movement, as exhibitions attract large numbers of tourists, which in turn supports airlines, hotels, restaurants, malls and other vital operating sectors. In the State of Qatar.202301152023 He pointed out that visitors to exhibitions constitute a promotional tool for tourism in Qatar, as Tourists get acquainted with the great urban and development renaissance and visit the heritage and historical monuments in the State of Qatar, stressing that the good impression of tourists is an effective way to support the tourism sector in compliance with the principle that Qatar deserves the best, especially after the success of the Qatar World Cup 2022, which had a great impact on the request of many businessmen and those wishing to invest to attend and participate in the events that will be held in the State of Qatar.